The latest developments in the cutting-edge technology have evolved so much over the years that one wouldn't have imagined in centuries. From smart home security to intelligent beds with built-in TV and video games, everything around has become smarter in the 21st century. The creative designers are even working on more advanced devices that would change our lives for good. Here are some super cool futuristic gadgets concepts that you would surely like to own, whenever they're available commercially.
Nokia 888 Mobile Phone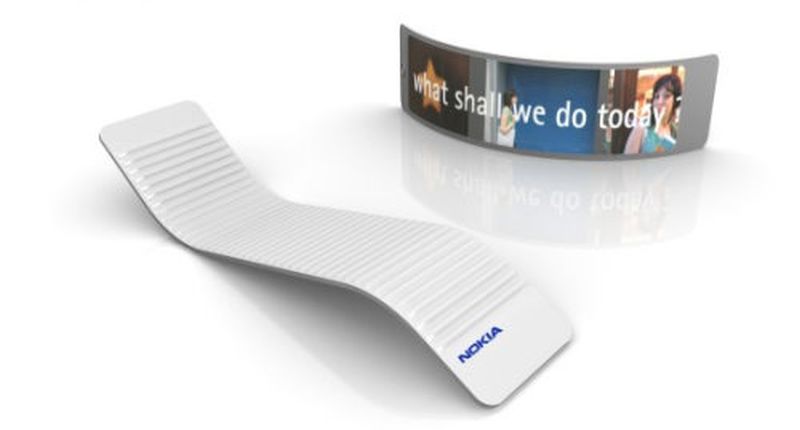 This conceptual phone design by Nokia will be featuring a flexible liquid battery. Boasting a bendable touch screen, this mobile phone will also come with the speech recognition feature. Moreover, its touch sensitive body cover will let the device adjust as per the current environment.
Smart Fridge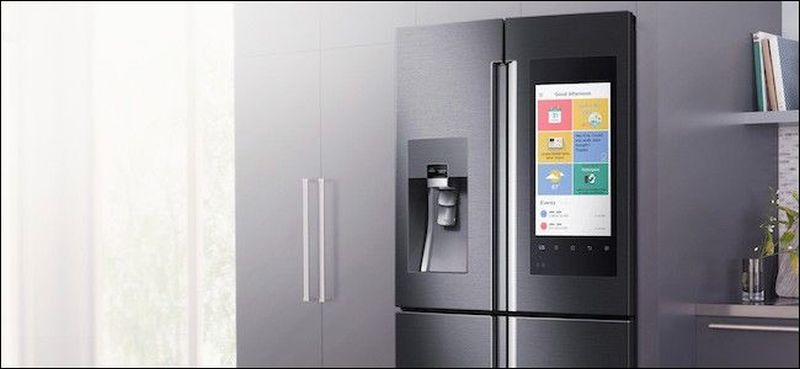 This fridge of the future comes with a high-tech touch screen on its door. Equipped with nano articulated technology, the smart fridge tells the user about the stuff presents inside the refrigerator without any need of opening the door. Hence, you can easily make grocery lists of the items that are about to finish. Not only that, but also this smart fridge also informs the user if fruits or veggies are rotting.
Augmented Reality Wearables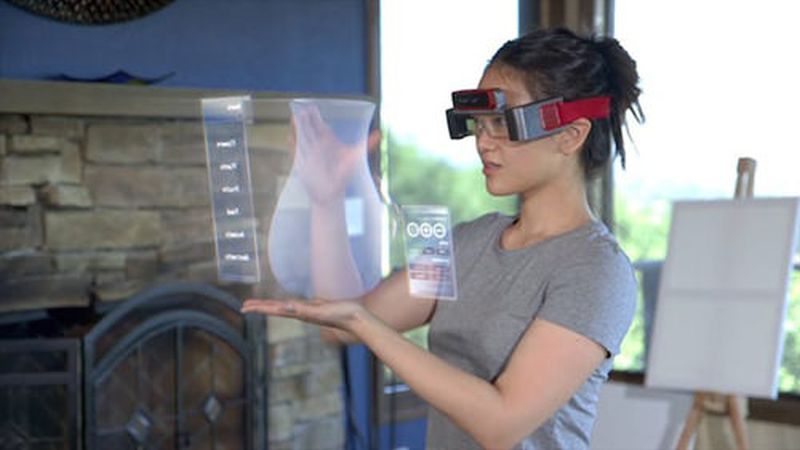 By 2020, augmented wearables will replace our smartphones. These smart devices will display the digital world directly in front of our eye on smart glasses. This way you will get instant updates about the world quicker than ever before.
Electrolux Fireplace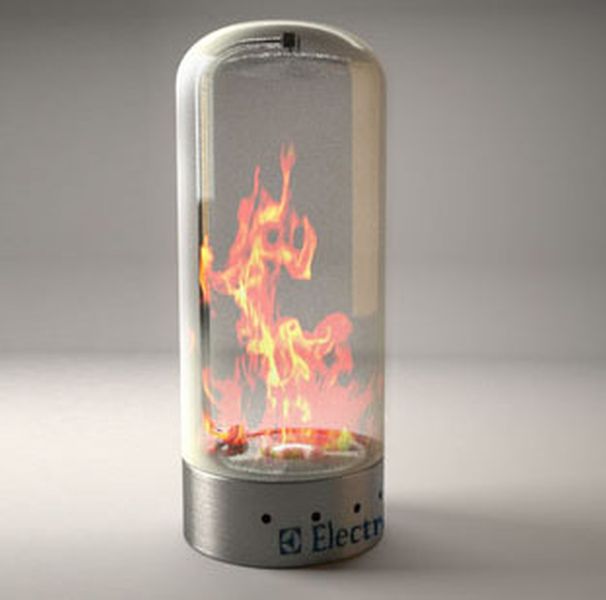 If you've ever wanted to move around with a heater during winter, your wish might come true with the Electrolux Fireplace. This cylindrical device is nothing but a portable fireplace that you can even carry around in your bag. The flame will burn inside the glassed structure to heat up any surface.
Transparent TV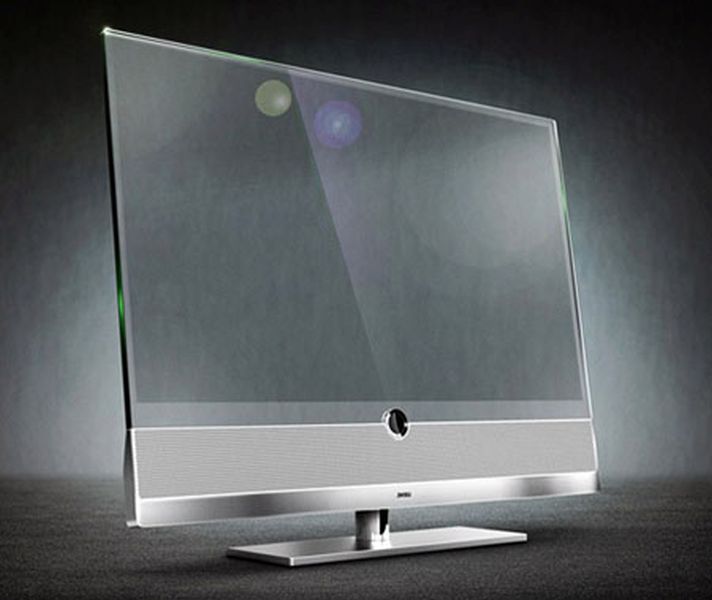 In future, companies like Sharp, Panasonic, Samsung, etc. are planning to launch the transparent television. The unique thing about this TV is that it can easily blend into the given space, when not in use.
Apple iRing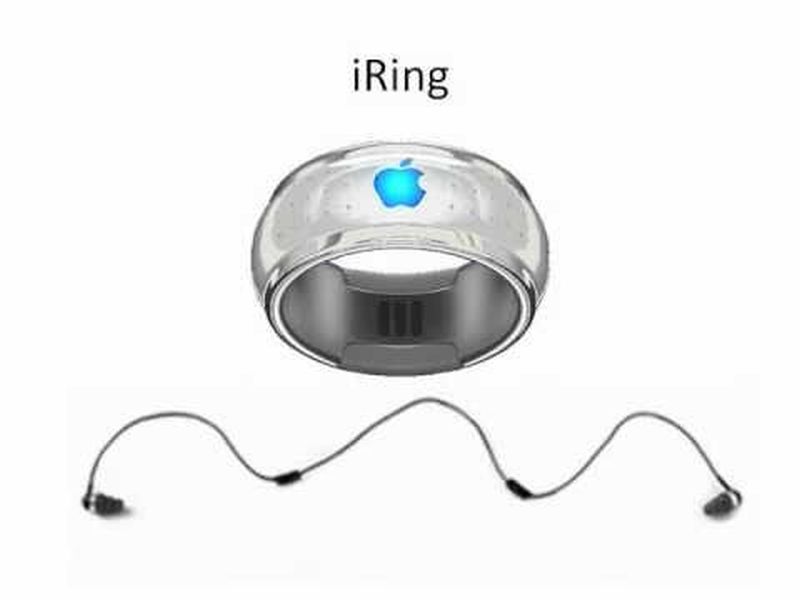 Forget remote controls or smartphones, in future, you will be managing your Apple devices through iRing. You can connect this ring-shaped device to your smart gadgets via Bluetooth and even features a touch-sensitive strip.
Self-sterilizing Door Handles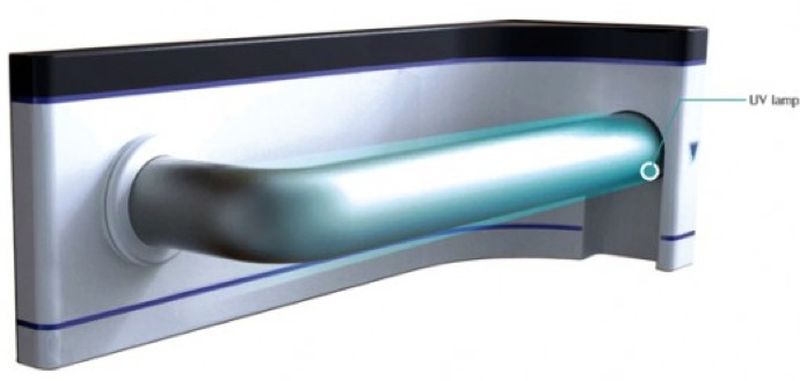 Door handles carry a number of bacteria, but in coming years it's about to change – all thanks to the self-sterilizing door handles. These door handles will incorporate built-in UV lamp to keep them sterile. This way the smart technology will keep germs at bay.
Apple Tribook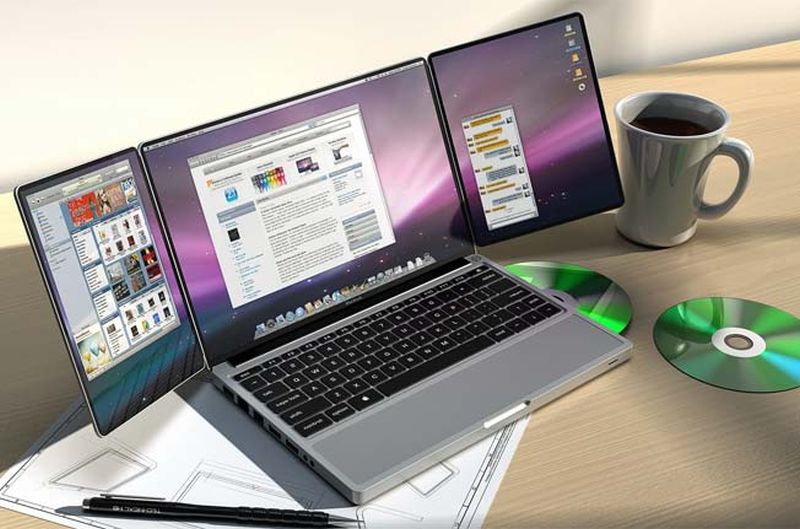 As the name suggests, the Tribook will be including three screens on either side of the main display. The extra screens will be foldable so that you can easily carry your device with you to work.
Sony Nextep Computer Concept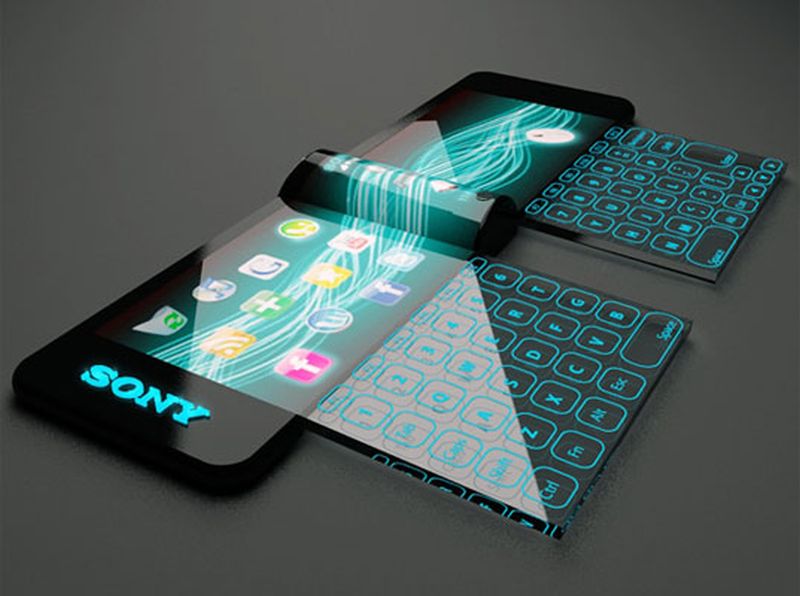 This will be a wearable bracelet or watch made from flexible materials. The entire body of this wearable computer will be a computer screen along with a holographic projector.
Orbital washing machine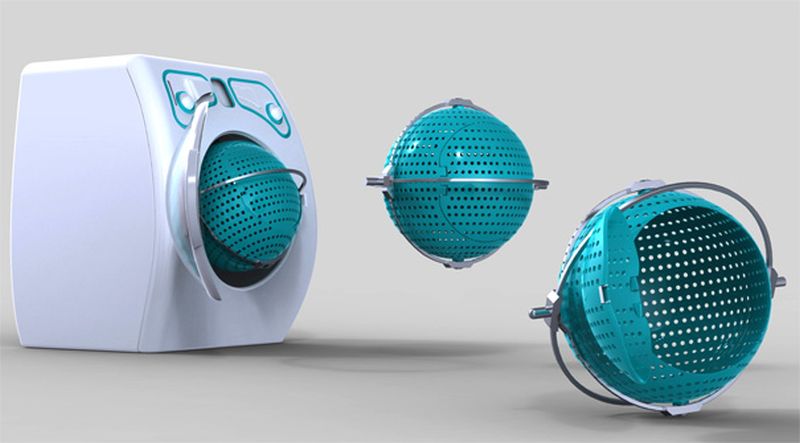 The futuristic washing machine concept features an orbital drum that serves as a washing basket to tumble wash your clothes. It will be a cost-effective washer, which uses less energy and water to clean your laundry.
LG Flutter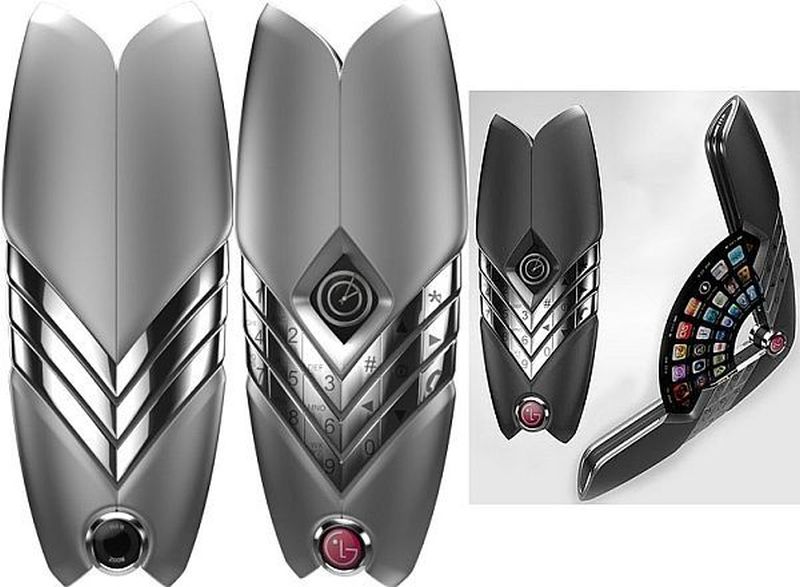 This future concept phone's expected to open like a hand fan. It will feature a flexible OLED display that radically displays different apps on the screen. When closed, it looks like a futuristic remote control.
Summary
The futuristic gadgets that comes packed exclusive features are heightening our lives in unexpected ways. In addition, the facilities offered by high-end devices can't be overlooked.