Since 2005, Ambient has been delivering homeowners, contractors, designers, and architects all around the world with the highest quality and most durable bamboo flooring that there is. It is for that reason that the company has more than 10 years of positive customer reviews under their belt. Initially a pioneer and now a leader in the strand woven bamboo market all of Ambient's products come with a lifetime warranty. However, you should not ever experience any issues given the fact that all of their flooring is treated by their super durable Accuseal Ultra Finish System.
Certified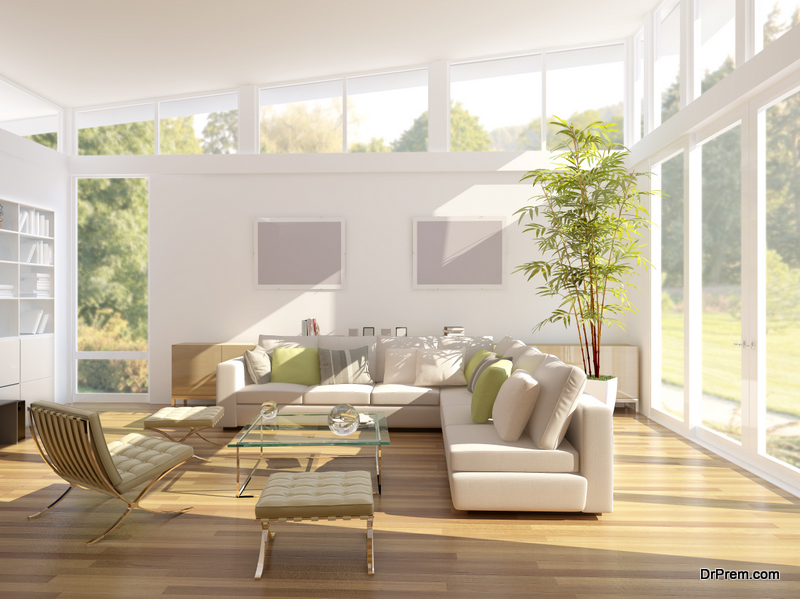 Ambient clearly cares about their customers and this is evident given the fact that they are the only company within the flooring industry that voluntarily tests their products on an annual basis for off gassing and volatile organic compounds (VOCs). During their time doing this, the company has proudly achieved a record break fourteen straight years of not having any off gassing in their flooring products. In addition to this, Ambient flooring also meets all of the required CARB Phase II Standards, which are pretty difficult to meet. Other achievements include the fact that the company has also achieved FloorScore Certification and meet all of the requirements of the Toxic Substances Control Act (TCSA).
Trusted Source
All of the samples of their hardwood flooring comes with a sticker on the back that clearly labels the dye lot that the sample was cut out of. The reason why Ambient does this is because there can be a big difference in the shading of their bamboo and hardwood floors between lots. Upon making a purchase based on a sample that you have received, simply state the dye lot code so that the flooring that you receive matches what you had in mind. To further ensure that the flooring you receive is not mismatched, odd lots are never shipped out to the same customer.
Tried and Tested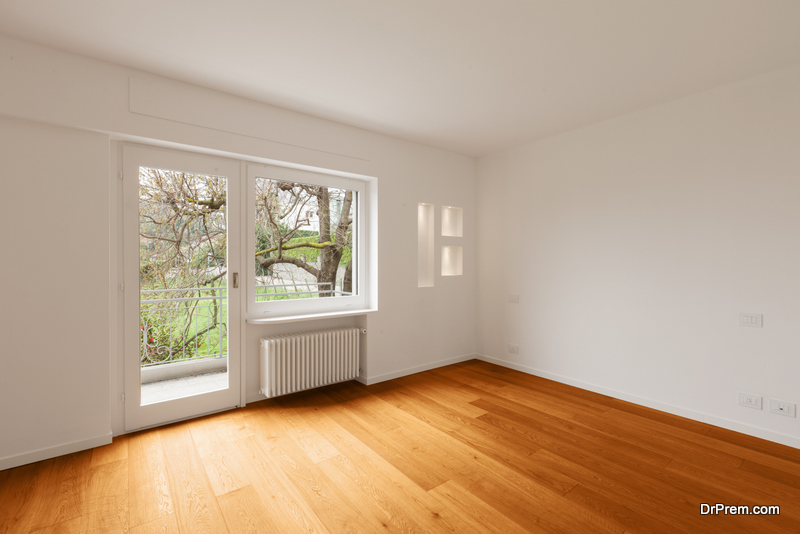 Their strand woven eucalyptus and bamboo flooring has been fully tested and ranked at 5,300 + lbf on the Janka scale. This means that it is roughly 2 to 3 times stronger and harder than other wood flooring. For example, Northern Red Oak ranks at 1,290 lbf on the Janka scale. As you can imagine then, Ambient floors are able to withstand a large amount of use, and even punishment, from a large number of people at any one time. Because of this, their products very rarely require the need to be refinished. Should they need it, do not worry as all of their flooring is covered by a life time finish warranty.
If you are inspired by all of the great things that Ambient has achieved in such a short space of time and want to use this flooring manufacturer, then go ahead and visit their website today.
Article Submitted By Community Writer