Here is a list of five awesome concept cars that definitely need to come out of the concept stage soon. Take a look!
For a diehard batman fan, the Mazda Furai Concept could be the car of their dream. Although this car was never meant for commercial production but it is so far the most beautiful car concepts ever produced. In the 2008 North American International Auto Show held in Detroit, this ultimate concept car from Mazda made its debut and bewitched every car lover of the world instantly. The name Furai actually translates into the sound of wind and considering its 20B 3-rotor wankel engine with over 400hp, Furai seems to have delivered the machine a justifying name.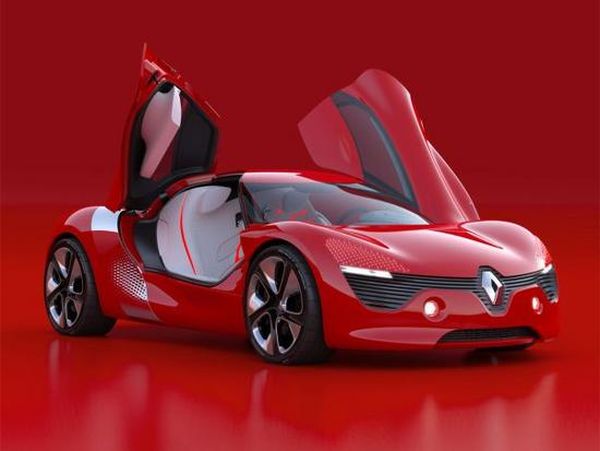 This beautiful concept car DeZir from Renault surely brings out the inner desire on the front with its sexy sheet metals, shimmering side blades, reverse butterfly doors along with the stacked layer tail. Although this concept is installed with only a 150hp electric motor but with its incredible design, the DeZir still managed to steal the show at the event of Paris Motor Show of 2010.
Lamborghini Estoque Concept
Known for their luxurious sporty design, Lamborghini revealed this incredibly beautiful sport-luxury sedan in 2008 in Geneva. Considering its practical design with a clean and sophisticated profile and being installed with a powerful engine of 5.2 litres V10, the entire world of automobile expected the Estoque to go into production soon after it was unveiled. However, unfortunately the financial crisis led the famous Italian automaker to postpone the production of Estoque indefinitely until the right time approaches.
Bertone Jaguar B99 concept
The Bertone Jaguar B99 concept was first introduced in 2011 Geneva Motor Show to celebrate the 99years of Bertone's existence. Its stunning outlook comprises of sleek aluminium panels along with long suicide doors, which are made lower and wider than the contemporary designs of other counterparts from Bertone. It is also installed with an admirably modern power train, a gas engine of 1.4 litres, a pair of 201 hp electric motors which provides the rear wheel with an immense 570hp. Moreover, the slender headlights including the huge Jaguar grille along with the absence of the B-Pillar provides the B99 with an ultra-modern yet elegant look.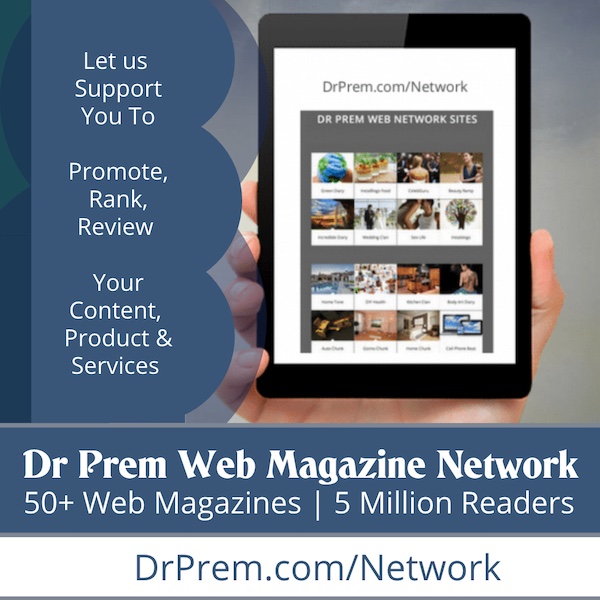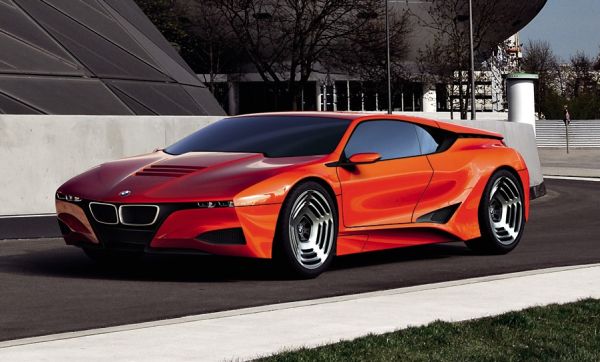 Back in 2008, BMW unveiled one of world's most spectacular supercars in Italy at Concorso d'Eleganza at Villa d'Este. Reflecting the trademark BMW designs, The Homage concept is low and flat in dimensions but it also highlights a more muscle iteration in its outlook. Styling elements such as the panel gills in the rear quarter, twin emblems of rear roundel and slender fascia makes the M1 Hommage concept a true masterpiece of stunning designer cars.