You can carry your laptop to any place within your office, but what about moving your entire workstation to another place, in and out of your workplace. This is actually possible with the kind of portable workstations being developed by various designers worldwide. In fact, there are several such concepts that might soon see the light of the day.
Thus, you can hope for your office life to become more portable and comfortable in the near future. Check out some of the coolest workstation concepts that integrate your laptop with other necessary office items.
Openair from NICK+BEAU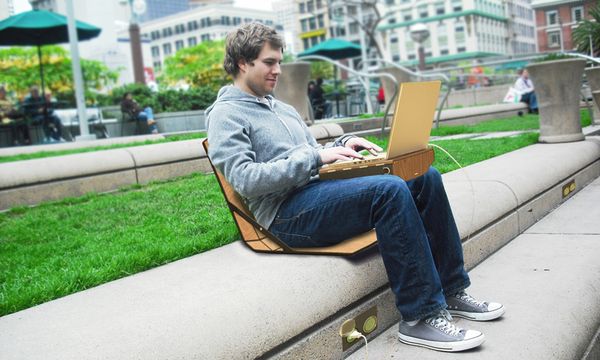 Openair as the name suggests is a wonderful solution for those who want to work in an open space, but do not want to keep managing their laptop on the lap while sitting on a bench or rock. This portable workstation can actually provide you a laptop table and chair at the same place. This intelligent solution integrates everything into a simple-to-carry laptop bag with a sling. You can simply hang it on your shoulder and take it to a park or sea beach.
Openair has a removable strap that transforms the bag into a seat. You can place the comfortable desk on your lap and start using the laptop and mouse attached to it. It may be a little heavier to carry as compared to a regular laptop bag, you will still find it sturdy and balanced.
Portable Office Laptop Bag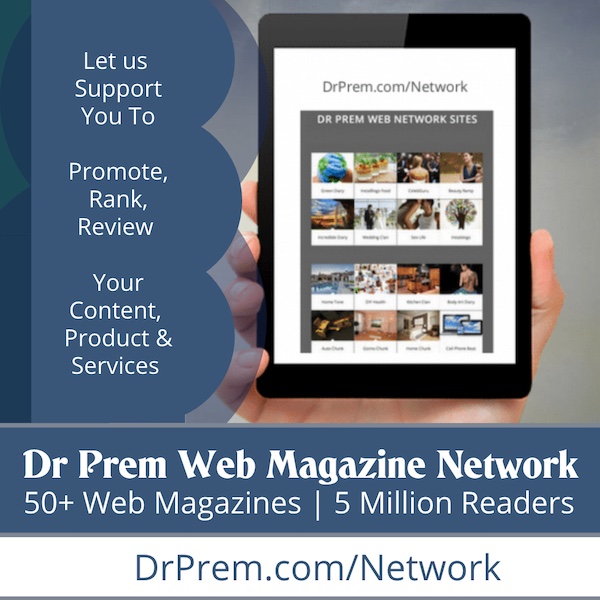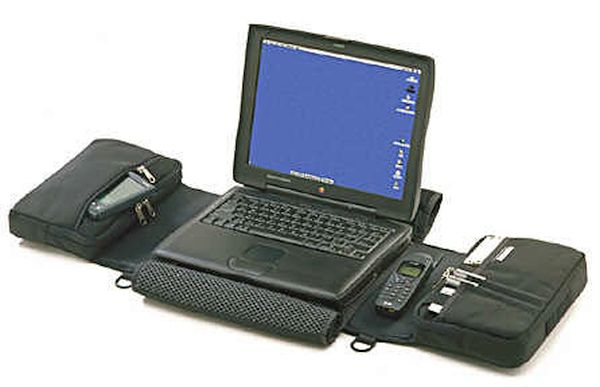 This is another workstation and laptop bag concept that can help you work anywhere, anytime. While most of the modern laptop bags do not even have sufficient space to carry your laptop and accessories, this integrated bag can carry almost all essential office items to any location. There is a bar-style printer and surface attached to it that you could simply slide to place and use your mouse.
The laptop remains safe and intact within the bag. The laptop bag also has adequate storage space for your media player, headphones and accessories. You can use this workstation cum laptop bag wherever you go.
La Fonction No. 1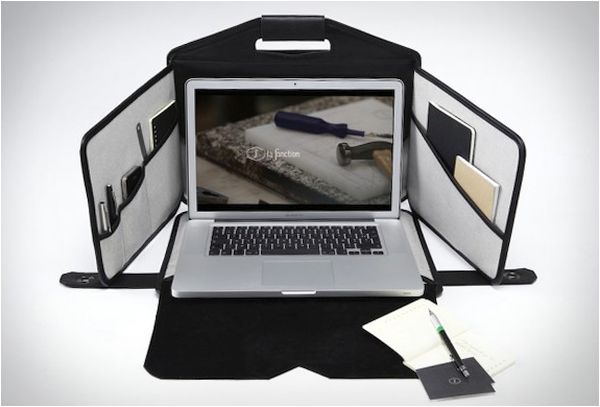 This workstation plus laptop bag comes with leather panels that unfold to form an office to let you work comfortably anywhere. It has various side pockets to store you stationery and office essentials. Easy to carry and assemble, the portable workstation comes with detachable external pocket added to block the sharp glow of your laptop screen.
Designers are coming up with workstations that give you all the essentials of an office space, including the laptop, at one place. Such workstations are comfortable to carry and place anywhere you want to work.