Ingenuity is best served raw. That is why this list of best furniture designs consists of furniture that loudly speak of their creativeness as well as a raw appeal, something contemporary but equally unconventional. Adding any of the featured furniture to your home will make it look edgy, give it a more sophisticated and inspired look. Let's take a look.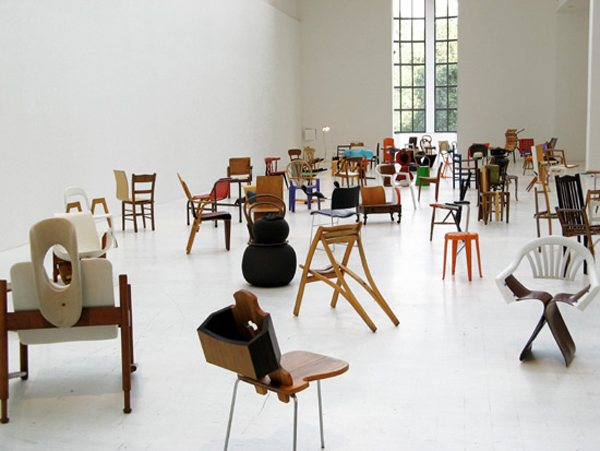 Designed by Marni, these chairs feature traditional Colombian color patterns and palettes, which makes them stylish. At the same time, the designers have used PVC threads to make them look more innovative and ultimately desirable. This one of its kind furniture features different types and styles of chair along with unique color pattern. Ex-prisoners of Colombia have produced the chairs.
Those large drawers and cupboards are good, but once in a while we all dream of small spaces where we can delicately place our smaller items. This is what inspired the creation of Corniches. These shelves are not regular shelves and don't have a horizontal surface. Therefore, they aren't just innovative and sophisticated, but they can hold smaller items. With these designs, you can use your wall in newer ways, with each shelf being isolated. Ronan and Bouroullec have created the design for Vitra.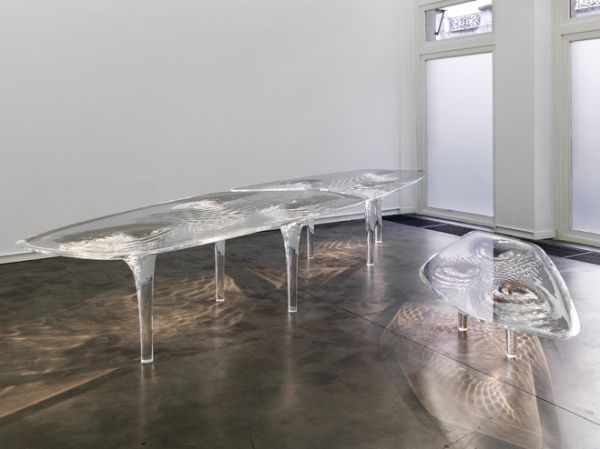 What would happen if fluid was frozen and refracted? Well, you would get an innovative and inspiring piece of furniture. Designed by Zaha Hadid, this flat tabletop is made from powerful fluid dynamic that allows the appearance of subtle ripples. It looks like as if the table has been made from frozen water. This could be a raw or edgy addition to your home.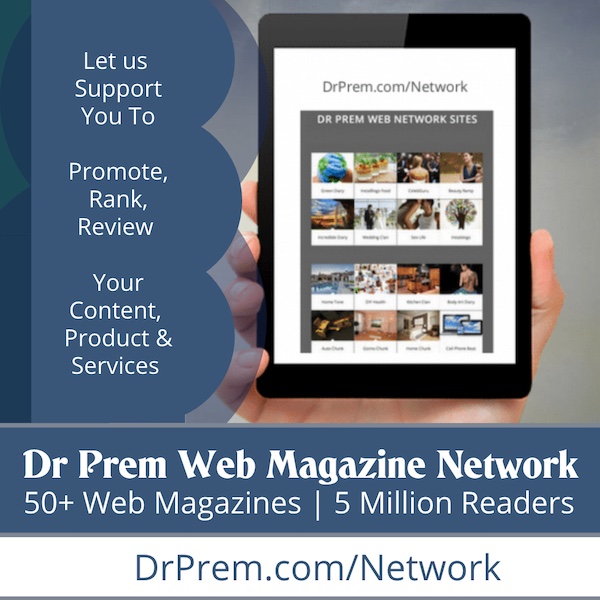 Can we use waste materials to create furniture? Well, Studiomama thought about it and came up with chairs that reuse and recycle waste materials. It carves out potential from apparently unwanted items, making the chairs appear inspiring and cool, colorful addition for any home.
A chair on the top of a table is what this design speaks about. Made from oak and beech, this table and chairs collection has an old world charm to it. Designed by Ronan and Bouroullec for Hay, these chairs are a subtle, simple addition for homes that love to have a traditional touch on contemporary furniture.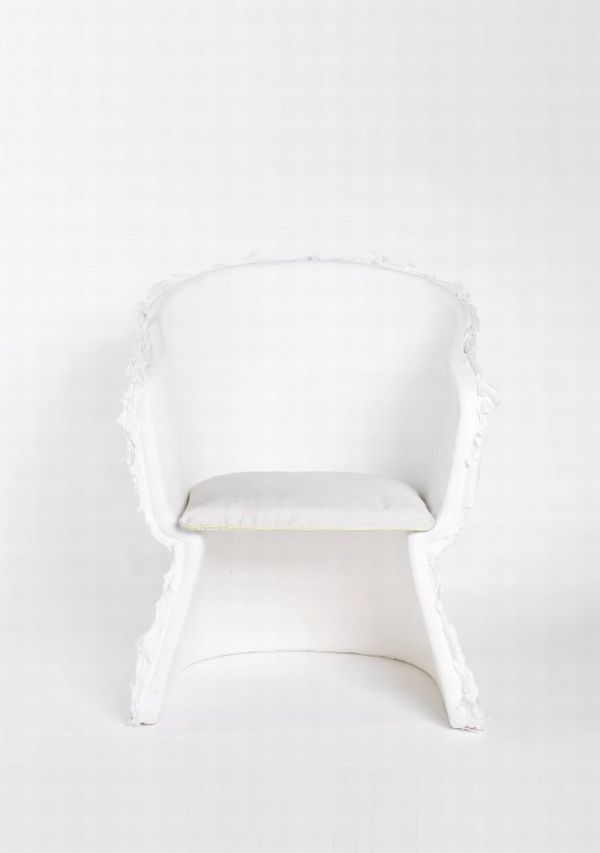 Who said that papers were not strong? Tie Paper Chair, designed by Pinwu is an excellent example of the strength of a paper. Inspired by Yuhang Aper Umbrellas, the chair has been made by shaping rice paper sheets in irregular ways. This adds a raw, rustic touch to this unconventional designer chair.