Following are some unique eco-friendly bike concepts that work great in encouraging an eco-friendly lifestyle.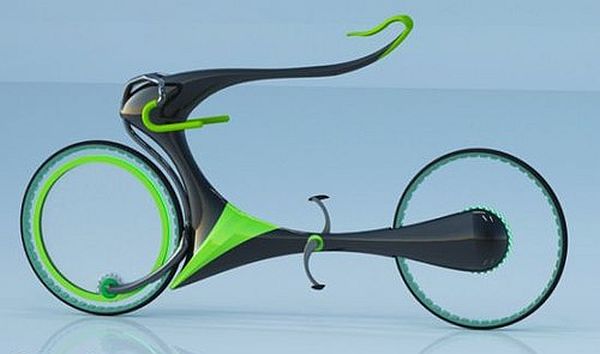 Flying Bike concept uses magnetic levitation to challenge gravity
A creation of designersHoyoung Lee, Jungmin Park and Youngwoo Park, this flying bike concept has some unique levitation properties. The bike levitates to reduce friction, and uses the momentum of the bicycle to generate power. As you increase the speed, the kinetic energy lifts the rear of the bike and enables you to avoid bumps and stones on the road. When you lower the speed, the flying bike becomes just like any other normal bike.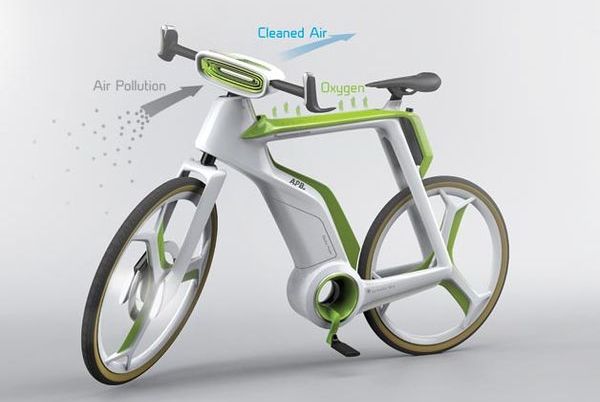 The Air-Purifier Bike
This is one superb green bike concept wherein a bike not only moves, but also purifies the air. This design is a creation of Bangkok based design consulting firm, Lightfog. The bike seems to be a good product to fight pollution. The air filter monitors air pollutants, the photosynthesis system and water tank produce oxygen, and there is an electric motor and battery as well. When the bike rides, the air filter at the rear filters the air and then passes purified air to the cyclist. The air purifying function can also be availed while the bike is parked because of the battery.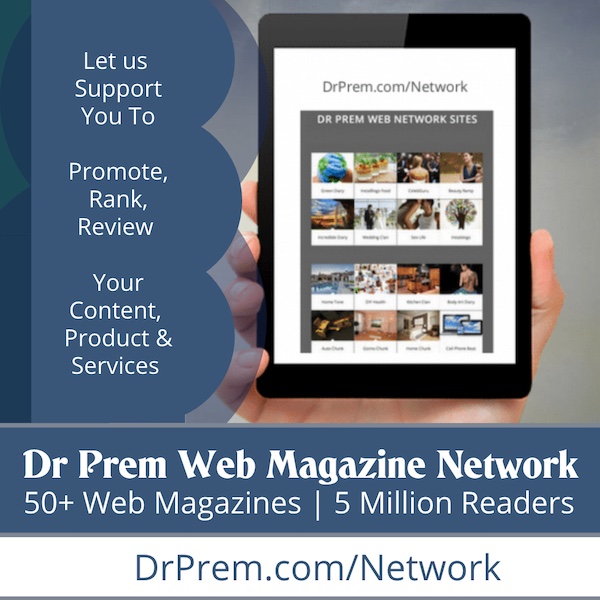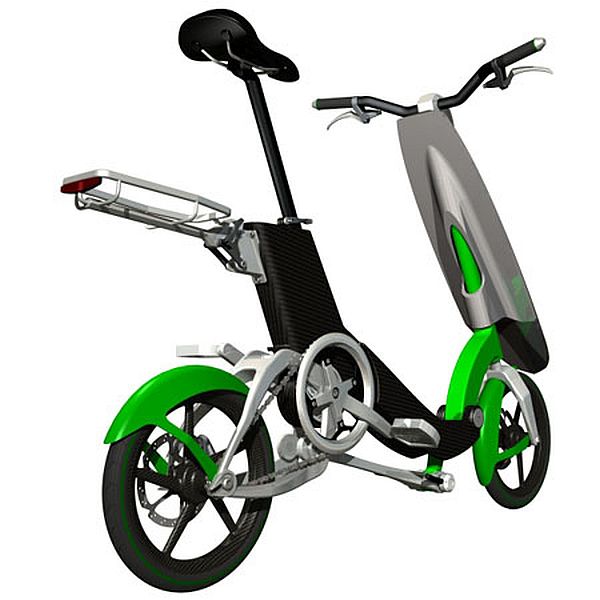 Sunny Day
Designed by Larry Chen, Sunny Day is a solar electric bicycle design. The solar panel on the bicycle serves two purpose – reduces wind resistance and uses sun energy for power generation. The design seems to be a promising public transport in future, as it is a lightweight design that can be easily transported from one place to another. You need not worry about the charging, as all it needs for power is sunlight.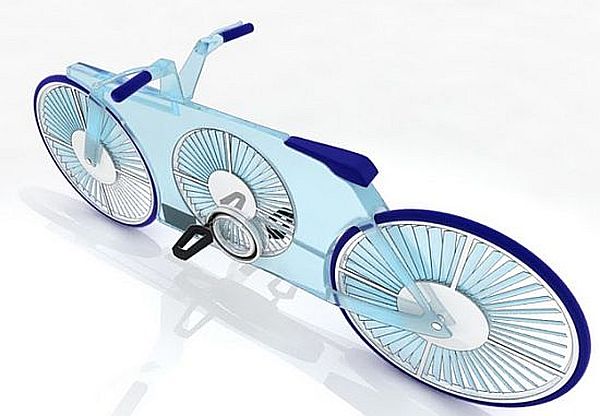 Miss Courant d'air
This concept is a transparent Bicycle with fans. It is an electric/ pedal powered bicycle with a transparent frame. Between the front and the rear wheels, there are fans that rotate with the gusts of wind. The fans connect to a generator that produces electricity with the help of wind, and use it to power the bike.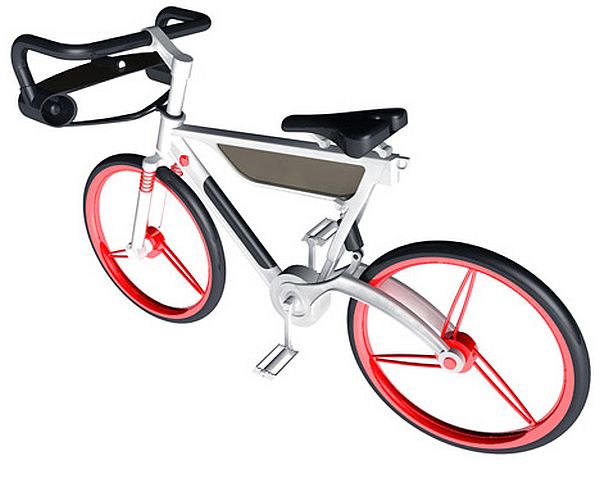 Wind Solar Energy Bike
This wind solar bike concept is a creation of designer Chen Chun Tung. This bike will be useful for many bikers who get exhausted with pedaling. The bike can harness renewable energy in four different ways and stores it in a battery for use in times when the biker decides not to pedal.
Summary
Biking can be made more of an eco-friendly endeavor with new technologies and ideas, as several concepts show. The bikes can harvest energy, and often, the energy can be used for the comfort of the biker.