CES is the most awaited annual tech fair organized in the first month of each year in Los Angeles. Techies and gadget freaks from all over the world converge here for witnessing the announcement and launch of new technologically advanced gadgets. Among the hundreds of astonishing new gadgets launched this year only a handful has been able to impress the hard-core environmentalists. Technology must take into consideration the dire state of our present environment so that the rate of global pollution decreases. In the following, we have listed the five greenest gadgets presented in CES.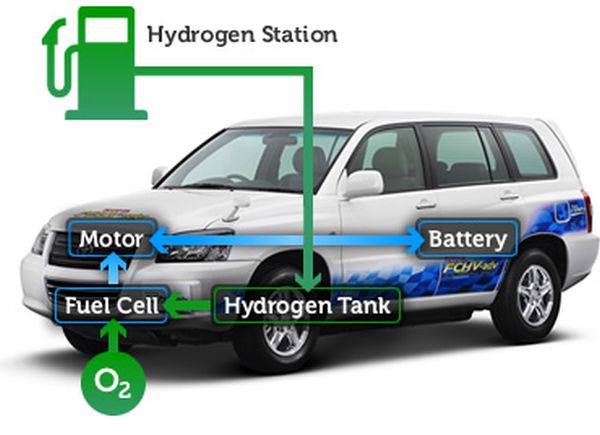 Hydrogen Fuel Cell Cars: 
Toyota had launched the Prius Hybrid some 15 years ago and it was a successful model. This year they have announced a new hydrogen powered car, which according to prediction will hit the market next year. Many new hydrogen-refueling stations are under construction in California where this car will be launched first. The hydrogen-fueled car designed by Toyota will have a range of over 300 miles. It will not emit any pollutants in the surrounding atmosphere. However, the hydrogen used as fuel for these cars must be made using renewable energy sources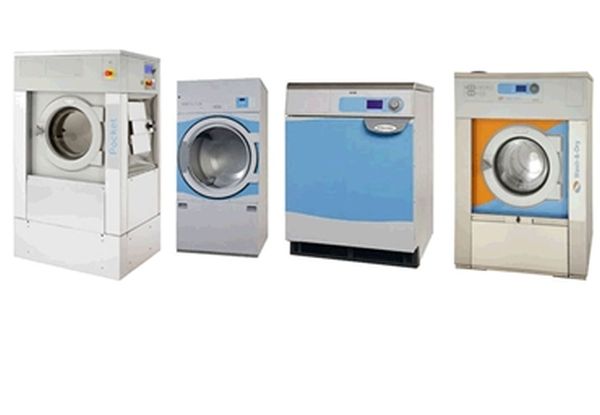 Efficient Tumble Dryers: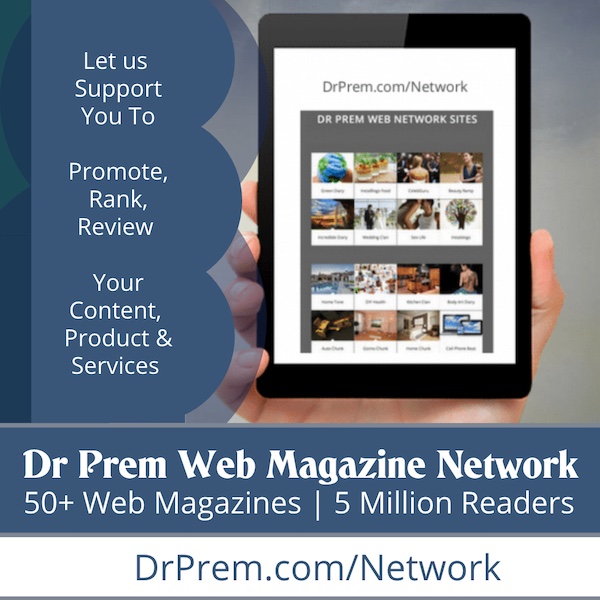 The newly launched Tumble Dryer DV457 has a green invention award in its kitty. It is quite like other powerful front load dryers but it consumes much less energy than the other Tumble Dryers in the market. You can control and monitor this amazing green dryer with the help of a Smartphone from a distance.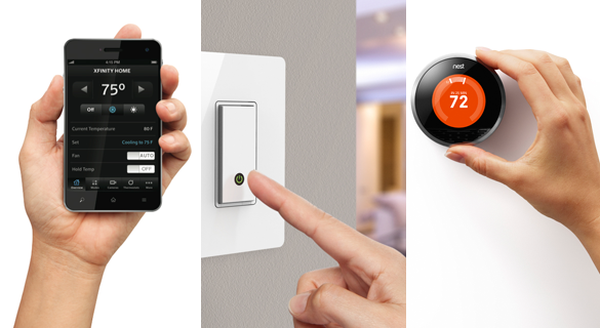 Smart homes and controlling energy usage through Smartphone Apps: 
One of the most important and necessary technologies that was announced at the CES is the Smart Home technology and remote home energy usage controlling. Alarm.com has launched a new type of smart home sensors that will help you control and monitor all types of home appliances, electric appliances and central heating systems from a long distance through your smart phone.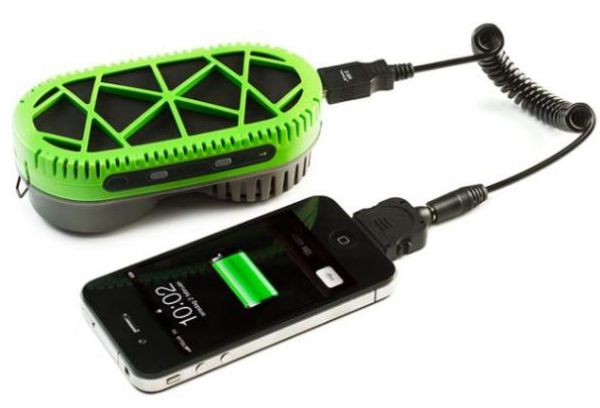 Hydrogen powered rechargers: 
Intelligent Energy is a UK based company that makes devices and gadgets that are environment friendly. They have created a new type of Upp charger for your smart phones that runs on Hydrogen fuel canisters.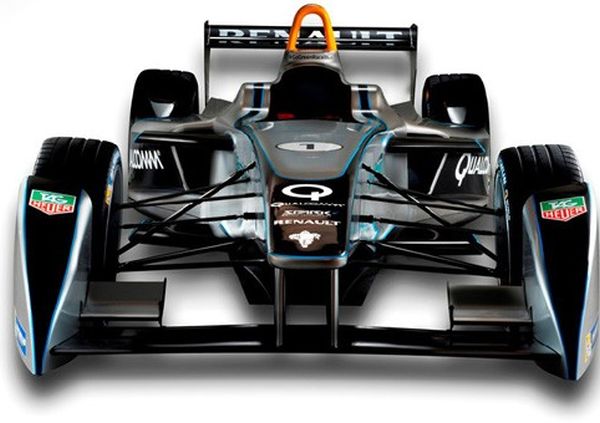 Electric Sports Car:
Spark Renault has announced a new battery powered sports car for the Formula 1 racers. Unlike the other F1 cars, this one will not emit harmful gases like carbon dioxide into the surroundings.
Summary:
The green gadgets launched or announced in the CES will help in the further development of green technology. Synchronizing different devices together has emerged as an environment friendly technology.