Once upon a time, the ceiling fans were thought to be a miracle of technology but in the present age, it is not even considered a necessity. People now prefer central cooling systems to the boring ceiling fans. Designers and techies have decided to give the old ceiling fans a new twist to impress the buyers. In this article, you will find all about some of the funkiest and technologically advanced modern ceiling fans that can enhance the beauty of your home.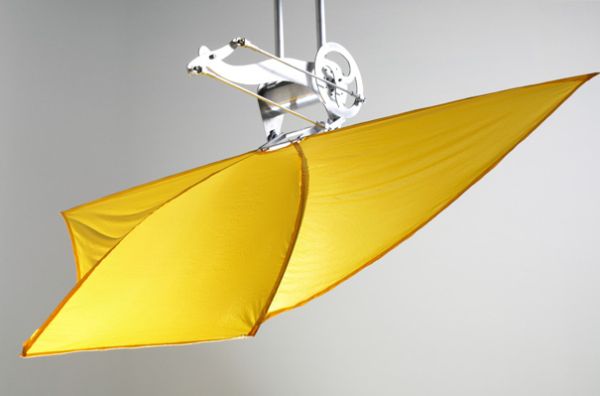 Long Wing Ceiling Fans: 
There was a time when people used palm leaves as fans for cooling themselves. A glance at the Long Wing Ceiling Fan will transport you to that ancient era. Designed by Alexander Ignon, this unique ceiling fan can be used in small rooms and large spaces like public buildings of different types. It is capable of saving lots of energy and requires only 15 watts for lowering room temperature. The German geared motor of this ceiling fan makes it powerful. You can get this lovely fan in a color of your choice.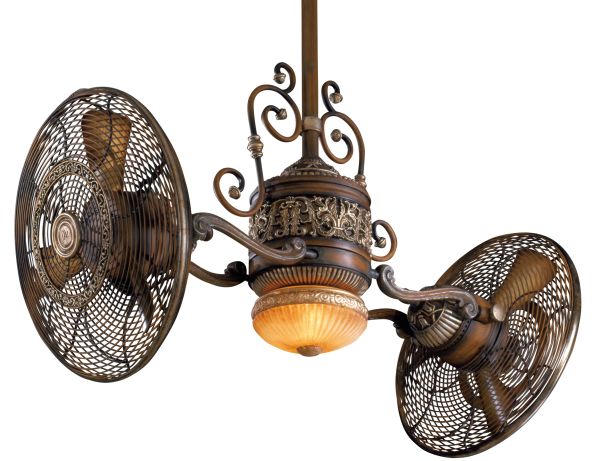 Traditional Gyro Ceiling Fans: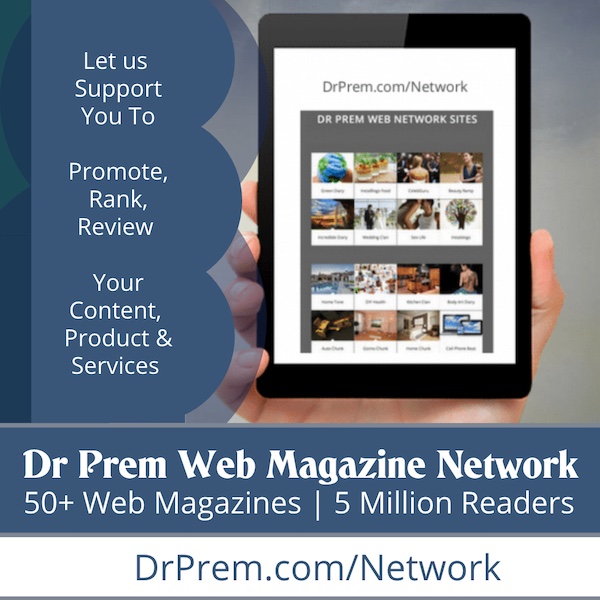 If you are an antique lover then you should consider getting the Traditional Gyro Ceiling fans for your home. They can add a special charm to your room décor. Minka Aire has used traditional looking design but at the same time made these fans extremely efficient. These fans can be used in any shape and size of room for brisk cooling.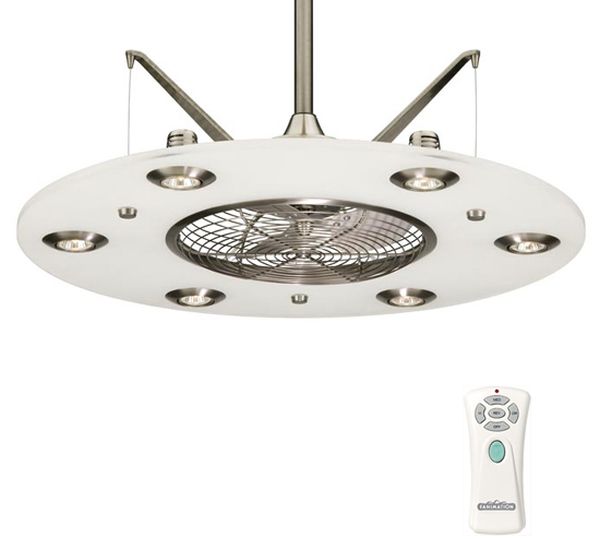 Cumulous Ceiling Fan: 
The Cumulous ceiling fan has a spectacular design, which you cannot ignore. Surrounded by lights, the fan hides blades behind grills. You can easily pass it off as a chandelier. There are six light fixtures around the fan, each of which has a 25-watt bulb. You can control this fan wirelessly from the couch or bed.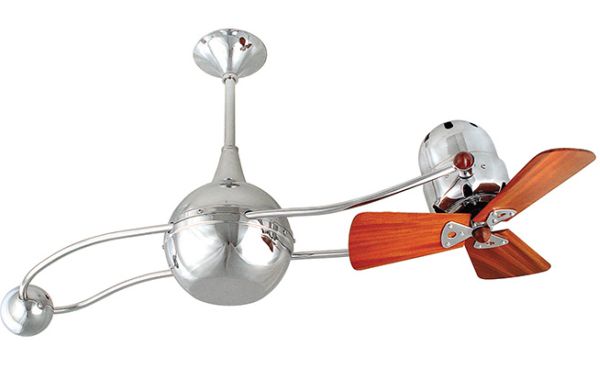 Brisa 2000: 
The Brisa 2000 ceiling fan looks as if the makers have imported it from some extraterrestrial body. The entire fan moves around the sphere like center and it can rotate in a perpendicular motion. However, the only disadvantage is its current market price. You can get it for a hefty $1,000.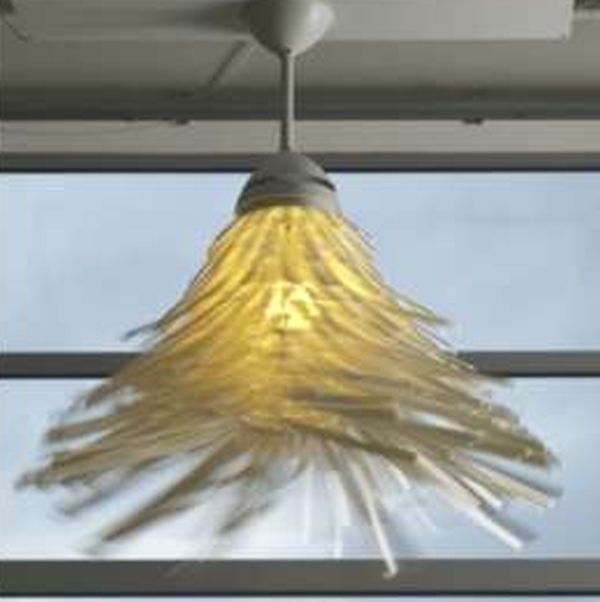 Dervish lamp/ceiling fan: 
Philippe Malouin has developed a strange looking ceiling fan that is also a light. It looks quite similar to the brushes used for washing cars at automated cleaning stations. The strands transform themselves when in motion beautifully.
Summary:
Modern ceiling fans present a new look and technically enhanced designs. They give you superior quality cooling and elevate your room's décor as well.