The uses of 3D printing are no more just restricted to domestic uses and hobbyist's fun. It's certainly much more than that. It is the upcoming future of the tech industry, which has laid a fair amount of contribution towards the research and developments in the field of medical sciences. Actually speaking, this technology is going to revolutionize the whole field of medicine, as the 3D printers have been successfully used to print out artificial human tissues that were replaced by the damaged ones. This trial has proved to be quite a success in several cases around the globe. Read more to know about five remarkable 3D printed artificial limbs.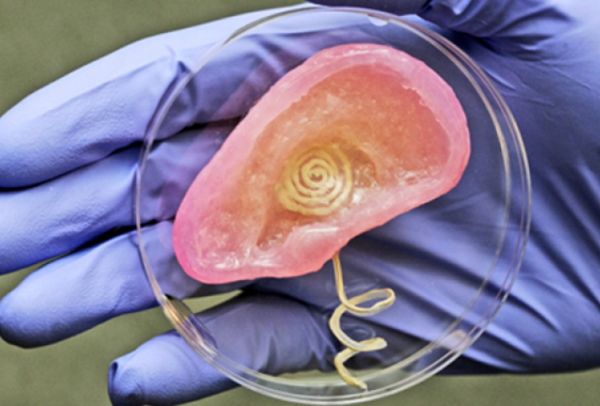 Scientists and doctors at the Princeton University created a remarkable bionic ear with an antenna embedded inside it to help a person hear better than normal human ears. This was made possible by merging electronic into the mammalian tissues with the help of 3D printers. This fully operation organ consists of 2 entwined layers of tissue and circuitry, which was achieved with the help of standard 3D printing and electronics provisions.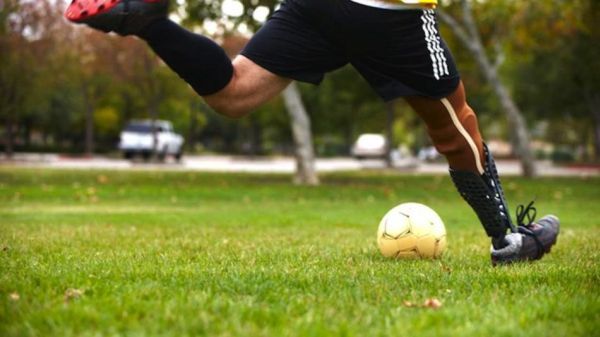 3D Printed Custom Prosthetic Limbs
Prosthetic limbs that can really function efficiently alike their original organs are really a blessing for amputees. Bespoke Innovations creates custom-based prosthetic limbs based on the interests of their customers after interviewing them for a while. They use rapid prototyping, i.e. 3D printing, to create these limbs based on the requirements of a specific user. This art of creating limbs is absolutely brilliant and has a great future as well.
Emma, a two-year girl was born with arthrogryposis multiplex congenita (AMC), a disease that causes joints to become permanently fixed. This disease made it impossible for her to move her hands. She was later taken to the Nemours/Alfred I. DuPont Hospital for Children where researchers fitted the little girl with a lightweight Wilmington Robotic Exoskeleton (WREX) that helped in increasing her arm mobility. This extension was produced using a Stratays Dimension 3D printer along with a jacket that fits over Emma. Her arms were fixed to the mobile exoskeleton later.
 3D Print Prosthetics at Home
With the 3D printing technology being more accessible to the world, amputees can now develop prosthetic limbs on their own at a cheaper price. Ivan Owen and Richard Van first made a working prosthetic finger and then, a working prosthetic hand with the help of a 3D printer. Their vision is to provide prosthetics to all the people needing them at no price, with help of donations.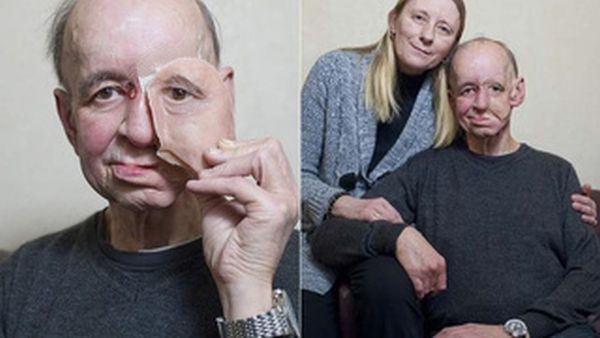 Eric lost half of his face as a result of an operation to remove a huge tumor from his face. This led him to be totally dependent on tubes directly supplying food to his stomach. Later doctors conducted facial scan to recreate half of his damaged face with the help of 3D printing using nylon plastic. Now with the help of this perfectly fitted print, Eric can now eat and drink normally. Moreover, this trial has led to the implications of producing prosthetics at a lower price than now.