All of us love optical illusions for the way they trick our eyes, as in, they make the things look different than they are in real. Such illusions fascinate us. Some designers have done a commendable job, as they have designed furniture pieces that create optical illusions. Click through to find out some astonishing pieces of optical illusion furniture:
The unique chair design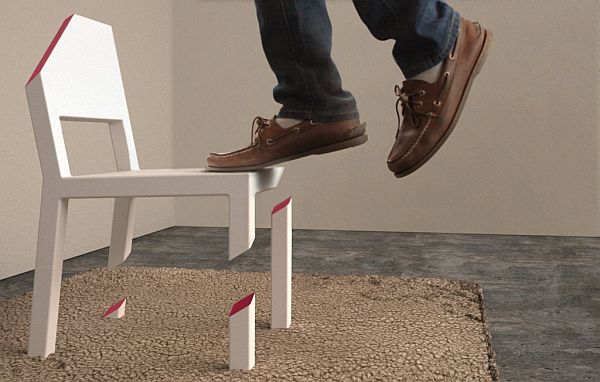 Seattle based designer Peter Bristol is adept at making home furniture that is unusual, and has created a unique chair that creates optical illusion. The three legs of this chair appear to be cut off from the top, whereas in reality they are not. This unique design is a perfect addition to a home décor that requires the element of excitement, and surprise.
Chair 3/4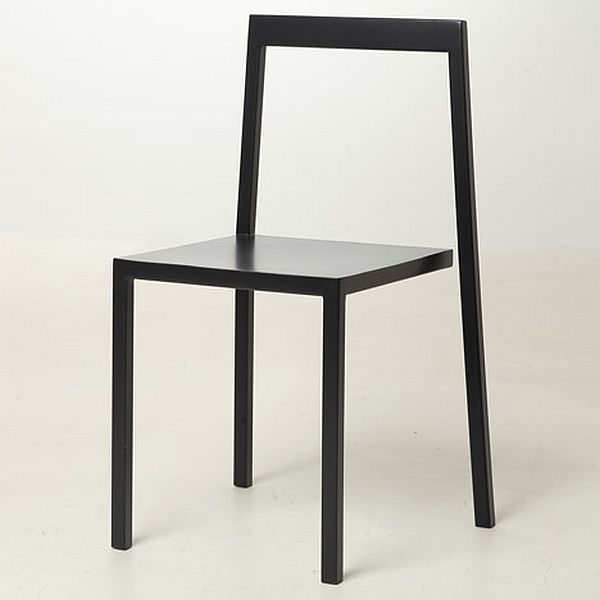 Designed by a Georgian designer Sandro Lominashvili, the Chair 3/4 is an angular steel chair with a seat having four corners. The unusual thing is that only three corners out of four are attached to the frame. The chair looks as if it cannot withstand much weight, but it is absolutely sturdy and comfortable.
The black line collection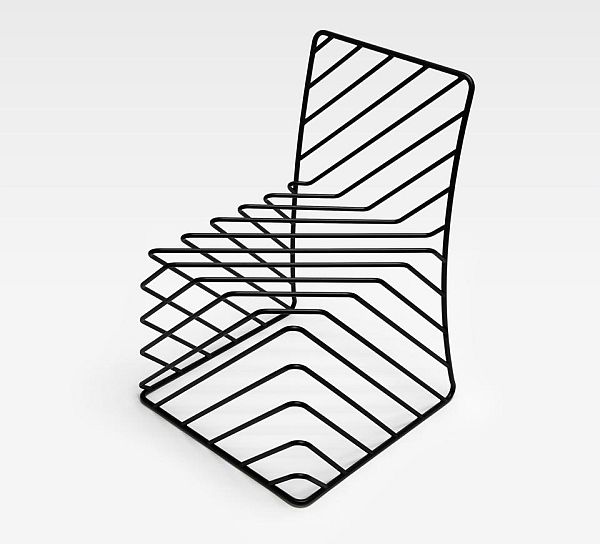 Nendo is a Japanese designer who has designed a collection of 29 unique furniture pieces. All the furniture pieces are made of clack lines and create freaky optical illusions. It is remarkable how Nendo has come up with such designs that are minimalists but appear as two and three-dimensional altogether.
Fadeout chair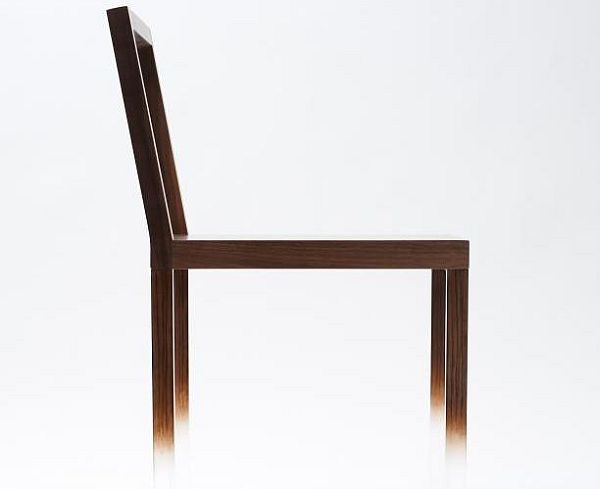 Japanese designer Oki Sato and his team have designed an unusual chair whose legs disappear, as they get closer to the floor. It appears as if the chair has half legs because the bottoms of the legs are transparent. The chair has acrylic legs, which the artisans have painted so cleverly that it looks like wooden legs that gradually fade away. The seat and the back of the chair are wooden.
Table cloth illusion table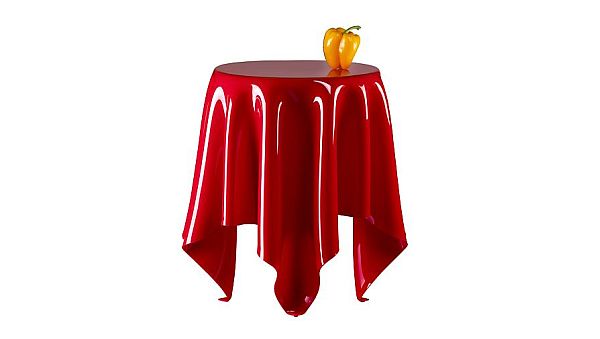 This is one stupendous design, which is a side table that gives an optical illusion of a tablecloth. It is a handcrafted piece designed by John Brauer, and produced by Essey. It is a beautiful creation made of 4mm acrylic. The round shaped acrylic table has a flowing design of a tablecloth.
Shadow Chair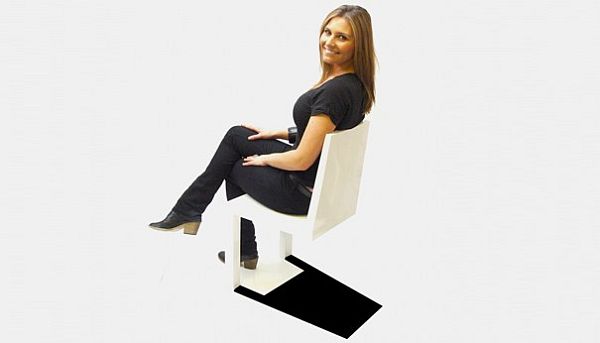 Shadow Chair is an innovative design created by Duffy London, which defies gravity. A mere glance at the chair would make you feel as if the chair stands only on the front two legs and has a shadow beneath, but on taking a closer look you will find that the shadow is not real, and is an integral part of the chair.
Summary
The furniture that creates optical illusions is an ideal addition to a home décor, as it adds the element of surprise and fun to it.