Gadgets look good and are handy if small in size. They are convenient if they occupy less space and fit easily into the pocket. The future of technology is foldable gadgets that convert into complete sized desktops, laptops, and smart phones. Handy to use, some have features that can be energy saving and inexpensive to maintain. Following are some superb foldable gadget designs: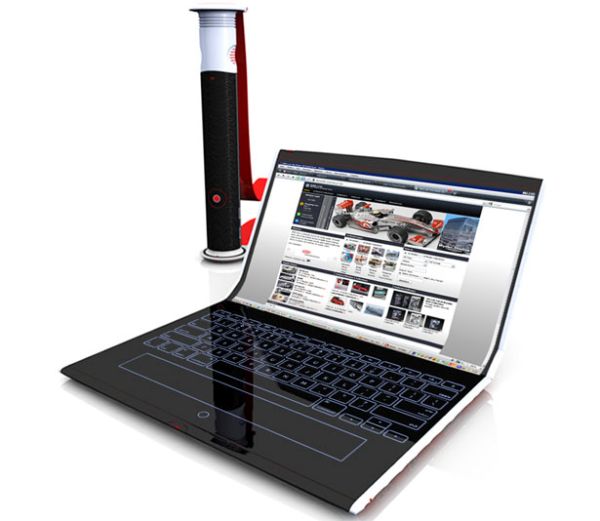 RollTop Futuristic Foldable Laptop by Evgeny Orkin
This is a concept of a notebook that is flexible and can be folded like rolling a paper round. The screen is 17" flat with OLED display. It offers multi touch option, which is similar to that of an iPhone. This is the most convenient laptop, especially when you need to store it in small or congested places.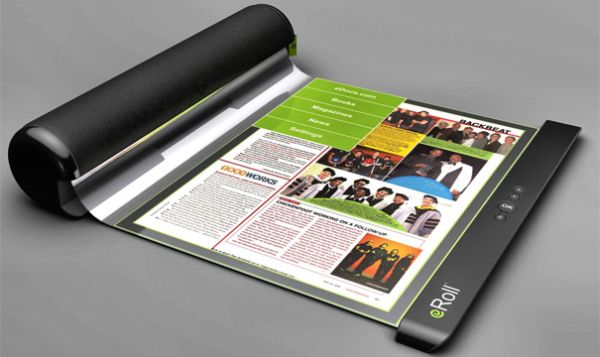 eRoll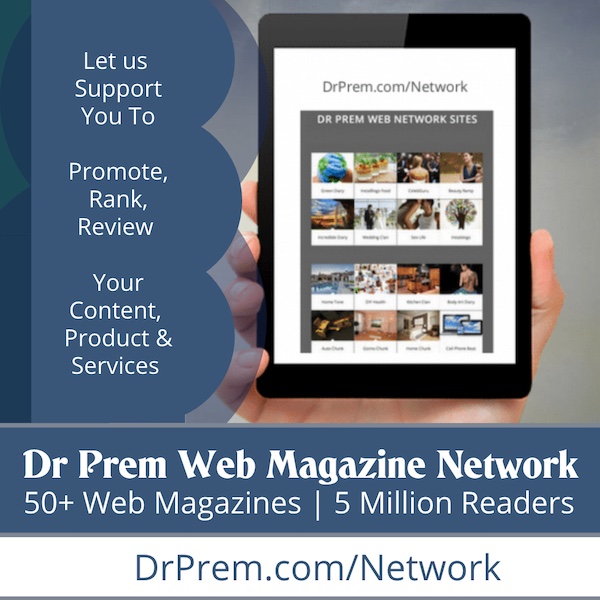 This device is the most sought after especially to the book worms or reading geeks. It is considered as the future of e-books/ e-reading. If reading is not the purpose of the hour, then this gadget can be rolled into a relatively small package and easily stashed. An e-book that can be rolled out into a flat screen to read and then rolled back to pipe size column when not in use.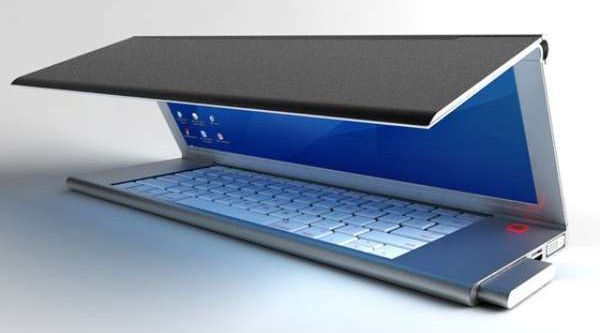 The Feno Folding Notebook is thin and flexible
This notebook converts into a size of a keyboard when folded. It has a keyboard half the size of a normal one, thus giving more emphasis to the screen that is larger in comparison. However, not many would be convinced with its structure, since an iPad or a notebook looks much convenient than a notebook that folds into a keyboard size.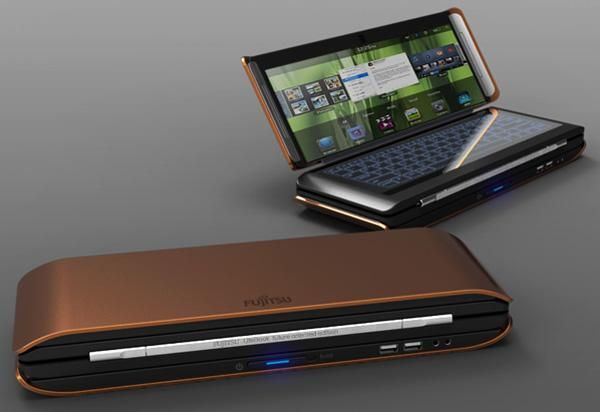 The Lifebook X2
A concept of Park Hyun, this is ultra thin and can be folded in four different ways. This can be used in two ways. If unfolded half way, this can be used as a palm top with a comparatively wider screen. If unfolded completely, it converts into the size of a notebook. It has a touchscreen LCD screen, hence making it usable as a tablet.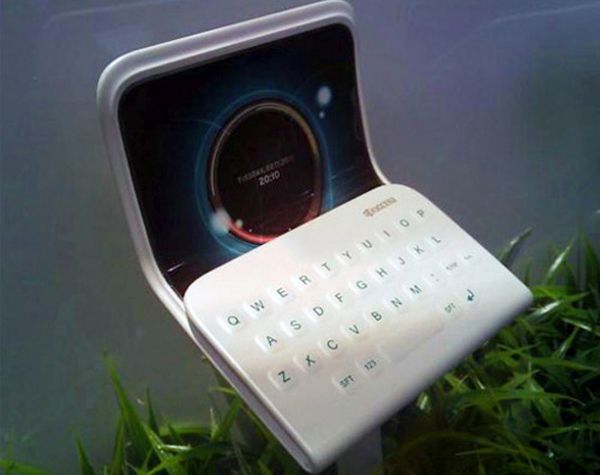 Badass Kyocera 'EOS' mobile phone
How about a small sized phone with a larger screen? The Kyocera EOS provides this option with a foldable phone device. It can be folded into a wallet and unfolded into a wide screen smart phone. Moreover, you do not need to depend on the electrical charging for the battery. The kinetic energy converts into the electrical charge for the battery.
Summary
Foldable gadgets surely are the future of technology. Get ready for the funky yet all-in-one handy gadgets for your use.