If you are the kind of person who loves to sport the latest in tech gadgetry, including the latest hi-tech watches, then this post is for you. Here is a list of some of the classiest watches you can ever come across. These amazingly futuristic looking LED watches will definitely up your oomph quotient for sure.
Wrist Watch Concept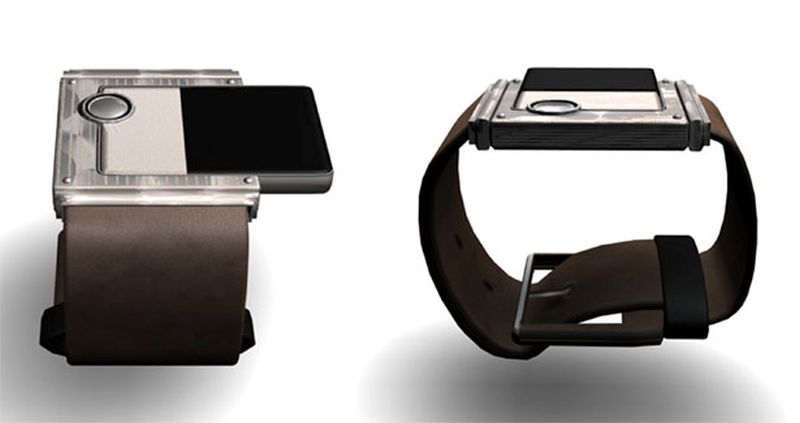 Designed by Gregor Andoni, this LED wrist watch concept comes with an outer case made of stainless steel as well as a brown leather strap. Combining function with perfect form and entertainment, this ultra-stylish time piece also features a storage capacity of 6GB, a headphone plug jack and Bluetooth connection.
Other impressive features include a removable display that also doubles as a MP3 player or mini USB for photos and songs. A sliding track located at the back of the watch helps the display slide out without any issue. A metal piece at the bottom of the display also allows you to attach the display to your arm band or pocket when outdoors.
Minimal Binary LED Concept Watch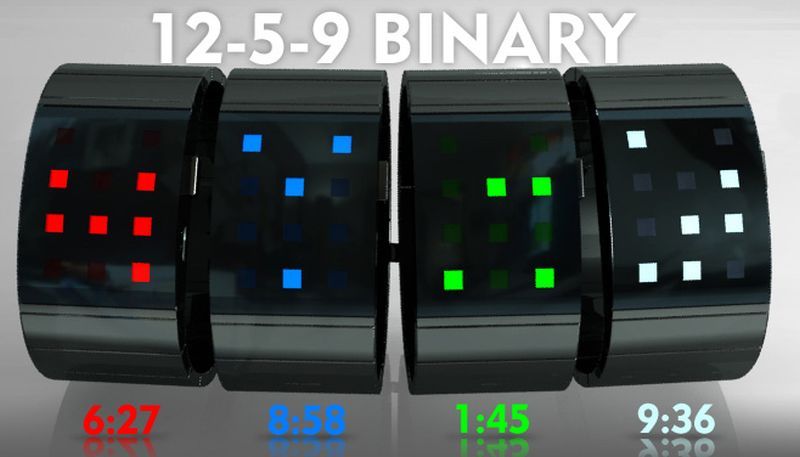 Designed by Scheffer Laszlo, the Minimal Binary LED concept watch comes with a binary hybrid LED which shows the time in a binary format via three columns. The first column indicates hours while the second and third columns indicate the ten minutes and single minutes respectively. The concept watch is a great gift choice for tech geeks, especially those who love to play with binary numbers and have no issues in reading them.
Fashionable Stairs LED Concept Watch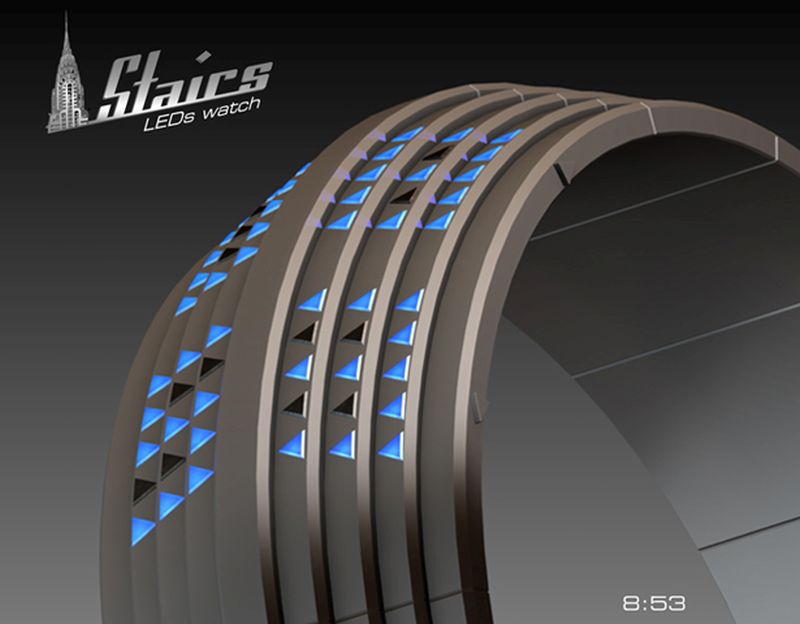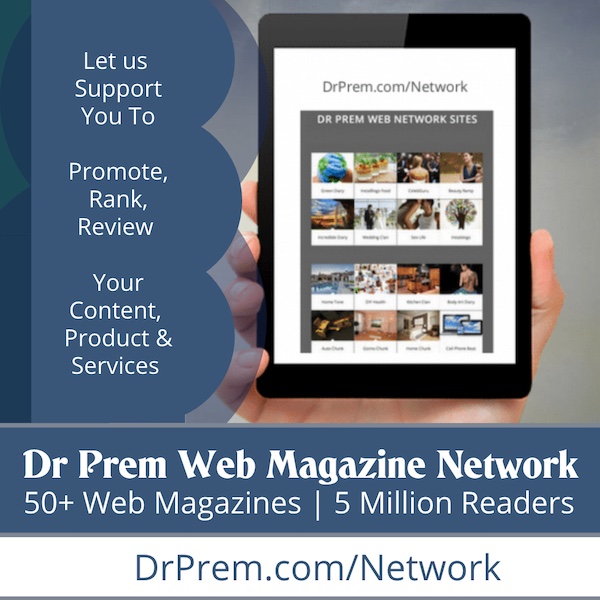 Designed specifically for women, the Fashionable Stairs LED concept watch is inspired by the design of stairs and resembles a bracelet more than a watch. The time is displayed via triangle LEDS that give the watch a more stylish look.
Although the LEDs may look a bit cryptic at first, a few glances at your watch and you will be telling the time with ease. Other impressive features of the watch include alarm, animation modes and an adjustable stainless steel strap.
Futuristic Volt LED Concept Watch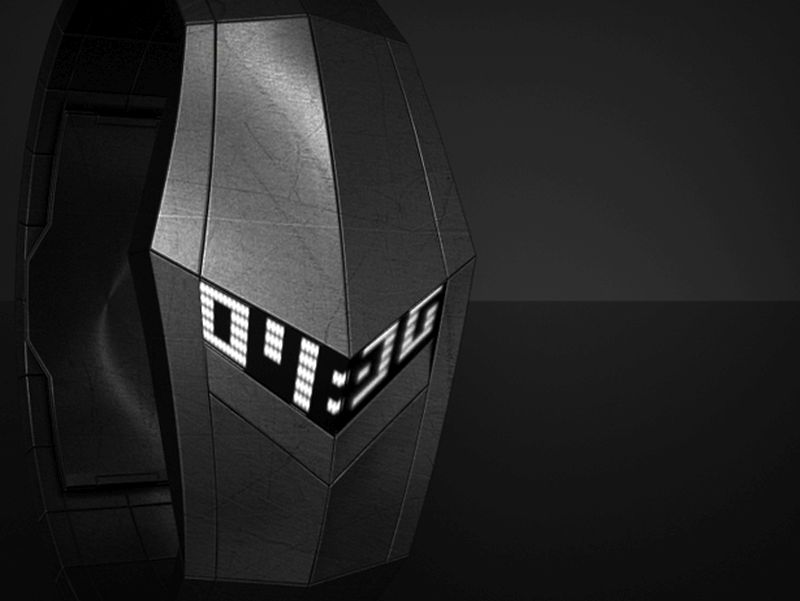 Designed by Samuel Jerichow, the Volt LED concept watch features a design that looks more like a robot shooting out laser beams. The display features an LED array that comes with cool animation features and themes. The time is displayed in numbers resembling an alien style crafted out of 3×5 pixel numbers that have been modified in a simple way to cater to the watch's ultra-stylish look.
Abyss Mirror and LED Concept Watch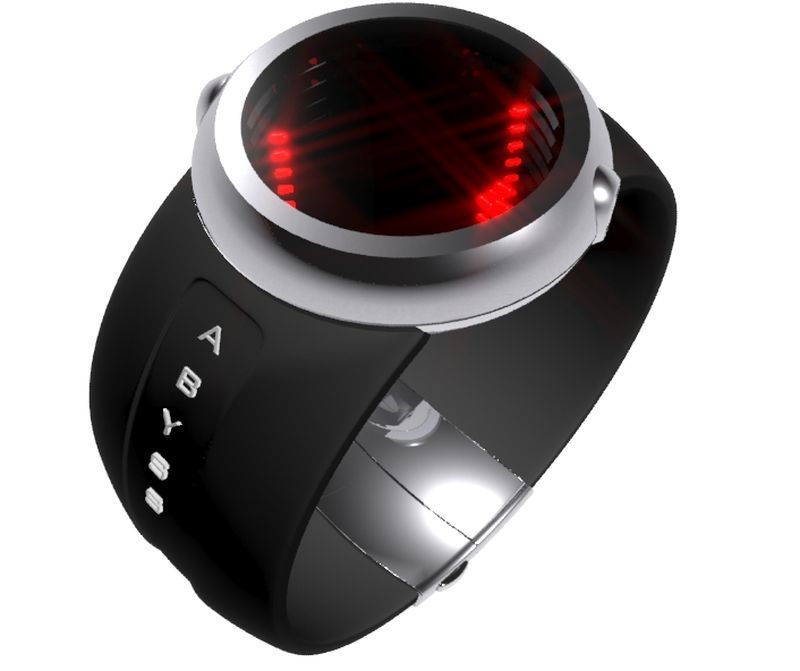 Designed by TokyoFlash, this concept watch takes its design from the reflective property of mirrors. Using the principle of endless reflection of light between two shiny surfaces, the watch features a mirror dial on top of which 60 small LEDs are arranged.
A glass crystal is arranged on top of the LEDs. The glass crystal doubles as a smoked one way mirror that faces the dial. When turned on, the LED lights create an endless tunnel of reflective light. While one LED will indicate the hour, two LEDs will indicate the minutes and three LEDs will indicate the seconds.
Futuristic VEIN Concept Watch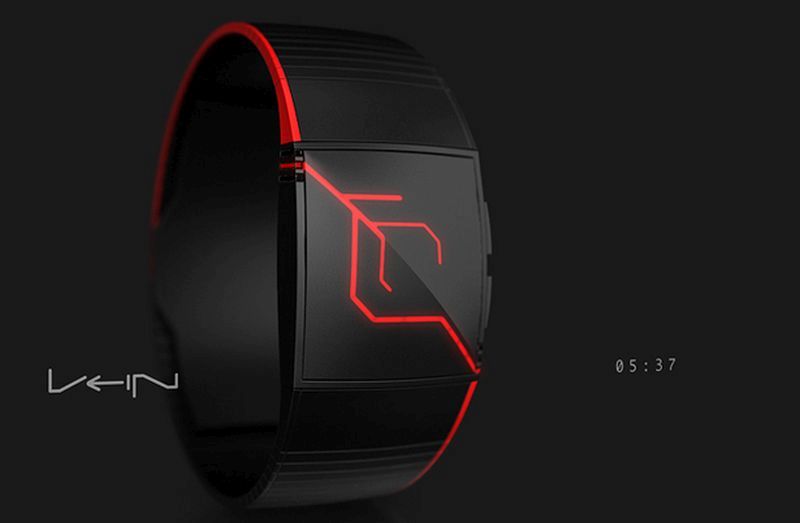 Taking its design inspiration from an LED watch created by Samuel Jerichow, the futuristic VEIN concept watch comes with an analog display featuring 4 digits. Like an analog watch, the watch features numbers from 1 to 9. However, the number 0 replaces the 12h position, thus reducing the need for numbers 10 and 11. The vein, in turn, branches up into 4 capillaries from where it starts at the top left corner of the display to reveal the time in hours and minutes, thus creating a rather fascinating display of time which is quite easy to read as well. 
If you are a watch geek, then you will definitely find these LED concept watches drool worthy. Featuring extremely stylish designs and concepts, the watches are the ultimate style icons of the modern individual.