Golf is gaining popularity worldwide and many people are taking to this sport. Here are some awesome golfing gadgets that are bound to help you in your game: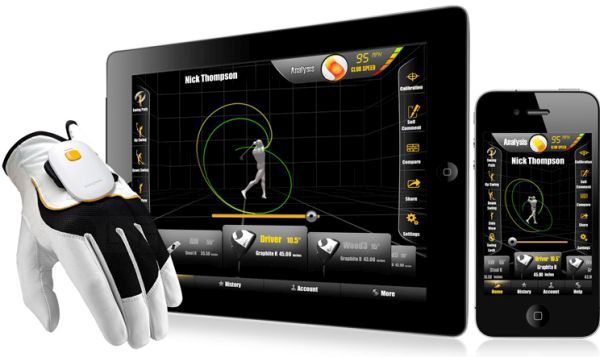 GolfSense
Priced at $129, the GolfSense is a sensor that clips on your golf glove and you can connect it to any Android or Apple tablet. With this, you will be able to see how precise you swing is and it shows other minute details like the posture of the club and the twist of your wrist. The device shows a 3D rendering, however, it does not capture video.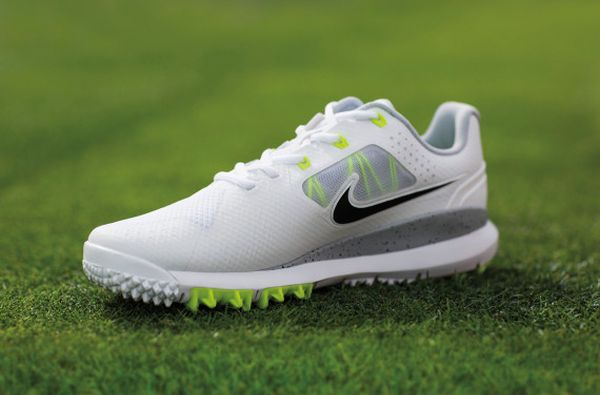 Nike TW'14
Available for $220, the Nike TW'14 is the perfect pair of shoes for your golf game. Shoes are essentially crucial to any sport you play, as you need a firm stance and sure footing. The Nike Tiger Woods 14 shoe has an outsole, which grips your foot on the ground firmly for a longer period as you take a shot. Its upper design features ventilated design, so that your foot can breathe on hotter days. There are slits across strategic areas for ventilation, despite that the shoe remains resistant to water. The outsole has metal spikes that fix themselves into the glass and provide a spring like feeling while playing a shot.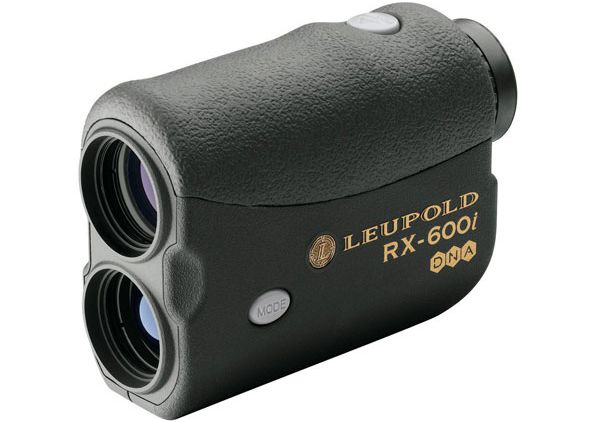 Leupold RX-600i Laser Rangefinder
Termed as the best amongst the rangefinders, the Leupold RX-600i Laser Rangefinder is available for $236. You can carry this waterproof, durable gadget in your bag and it provides accurate readings, using infrared technology, up to 500 yards. All you need to do is point the laser to the hole or to any other spot on the golf course to know the distance.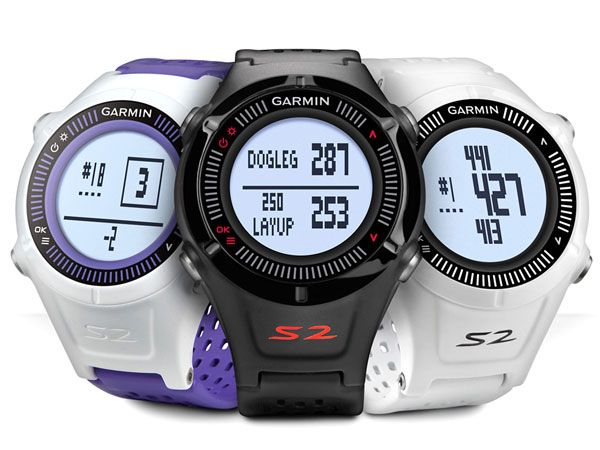 Garmin Approach S2
Priced at $250, the Garmin Approach S2 is a GPS golf watch that gives you a nerdy look on the golf course. It features a sleek design and you can flaunt it even when you are not playing golf. The Approach S2 has a special design that estimates the distance of your shot and has maps for 30 thousand courses, a digital scorecard, and a pedometer as well.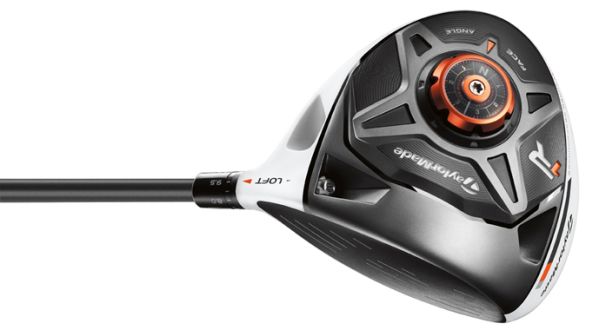 TaylorMade R1 Driver
The R1 Driver is priced at $400 and has various functions, as it can be adjusted in three different ways, shape, loft, and face. Although the gadget is expensive, its multipurpose usage makes it a three in one club. You can tweak the club to get the perfect shot.
Summary:
While playing golf, it is important for you to ensure that your equipment is up to the mark. With these amazing golfing gadgets, you are sure never to go wrong.