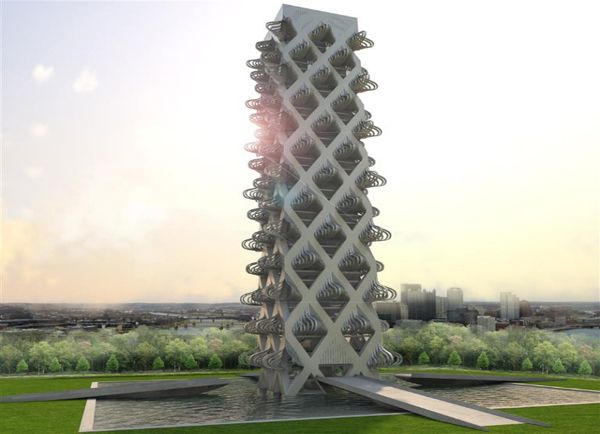 Belgian architectural team Kinetura is about to revolutionize customary perception of a skyscraper by adding a progressive fourth dimension to its Kinetower project design. The futuristic design, on display at Euroluce 2011 in Milan (12-17 April), physically modifies its structure to allow in sunlight and air as desired by its residents.
Kinetura designing team, comprising of architects Barbara van Biervliet and Xaveer Claerhout, with this new design certainly breaks customary barriers of static structural designs and try to reach beyond. Keeping pace with other fields of progress, the designers have tried to transform the otherwise rigid and inert structure into a multifaceted anatomy to regulate solar energy and ventilation efficiently. The motion brought about by innovative technology concentrates on dynamic windows and the lever that cause it to open outward or inward.
The Kinetower's flexible façade is, however, heavily dependent on developing unique materials with flexible characteristics operating in combination with motion-based technologies. In a recent interview, Xaveer Claerhout opined that,
Kinetura tries to respect the 'form follows function' approach extended with an extra dynamic dimension, a transformable skin as an energy-regulator. The way this new functional metamorphic architecture responds to its use and the environment is at the same time the ever changing expression of the architecture.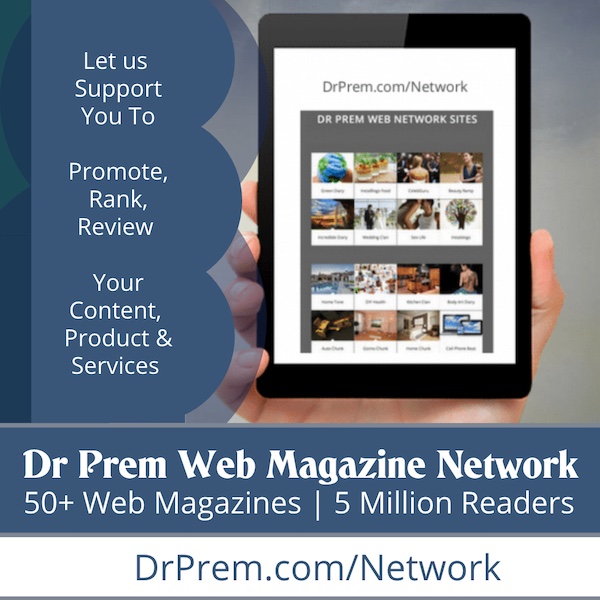 Via: eVolo