The modern suitcases have undergone many modifications, which make them a style statement for a person along with carrying his/her stuff. These modern suitcases have beautiful designs and come in various colors and styles. Many designers are focusing on creating suitcases that have smart functionality and offers multiple features. Here are some of the ultra modern suitcases that have advanced features. 
Move-On Suitcase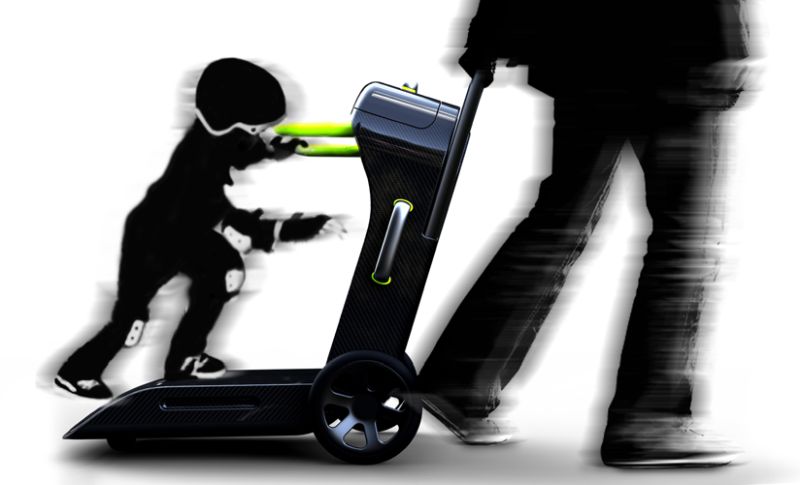 Designed by Alberto Villareal and Agent (a Mexico-based Strategic Intelligence Embassy), the Move-On luggage is a modern-day traveling suitcase. The front portion of the luggage has a capability to split-off from the luggage and swings in a downward direction to act as a wheeled platform. You can use this platform to tow other pieces of luggage and children. On the side of this luggage is a comfortable seat shape design, which you can use to sit comfortably while waiting in check-in lines.
Colored Suitcase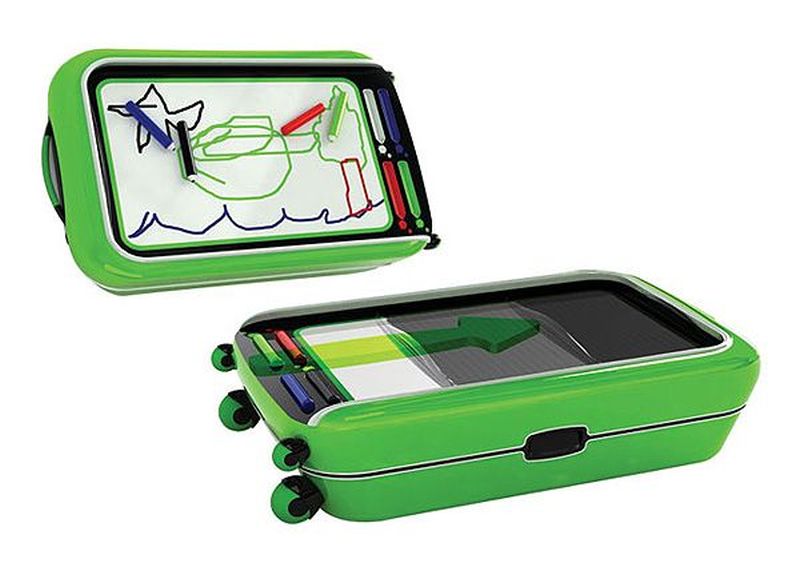 The Colored suitcase has an integrated whiteboard on its one side, which is for keeping the children busy during journeys. Marcial Ahsayane has designed this modern-suitcase, which is a RedDot award-winning concept. Along with the whiteboard, it has colorful markers with it so that your children do not get bored when you are waiting for bus, train or plane. For protection against bumps and scratches, a sliding door conceals the whiteboard. Moreover, it looks stylish and has a durable material used in its construction to have a longer life.
Samsonite OBAG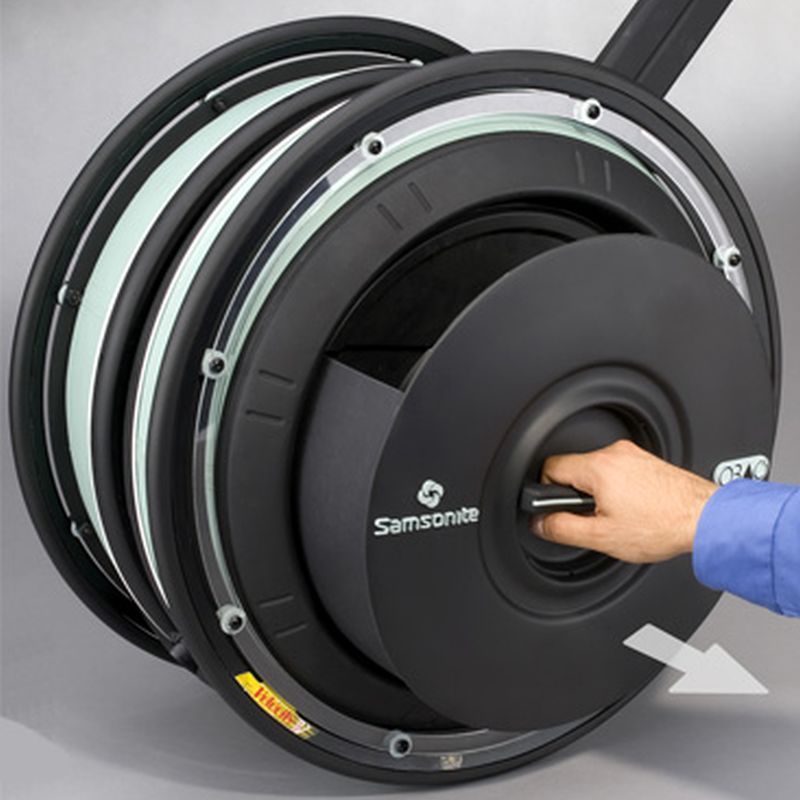 Samsonite is a renowned company for making high-quality luggage. The Samsonite OBAG is the latest roll-on bag designed by Rooz Mousavi. The OBAG has a rugged exterior, which makes it ideal to use in snowy and nasty weather conditions. The bag has a design of a giant wheel that rotates when moved by the user. It has a smart design that helps the user to save energy while maneuvering it. The Samsonite OBAG has two compartments for storage and its handle collapses, which enables the bag to slide under your bed. Moreover, it also easy for the user to drag it up or down the stairways.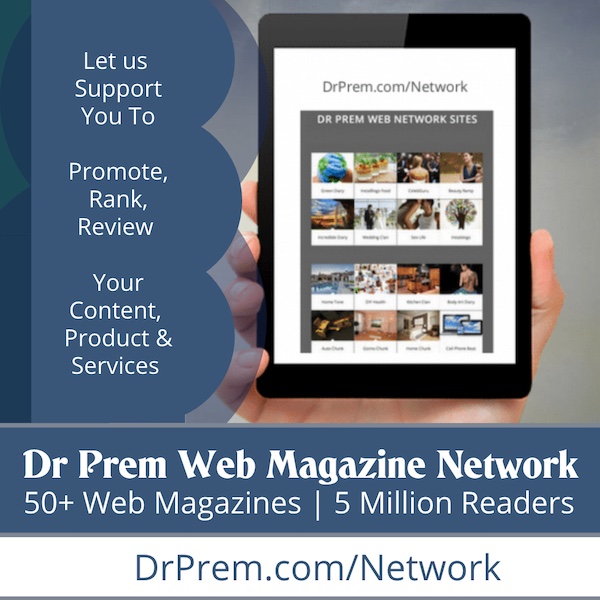 Pumppack Suitcase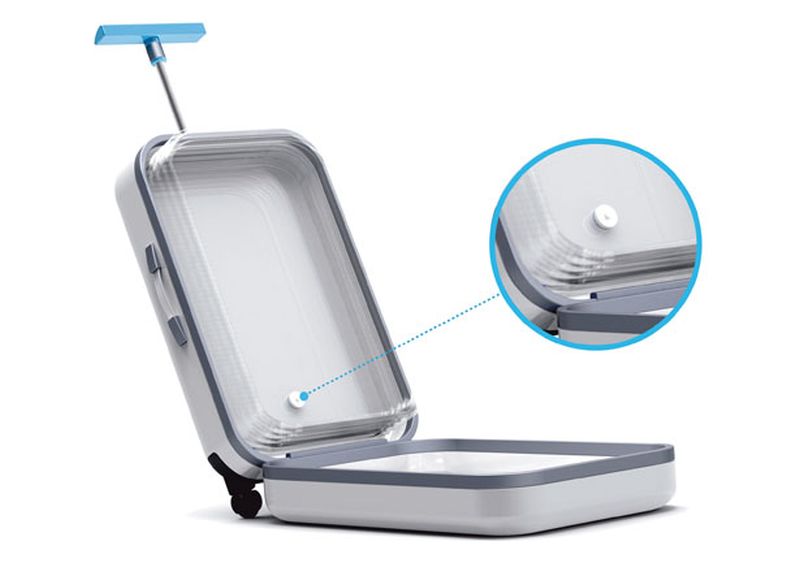 Pumppack is a 2011 Red Dot design concept winner and is a suitcase that uses vacuum packing in its functioning. It has an integrated hand vacuum pump, which enables the user to compress clothes to make more packing space. The vacuum pumping of clothes can reduce the volume of luggage by 70%, so the user can utilize this extra storage to accommodate more stuff in this suitcase.
Trunkster Zipperless Luggage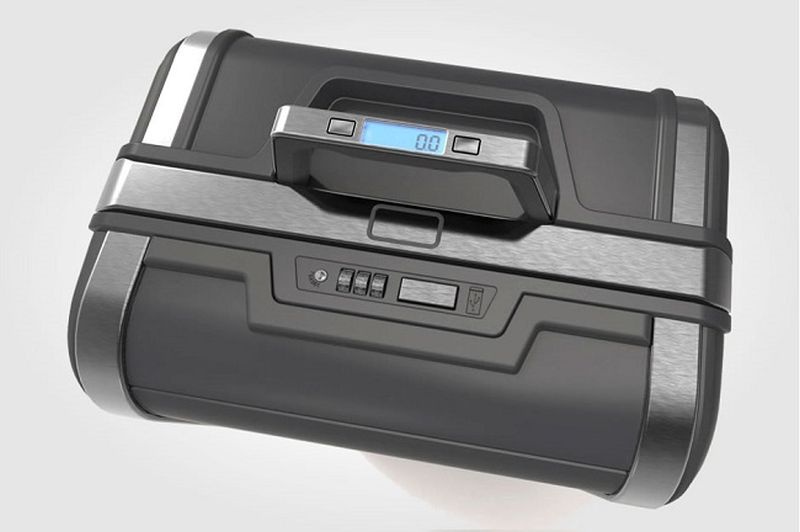 The Trunkster is a modern day luggage, which has extraordinary features. The luggage uses sliding door for hassle-free packing and unpacking of goods and has no zips installed in it. The smart handle of the Trunkster extends from end to end and has an integrated weighing scale, which shows the weight of the luggage. The user can also charge his/her electronic gadgets with its integrated power bank. Adding to its features is its inbuilt GPS module, which enables the user to track its location anytime.
Hop Suitcase
Hop is a prototype suitcase developed by Rodrigo Garcia. The Hop is an advanced modern suitcase that follows its user wherever he/she goes. The luggage follows its user by utilizing three built-in sensors that enable the tracking of the position of user's mobile phone, which send signals via an app to the sensors. A caterpillar system actuates the movement of the luggage through a microcontroller. 
All the innovative suitcases are something more than mere suitcases for tagging all your belongings. Their enhanced accessibility and usability makes them one of the best companions to accompany you on your journey.