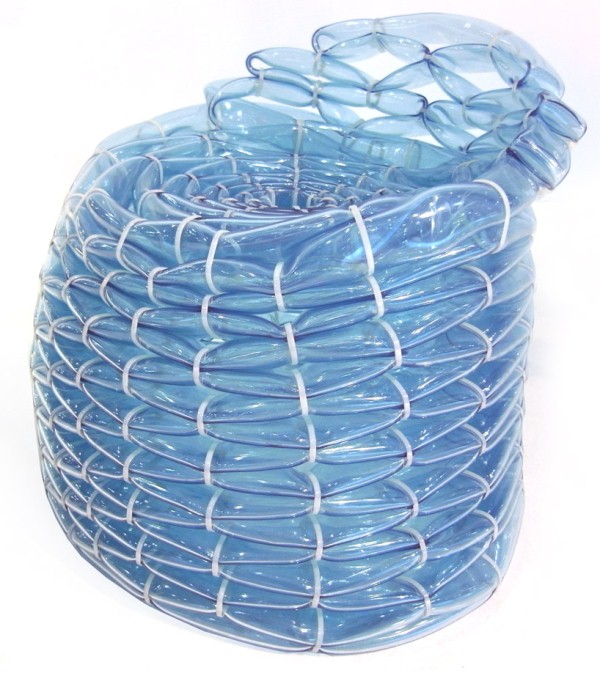 Guess what is doing the rounds in the design world? An Igloo Stool. The name says little about it. Designed by Singaporean studio, Page Tan, the Igloo Stool adopts the concept of knitting and weaving. Made from a unique material called Polyvinyl Chloride (PVC) hose, the structure is based on traditional geometric plaiting which is held in place by common nylon cable ties. This makes it a soft and elastic tool, yet strong enough to be used in your rooms.
No doubt this simple yet cool design has won the FDA merit award at this year's IFFS/AFS Singapore Furniture Fair, which has become the most impressive furniture trade show in Asia.
With this smart style and an out of the box thinking, I think Page Tan will definitely get a new perspective. If they think along on the same lines, an igloo couch and a bed are not bad either! As far as the Eskimos are concerned, do you think they are going to own an igloo stool soon?
Via: Designboom