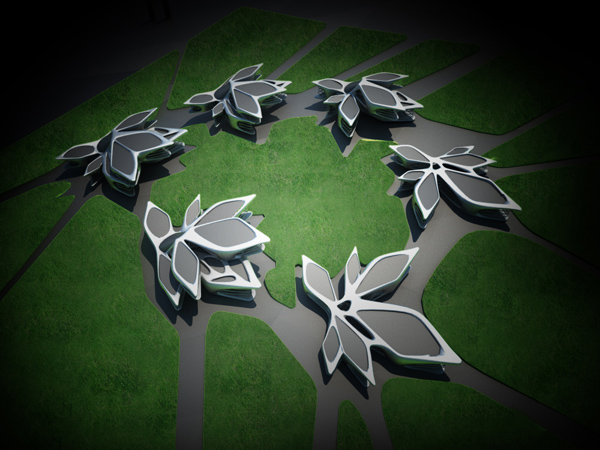 The idea of Leaf shaped prefabricated housing structures, conceptualized by Huan Miao Khoo, looks at integrating digital designing and prefabrication technique into modern architecture. The two key processes employed in the technique are prefabrication and kit assemblage. The prefabricated units are leaf like structures.
Utilizing timber prefabrication methods makes space for organizational and geometrical flexibility. Prefabrication technique, in addition, reduces the onsite material waste as a strong percentage of the process is carried out off site. In the usual methods of construction, it results in landfill whereas comparatively with the prefab method, the onsite waste percentage reduces to as low as two percent.
The parametric designing has also been employed for the purpose of discovering a particular style for a defined environment, in other words, form-finding for architectural needs in a particular environment. The architectural plan of these units employs bundling parametric technique which allows for dynamic change of geometry and typology through varied convergence and divergence.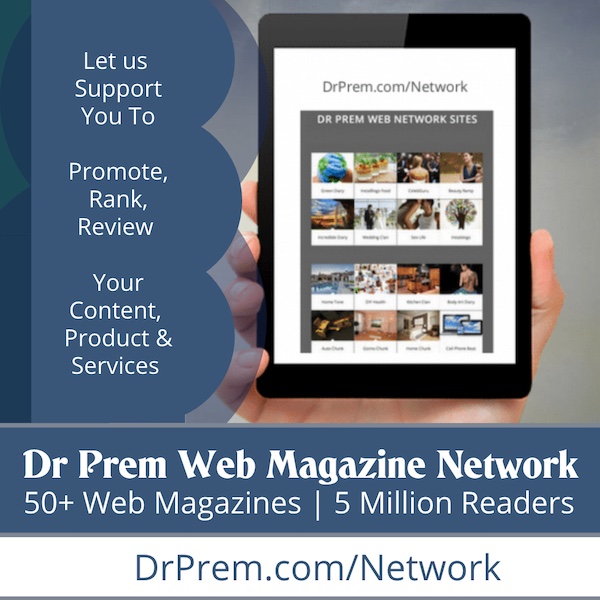 Lingering on to innovative geometrical designs has often been a subject of vast discussion in contemporary architecture. Contemporary architecture digital design programs have developed for the same. This not only allows for more modern approach towards the architectural practices but makes it possible for each building to be made with precision by feeding the data in a digital form along with scaling, rotating two and three dimensional structures to get the finalized design.
Via: eVolo