An installment loan can be useful to get freedom from high-interest debt. However, some lenders follow predatory lending practices to target borrowers. To ensure you are not a victim of such online fraud, we have shared five red flags to avoid when applying for an online installment loan.
 No Credit Check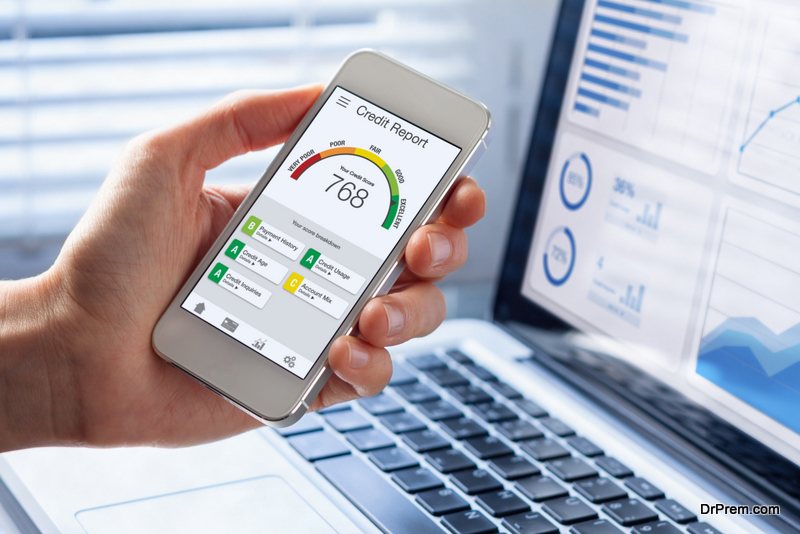 An installment loan is a long-term loan. It is a standard business practice followed by lenders to check credit history and rating of the borrower. This allows them to get an idea about the borrower's financial condition. It also helps them determine whether they should extend credit to the borrower.
If the lender does not care about your credit history, it is a red flag. In most cases, they try to sell you a loan that you can't afford. This is a classic predatory practice followed by some lenders.
If you cannot repay the loan in the original repayment cycle, you need to extend the loan tenure. It allows the lender to earn more money through interest. 
The Lender Talks About Interest Rate Instead of APR
APR (annual percentage rate) cites the yearly cost of the loan to the borrower. Besides the interest rate, it also includes other fees like loan origination fees, mortgage insurance, closing costs, and few additional charges.
If the lender is only talking about the interest rate, it is a red flag. The lender is trying to hide fees which will be disclosed after you sign the loan document. You need to always focus on APR when applying for an online installment loan as it gives a clear picture of how expensive the loan is. 
The Lender Does Not Have Customer Service Line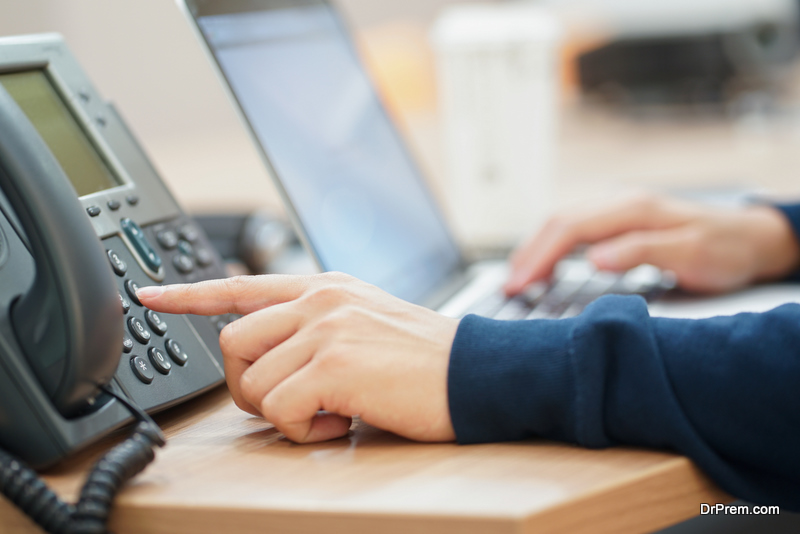 Most lenders are willing to help the borrowers pay their loans as scheduled. They are ready to help if something unexpected comes up. Most lenders have a dedicated customer line to help their borrowers.
If you have trouble making a payment towards the loan, you can call the customer service number and speak to them. The customer service department offers different solutions so that repayment is on track. If the lender does not have customer service lines, it is an indication they do not care for their customers. Stay away from such lenders. 
The Lender Has Bad Online Reviews
Reviews tell you a lot about lender business. If the lender has terrible online reviews, it is a red flag. Most borrowers are known to share their good and bad experiences with lenders. If you find many bad online reviews, there is a possibility the lender is following predatory lending practices to earn a profit.
When people get ripped off, they don't stay quiet about it. Bad online reviews are a warning given to other borrowers. It is a wise resolve to stay away from lenders with bad online reviews.
Always be careful when applying for installment loans. Lending is a business, and every lender is there to earn money through interest. Some follow the right business practices while some don't. The above red flags will help you steer clear from bad lenders who are waiting to set a debt trap for borrowers. 
Article Submitted By Community Writer