Home security is, perhaps, the most underrated of all necessities. Your home is vulnerable to accidents in your stead. There are certain ways by which you can keep a tab of the happenings in your home. You can use one of the following apps to control your home environment when you are not physically present. These measures also prove useful when you have a small kid alone at home, or even with a caretaker.
10 of the best home security apps are listed below:
Reolink: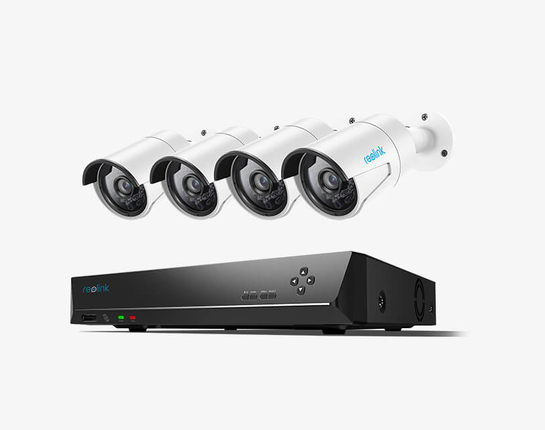 Reolink can give you access to your home CCTV cameras anytime and anywhere. All you need is a good internet connection to access your camera footage. It is one of the most reliable, efficient, and widely used of all security apps, and quite simple to use too. It is readily available on its official website.
Video Monitor: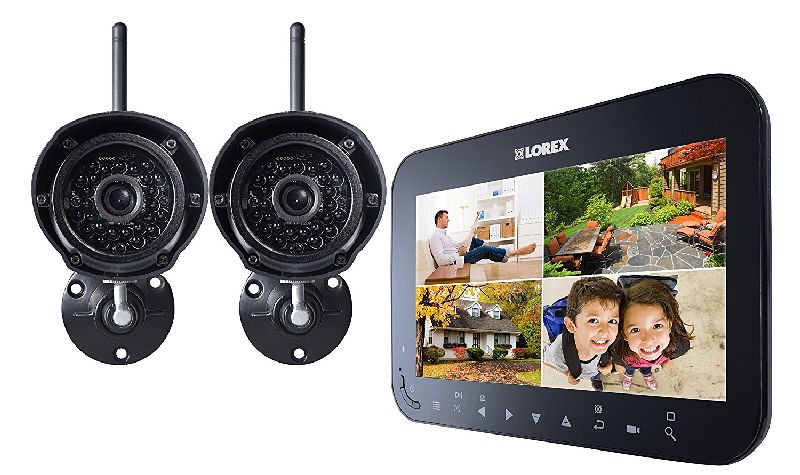 Video Monitor is a user-friendly and easy-to-understand app, but pretty simple and effective. You can monitor events taking place at your home, and even GPS tracking is possible through this app.
Vivint Sky App: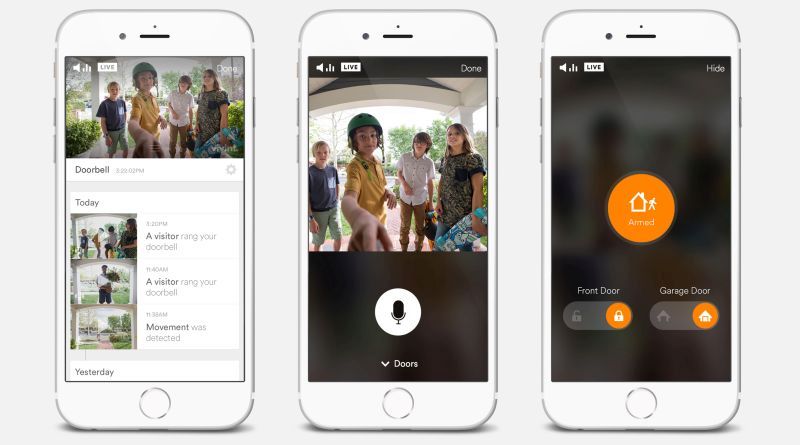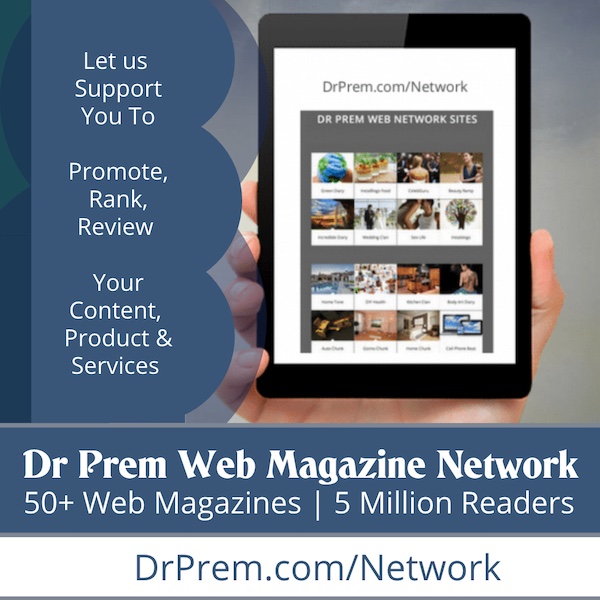 This app is multifunctional. It not only allows you access to live videos of your home but also gives you the vital remote controls. You can control light switches through this app, adjust your home thermostat, and even lock and unlock doors. It is free on Google Play, and you only need to register yourself as a Vivint customer to avail this app.
SimpliSafe Security Systems App: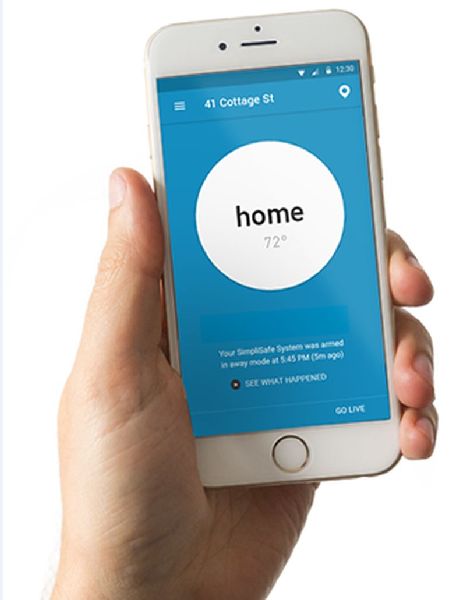 This app gives you controls for your thermostat, lights, and camera among many others. In fact, it takes it a step further by giving you access to the most sensitive areas of your home like your gun, medicines, and liquor cabinets.
i-Security: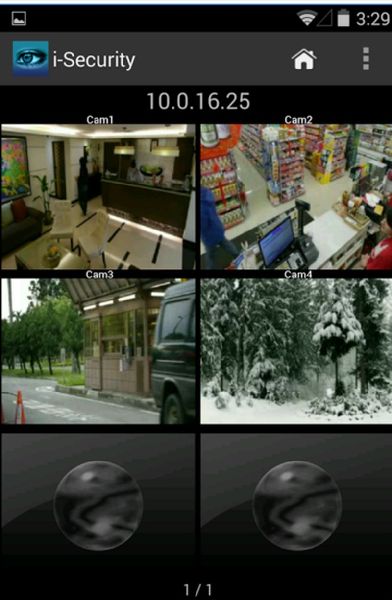 This app allows viewing of live streaming videos of your security system. You can set this app up in any compatible device with internet connection. Not only this, you can even turn your home computer into a camera and monitor the happenings of your home from there.
AlarmForce Connect: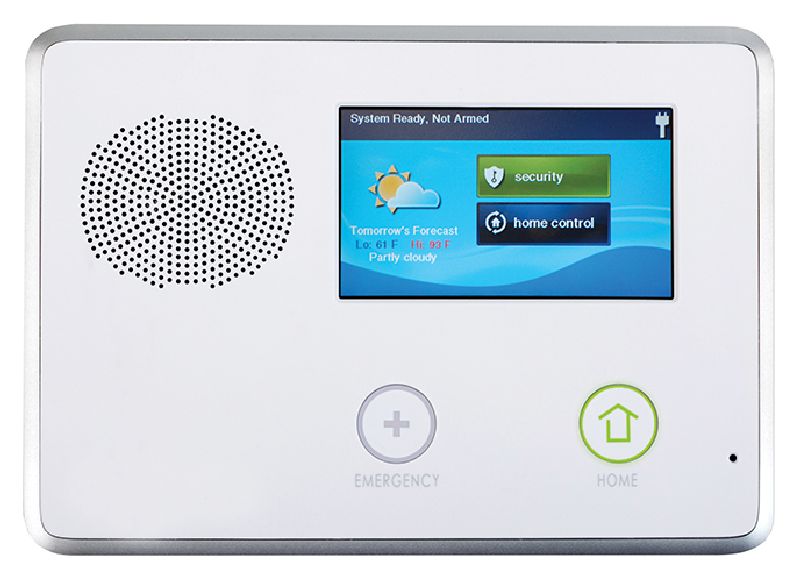 With AlarmForce Connect, you can access all basic control of your home. It is simple to use and can be downloaded without spending a penny. Also, the reviews of this app are good, and users are quite satisfied with its performance.
com App:
With this app, you can keep yourself updated on who visited your home and what they did. Apart from the basic controls, this app can also show you pictures captured by your cameras and live videos too. You can arm or disarm the security panel, and receive required important alerts on your device.
AtHome: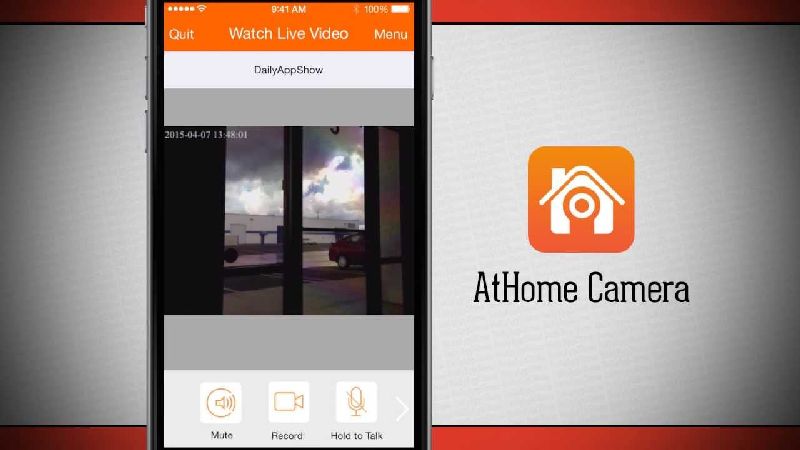 AtHome allows you to turn your home computer into a web camera, much like i-Security. You only need to point towards the part of the house which needs to be monitored, and AtHome will show you what you want to see.
com
This is the most useful app of all. It lets you view who is at your doorstep and records the entire event. You can even see which cars drove into your driveway and those that drove off, through this app. It is quite useful and has plenty of good reviews in its kit.
Skybell HD: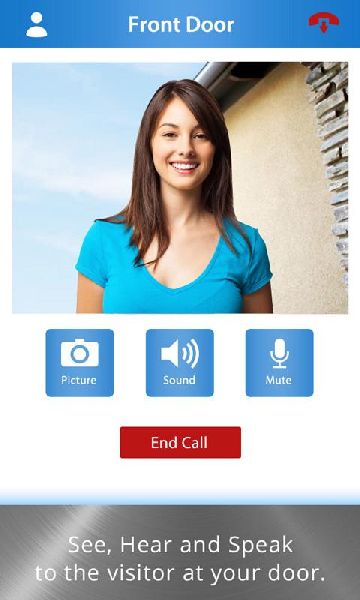 This app is like a doorbell, except it shows you live footage of who is at your doorstep right on your phone. It is a must-have app especially for parents who leave their kids and other important belongings alone at home. 
These apps are not all for ensuring that your home stays put in your absence. There are plenty of other apps that you can avail in accordance with your needs and preferences. One may ask, "Why is there a need to have a home security app at all? There are always neighbors around. They can do the needful." There are certain things that are exclusive to only your home.
You wouldn't want to compromise your privacy. Also, your neighbors are humans after all. They have their own affairs to look after, and can even make errors. Relying on technology to take care of your house in your absence is nothing but a wise decision. Get one of the above apps quickly, and see your life changing for the better.