If love for animals is what you mean to portray through furniture, there are several unique items that will help you get the idea across. Animal themed home furnishing is a great choice not only for animal lovers, but also for the people looking for something distinctive in home furniture. Choose your favorite animal you want in designing of the furniture, and enjoy the adorable conversion of your residence. Here is a list of some animal themed furniture that you would love to have in your home.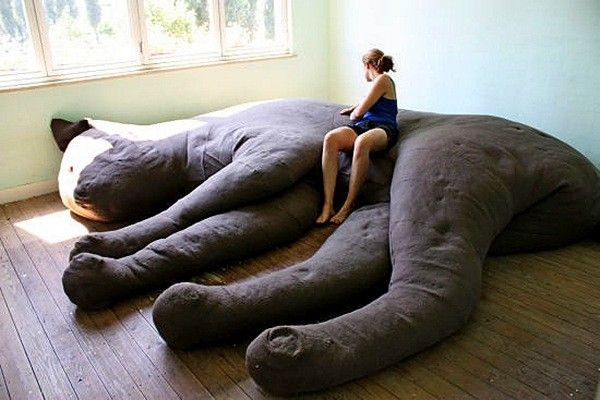 Giant Cat Couch
The Giant Cat Couch is sofa in the shape of a cat that has no arms, but is quite useful as furniture. It has a back to support your back like ordinary designed sofas. The couch measures 11.5-foot and allows you to sit in the cat's lap.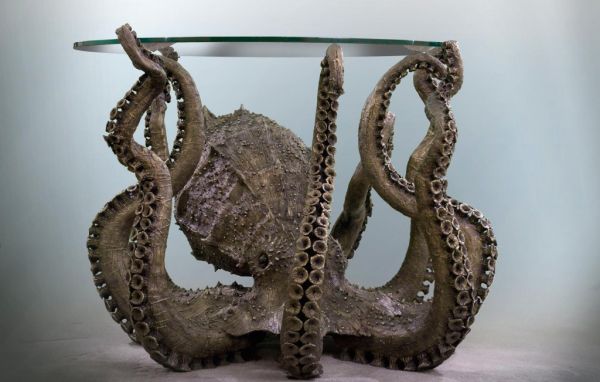 Octopus table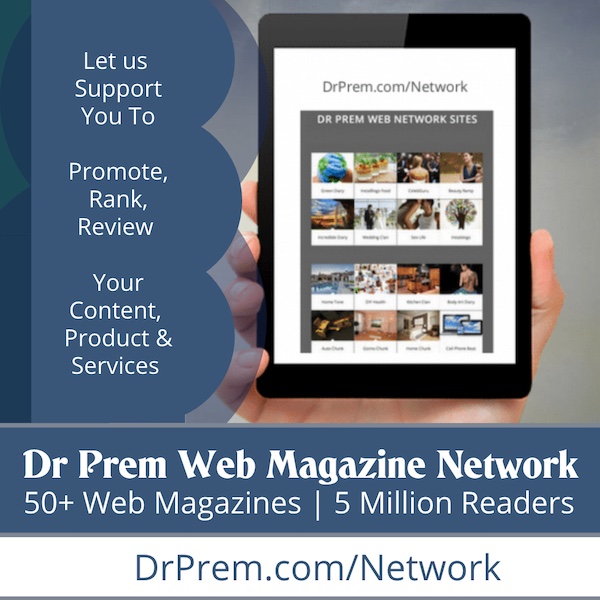 Unlike ordinary tables that have four legs, Octopus Table has eight legs designed in the shape of an octopus. This incredible table made by Isaac Krauss took two and a half years to complete. The material used in the construction of the table is bronze and consists of about 1000 suction cups with an eye of the octopus made of blown glass to give it a real look. The table weighs around 500Ibs.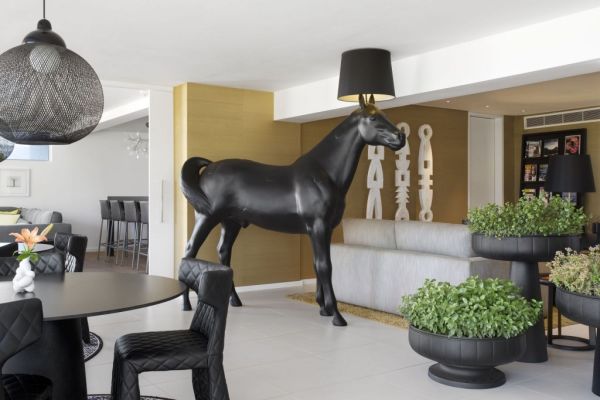 Horse lamp
Horse lamp designed by Front is an exclusive piece of furniture that would form quiet the decoration element of your home. It is a 210 cm sculpture of a black colored horse perfect for horse lovers. This piece is a perfect decoration and can be used as a lamp. The piece has a touch of conceptual madness and has a lamp on top of the horse head.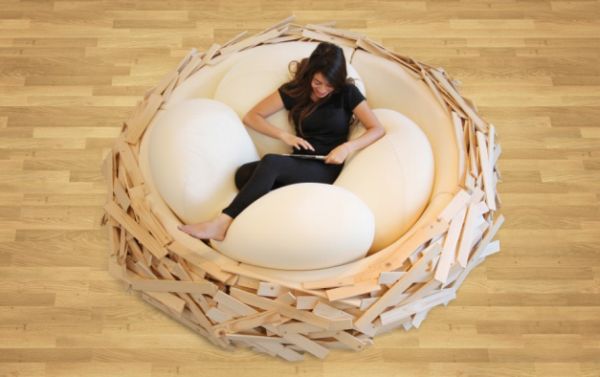 Birds nest bed
Birds Nest Bed is a bed in the form of a birds nest giving you a sensual soft feeling. The bed uses wood as its primary material and has comfortable egg-shaped sitting poofs that can be changed in various geometric forms and positions for various informal meetings. It represents a fusion of furniture and playground. It is about fifteen feet in diameter and creates a cozy atmosphere.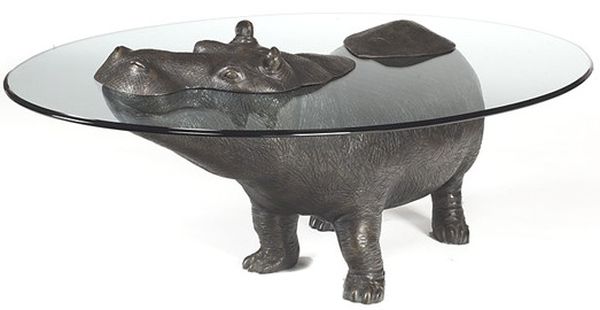 Hippo table
The Hippo table works as a nice alternative for the ordinary table with a glass top through which it is pierced by the body of the animal, giving it a beast like appearance. There are different versions of the table available such as hippo "The lad" Coffee Table, Baby coffee table and many more.
Summary
Animal themed furniture is a very interesting idea. Several furniture items exist based on the unique concept.