Pendant lamps are one of the trendiest options to decorate your home in an innovative and unique way. With unique and stylish design, these lamps simply revitalize the look and feel of living room or bedroom. Here are some interesting and vibrant pendant lamps that may inspire you to change your lighting and beautify your home. Check out the following pendant lamps that look no less than a work of art.
The Vessel Series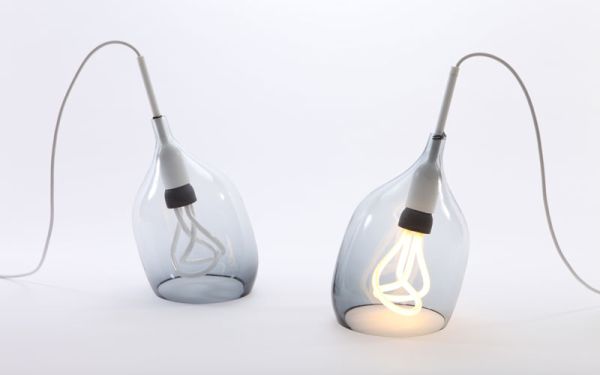 Designed by Samuel Wilkinson, the Vessel Series is a blend of mini and large pendant lampsthe series gets its name because the shape of these lamps is similar to traditional vessels. Every lamp has the light fitted inside the glass vessel that gives the lamp a different look and feel. You can hang these kinds of pendant lamps on top of your dining table or even a kitchen counter. It also offers a good choice of colors and styles that fit any room décor.
Logico Pendant Lights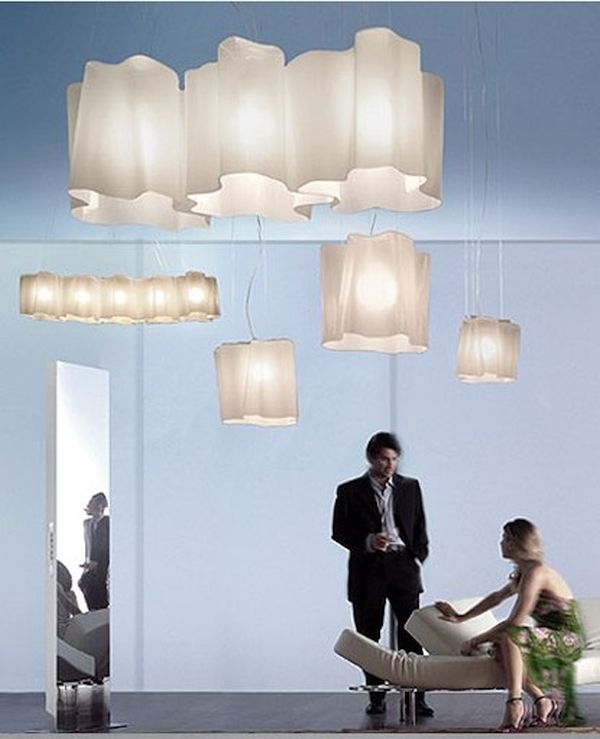 With these floating translucent lights, you would be able to create a fairyland atmosphere in your home. These pendant lights can transform the entire feel of a space and make it look royal. Logico pendant lights present a wonderful artwork for your living room, hallway or kitchen. These lights also offer correct illumination according to your needs and likings. Thus, you can easily work under these charming lights.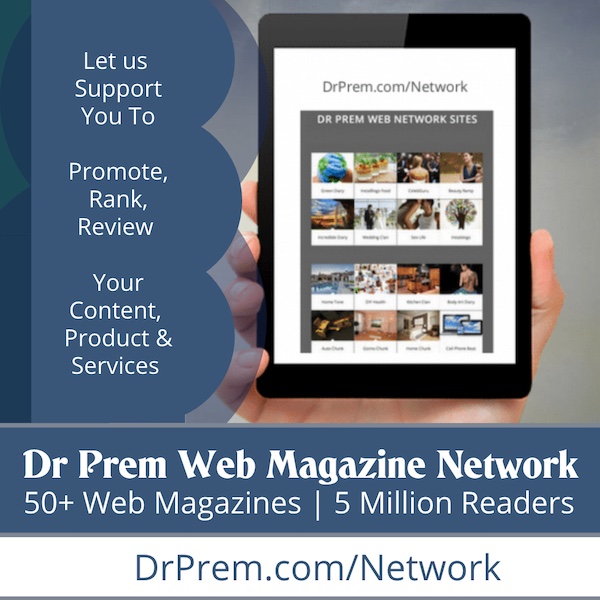 Alita Champagne Pendants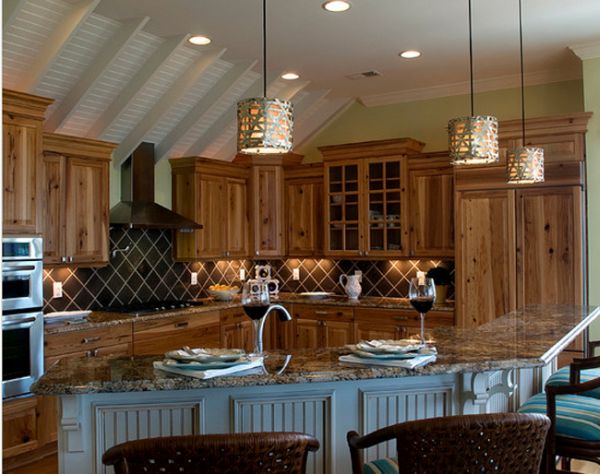 If you are looking for dazzling pendant light design, then look no further. Alita Champagne Pendants can dazzle just any place with their fascinating art and style. These pendant lights are so versatile that you can hang them anywhere in your house where you want to give a touch of gold and glitter.
Futuristic Lamps by Next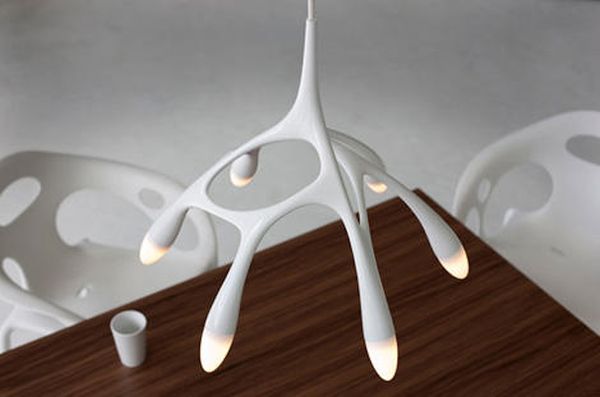 Next has designed multiple light outlets in the same pendant light and this feature makes the lamp revolutionary. Unlike other pendent lights, a design appears around a pendant light. However, the light actually surrounds the design. This simple and minimalistic webby structure can fit anywhere in your dining room, kitchen or living place.
The Octo Pendant Lamp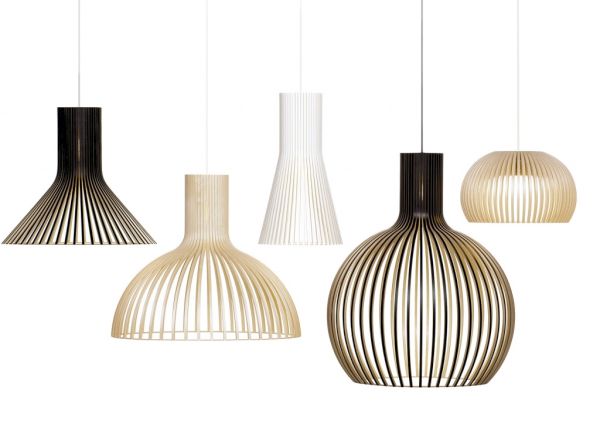 Created by Secto Design, the huge, globe-shaped pendant light is more suitable for large living rooms or patios. Still, Octo pendant lamp presents a creative design to fit any large-sized space. It can make your living room lively and bright.
Modern pendant lights are available in different shapes and sizes in the market. You can choose the right pendent light according to your needs and likings, and create custom style in your home.