We are living in a world where everyone is busy with his or her own life. One of the difficult challenges we come across is taking care of our elders. But with the advanced technology that has everything for everyone we need not worry. Technology has designed some useful devices for elders that will help them to be less dependent and will increase their safety. Following are some well-designed walkers for elderly.
Walk and Roll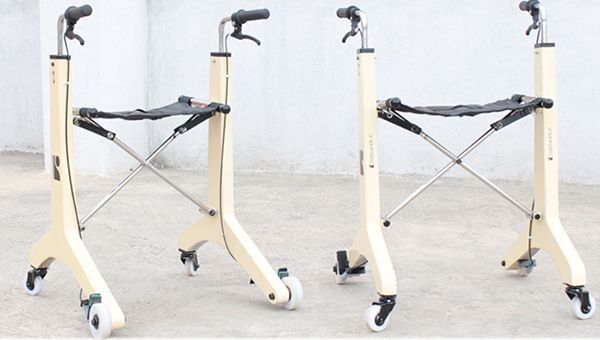 Parasuraman Kannan from India has designed a walker for elderly people or those with physical disabilities. Elderly people can enjoy walking as this walker consists of basic functions required by them. The intelligent design has roller walkers and is easily foldable that helps in easy transition. It has some useful features like comfortable handlebars, portable seat and adjustable height that promote proper posture.
Stryker Walker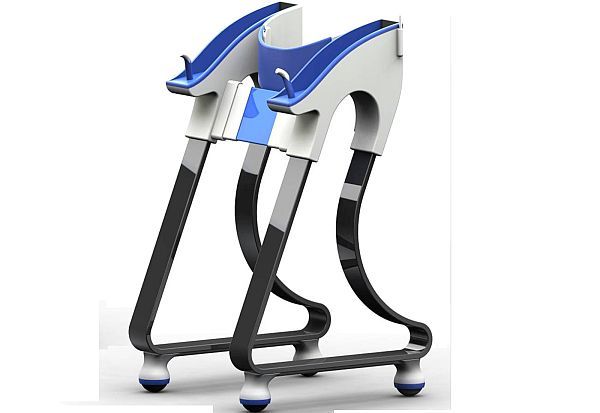 To avoid major problem of falling of elders Jeffrey Michalak came up with a concept that can be easily implemented. The walker ensures right posture of a person and the combination of abdominal, arm support prevents from falling. It has brakes, full width and height adjustability for anyone using it. It can be used by elders or in hospitals who are suffering from physical disability.
Ez-Roller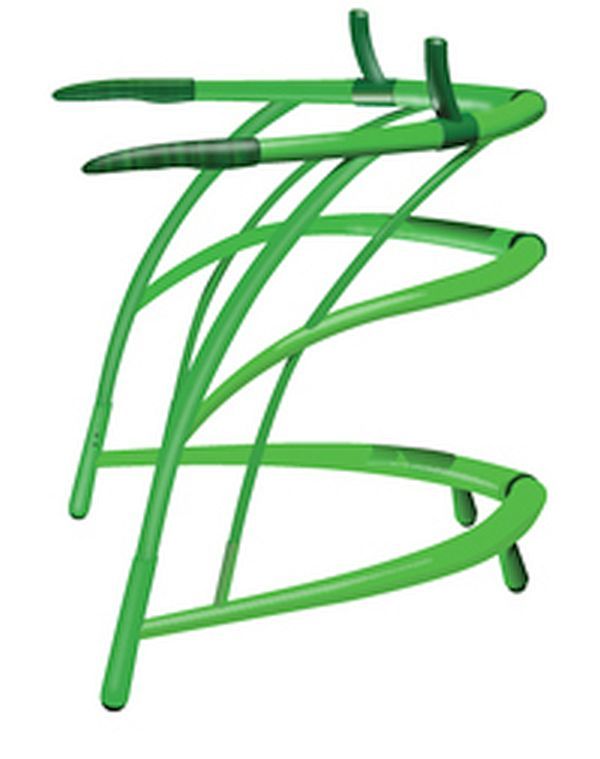 Ez-roller is a concept by Nicholas Giesinger who have redesign the ordinary elderly walker. The design offers a variety of benefits to the user and the appearance is very different from other walker concepts.
Hugo folding walker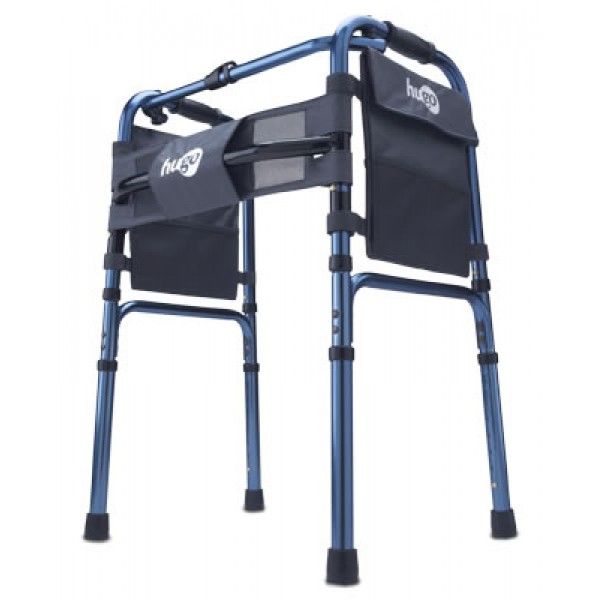 This walker has the capacity to bear 300-pound weight and comes with height adjustments. It has some extra compartments like a pouch, side pouches and a cup holder. Hugo folding walker can be folded very easily. It is useful to maintain balance, prevents from falling, and gives easy mobility.
Nova Cruiser Deluxe 4202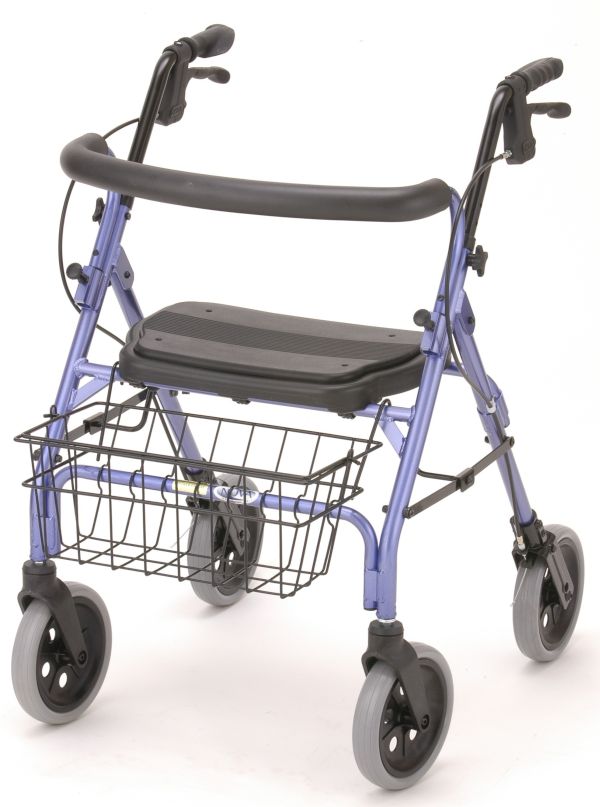 This rollator has an 8-inch wheel that rolls even over snow, grass and gravel. It can easily fit through 24-inch doorways and has a comfortable and relaxing seat with addition to padded and curved backrest. Nova cruiser deluxe has brakes and a removable storage basket.
All their lives they have given us support and love now this is our time to hold their hand with care and fondness. The advanced technology has made our work easy and convenient. These highly improvised walker concepts have made the elder people more independent. There are different walkers for every purpose and ensure safety of elders.