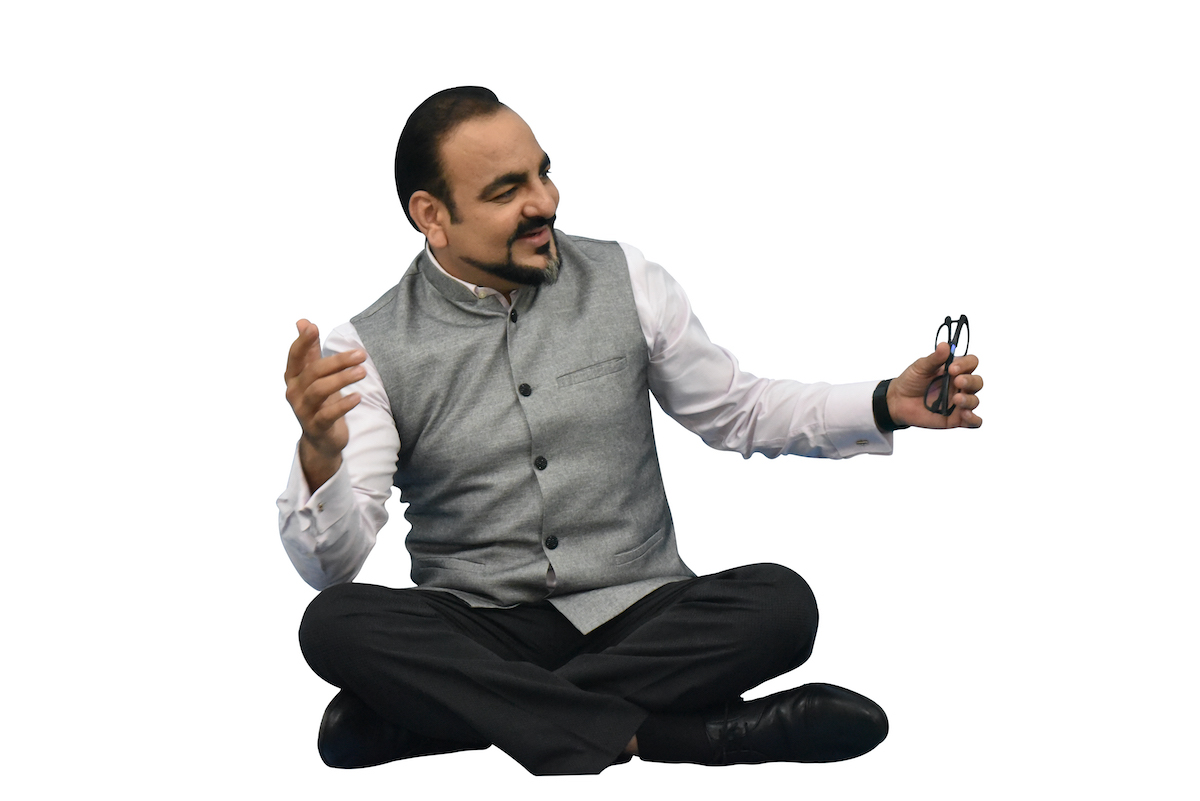 Dr Prem Jagyasi is an award-winning strategic leader, renowned author, publisher and highly acclaimed global speaker. Aside from publishing a bevvy of life improvement guides, Dr Prem is also the author of Medical Tourism, Wellness Tourism, Carve Your Life – Live A Great Life Guide. He also runs a Guides and Magazine Network web magazine network of 50+ niche magazines that attract millions of readers across the globe.
Thus far, Dr Prem has travelled to more than 65 countries to deliver masterclasses, to address numerous international conferences and to offer his expert services to more than 150 international organizations. He also owns, operates and leads a web services and technology businesses, supervised and managed by his eminent team. Dr Prem further takes great delight in travel photography. Please visit him at https://drprem.com/
Founder – Dr Prem Guides and Magazine Network
Continuing the legacy of 18 Years of Love and Patronage of Millions of Readers and Half a Million Social Media Followers, with 50+ web magazines, Dr Prem Web Magazine Network is one of the Biggest, Oldest and the Most Trusted Web Magazine Network.
MD & CEO – Dr Prem and Associates
Together, Dr Prem and Associates provide high quality consultancy services, they help in consulting and training the individuals across the industry and across the globe and to make them potential leaders, managers and experts in various fields. http://drprem.com/associates
Award-Winning Global Speaker and Trainer 
An award-winning global thought leader, entrepreneur and speaker, Dr Prem Jagyasi has graced 150+ international conferences in 65+ countries with his life-changing keynote speeches and corporate workshops. Dr Prem's inherent gift of the gab finds further expression through a series of guidebooks.
Author and Publisher | DrPrem.com/Books
According to Forbes "Dr Prem, a content marketer understands the importance of writing compelling content, and has seen success in a wide variety of industries. Dr Prem, international speaker and web publisher, has focused on creating a portal of dedicated sites around everything from your sex life, to your home life, to your digital life." As noted Dr Prem runs a massive 50+ web magazine network and is author of numerous guidebooks.