A chair without comfort is like a human without heart. You can sit on it, but you will hardly enjoy your relaxation time. It is an important piece of furniture in every home and most people look for lounge chairs that help them relax and feel fresh. On the other hand, it is also important not to compromise on the style and looks of lounge chairs, as they attract you to your place. Check out some amazing designs of lounge chairs that are comfortable while being stylish and modern.
Wing Lounge Chair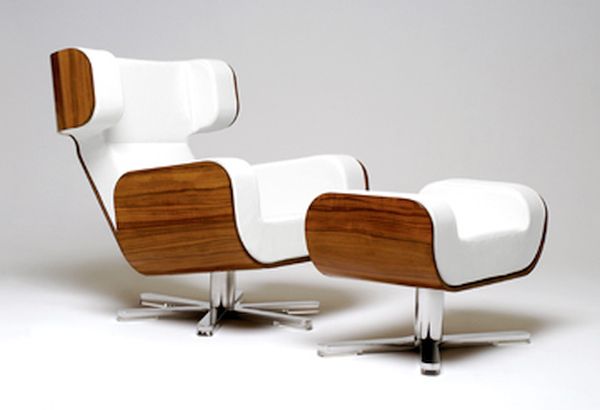 Certified by the Space Foundation, which itself proves its comfort, the Wing Lounge Chair has been developed using high-end material that NASA uses in its spacecraft. Designed to give users wings, with elastic memory foam, the chair is quite flexible and ergonomic for any user. For the material can mold itself according to your body shape.
Eames Lounge Chair with Ottoman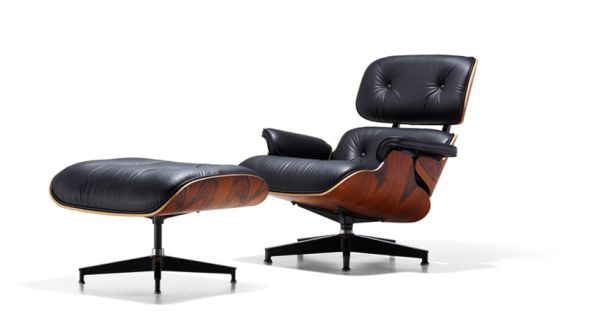 Designed by Herman Miller, this unique lounge chair is hand-assembled on order that everyone would like to have in his or her home. The aesthetics are neat and modern, as well as combine well with comfort. Featuring rich wooden veneer for the shell of this chair, the lounge chair has fine leather upholstery for each of its black cushions.
35H Relaxation Armchair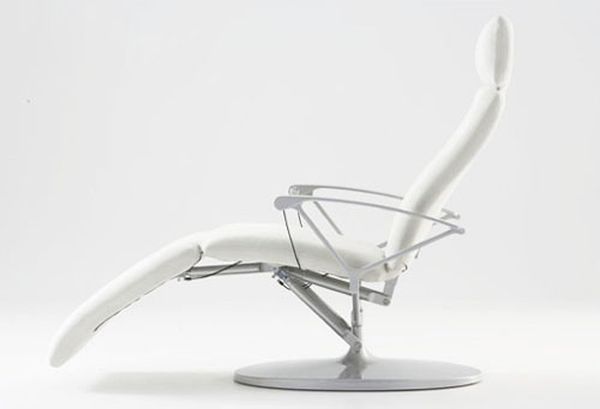 Designed by Frederic Sofia, this comfortable piece of furniture is made of cast aluminum. This lounge chair has an amazing balance and comfort provided by the coordinated seat, headrest, and back. Featuring pneumatic springs, the chair is available in fabric, as well as in leather. User can easily controlled the chair according to his or her comfort.
MR Adjustable Chaise Lounge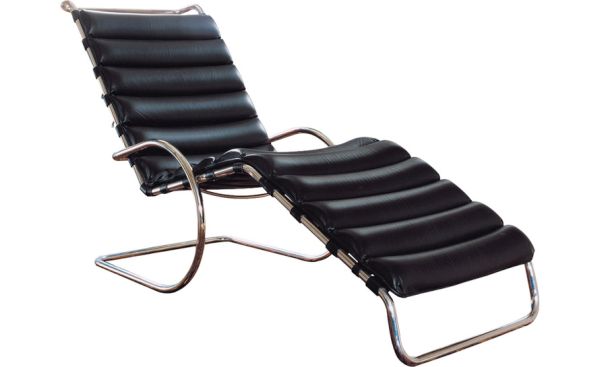 This is a very old creation done in 1927 in Germany by Ludwig Mies van der Rohe. Now, it is made by Knoll in a modified version. The chair seat has an ergonomic design that includes various elements of tubular steel to support the cantilevered structure. This lounge chair can offer ultimate comfort to the user.
Egg Chair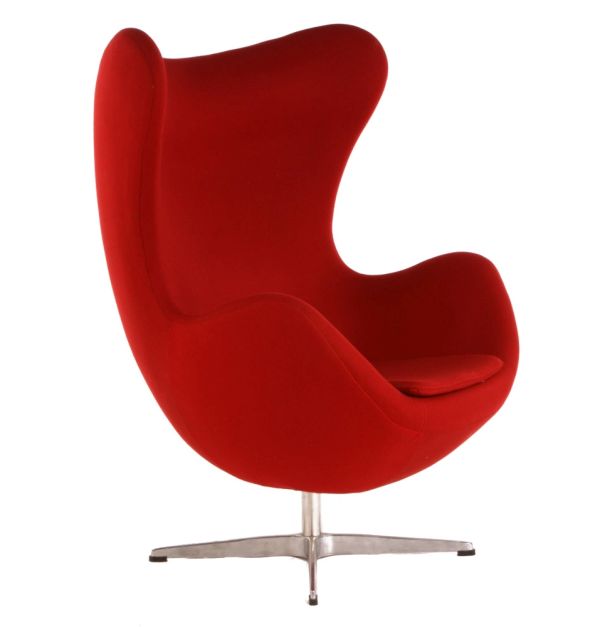 Egg chair by Arne Jacobson has been very popular among users looking for style as well as comfort. Featuring curvy lines, this colorful and vibrant chair rest the user in comfort.
Every individual loves to have a stylish and comfortable chair in the living area. Designers have been coming up with innovative lounge chair designs that apart from being comfortable also appeal all types of users.