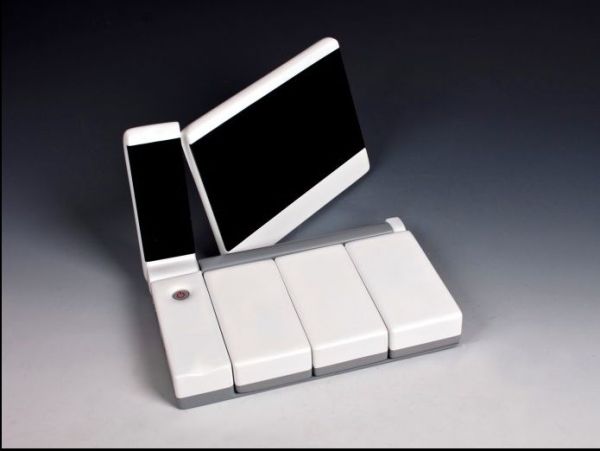 The development of Electronic Medical Assistant (EMA) has proved to be a breakthrough in medical science. The device is programmed to conduct medical tests at the convenience of home. EMA is conceptualized to assist physician in administering apt treatment by making available a patient's report at all times.
EMA comprises of modular units. The inclusion of modular parts hold advantage as one device can be used in multitude for varied tests. This can be credited to the fact that the modular pieces can work individually. Connection with base unit does not hold necessity. EMA provides help in hand for patients suffering from blood pressure or wanting to keep a track of hemoglobin, glucose, mineral salts, electrocardiogram and blood composition.
The device is at par technologically too. When any of the modules is attached to the base unit, the device becomes capable of sending across the reports through Wi-Fi and GSM. The machine is designed to work on the principles of clinical pathways and assisting in Electronic Health Records (EHR). Through the Wi-Fi and GSM, it becomes possible to keep the physician in loop by continuously making him aware of the patient's current condition. This is indeed a breakthrough in medical science as the patient while sitting at home can continuously get a suitable treatment according to his current condition.
Designer Marek Liskiewicz developed this project while still pursuing Masters at academy of Fine Arts In Cracow, Industrial Design Department. The project was undertaken as a degree fulfillment project.
Via:GlowkaCarbonmade