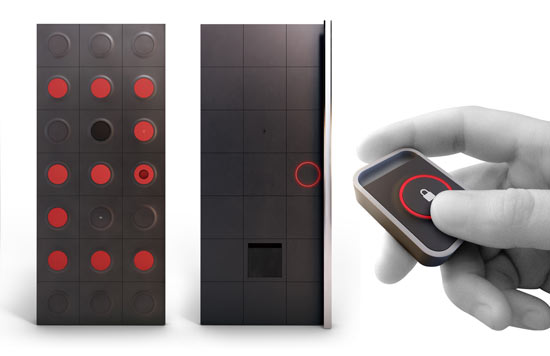 Brazil is not only the destination for Salsa and Carnival alone, the sun kissed beaches and gorgeous people invite tourists and hopefuls all year round. Amongst the chatter that surrounds picturesque locales, a concept housing project is taking shape by the name of Maxhaus. This up-to-date project includes the facility for owners to design the interiors as per their whims via the net. An integral part of the project is the door used in the apartments. Going high-tech not only in design but also technology, the Maxdoor designed by Nódesign breaks free from the traditional shackles and adds a personalized modern appeal.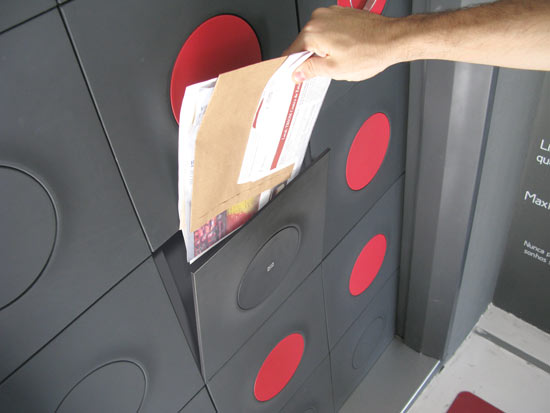 You would expect a door to open with a key, but the Maxdoor uses a remote control that opens the doorknob as soon as it touches it. Besides the RC key, the door functions with an LED lock and displayed the apartment number using strategically placed lights. A hidden peephole, jackets to place the mail and soundproofed installations make the door a slick installation.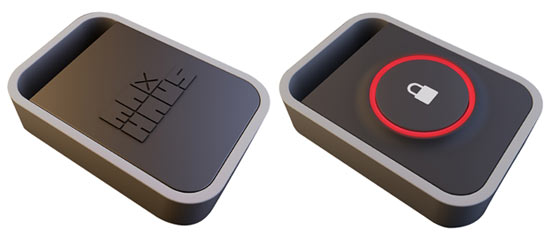 Maxdoor can go without electricity for about a week thanks to the backup battery. The intuitive interface of the door makes it very easy to operate unlike some high-end complicated gadgets.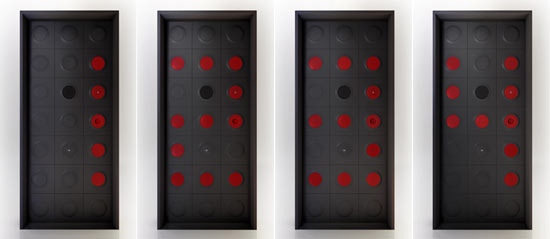 Source: Rawmade