We have witnessed a revolution in furniture design, especially that of chairs, in past few years. These days we do not use chairs for seating purposes only, but they now have become a symbol of beauty and elegance in the house. Here we have listed some such revolutionary chair designs that can mesmerize you with their creative art and style.
The Barcelona chair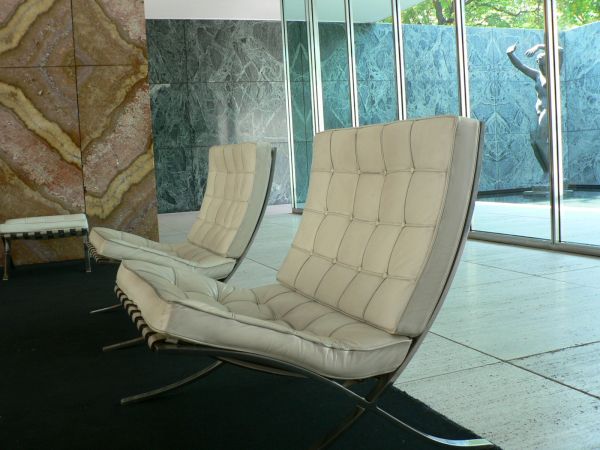 This chair created in 1929 by Mies van der Rohe holds an iconic place in the modern world history. Created for the German Pavilion in Barcelona, it has now turned into a pricey office or drawing room chair. You will need more than $6,000 to own this chair and experience its comfort and style. Its stainless steel frame can match the looks of just any room that has a modern-style décor.
The Butterfly chair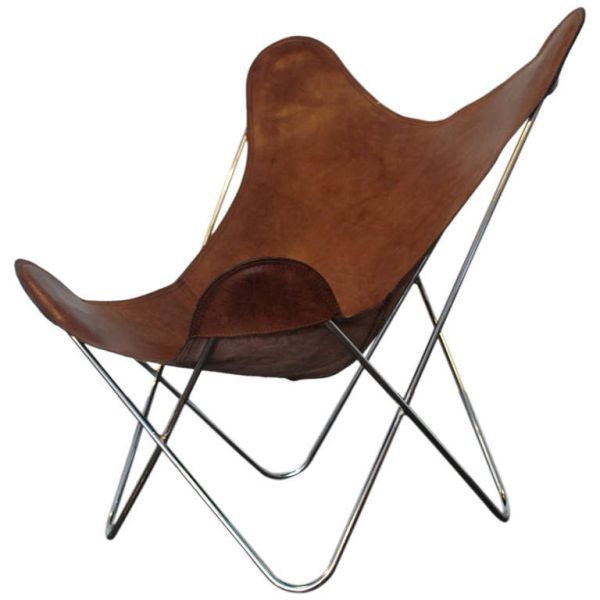 Designed in 1938 by Austral Group in Argentina, the butterfly chair (later called the BFK chair) is quite suitable for an outdoor space, lawn or terrace. Essentially an updated version of the old Paragon chair, the butterfly chair presents a unique and innovative design for modern interiors.
Eames lounge chair and ottoman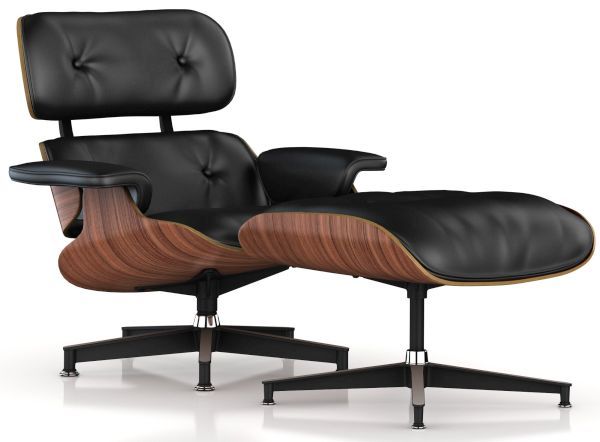 Whether it is your home or office, this timeless beauty can add charm to just any place. Designed by Charles and Ray Eames, this popular set has found place in the hearts of people and thus, their homes. The elegant combination of wood and leather makes this chair and ottoman combo both comfortable and stylish.
The Bertoia Diamond Chair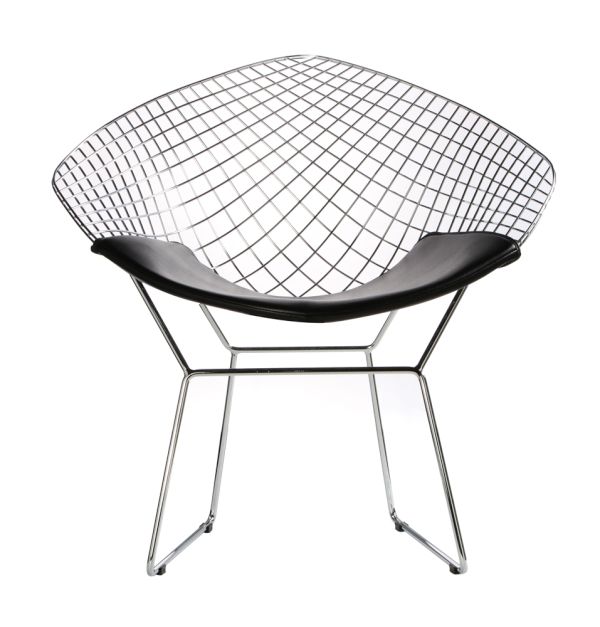 Creation of an Italian designer, Harry Bertoia, the diamond chair comes in the form of a woven metal frame accompanied by a knit cushion. This colorful and stylish chair entered the market with a bang. The best part is that the user can alter the chair in multiple ways. The chair is still very famous as an icon in the furniture world.
The Le Corbusier LC2 Petit Modele Armchair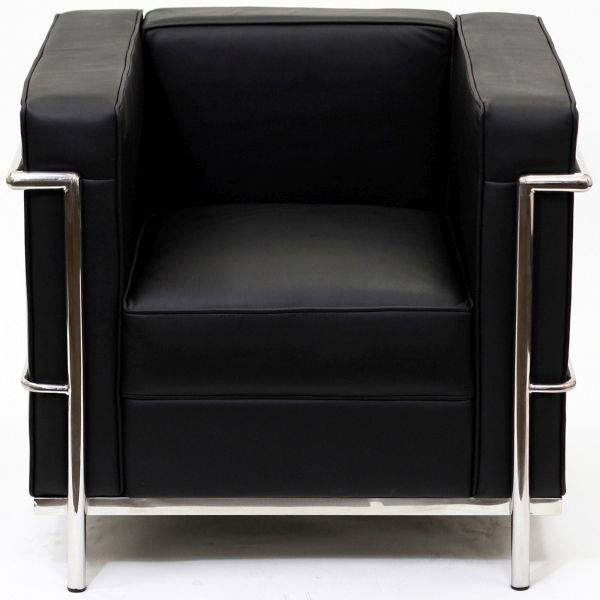 This armchair is one of the most comfortable pieces of furniture you may ever experience, as people used to call it a cushion basket when it was launched back in 1928. Its leathered cushions mold around the user and you will never feel short of seating space when you sink into the chair. Even today, LC2 ranks among the best seating for homes.
You may have stumbled upon several types of modern chairs in the past, but there are furniture pieces (from the past) that have now turned into icons of the furniture industry. Such chair designs still hold the ground with their revolutionary designs.