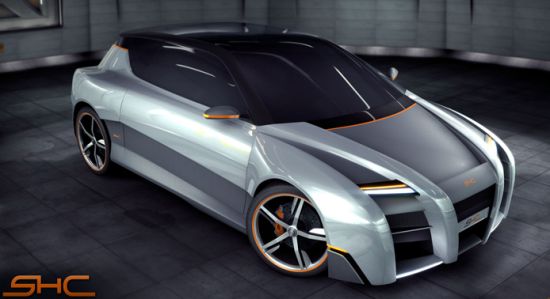 Amalgamating the hatchback with supercar, UK based designer Jamie Martin has designed a car concept that may give the Honda Civic Type-R and Ford Focus RS a run for their money. Dubbed the "SHC (Super Hatchback Concept)," the hatchback car comes with a choice of two different engine/transmission packages, i.e. the twin-turbocharged internal combustion engine and the 'Delta Drive Hybrid (DDH), to allowing a flexible as well sustainable commutation to the passengers.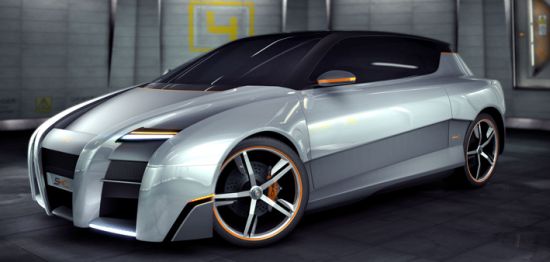 The former system comes with direct injection, stop-start and regenerative braking technology, together with a 6-Speed Short-Shift manual gearbox or a 7-speed paddleshift auto for transmission, while on the other hand, the letter system (DDH) features a smaller displacement internal combustion engine and a pair of electric motors. The DDH version integrates the Nano-Titanate batteries in the engine bay that powers high-torque electric motors in the front wheels for propulsion.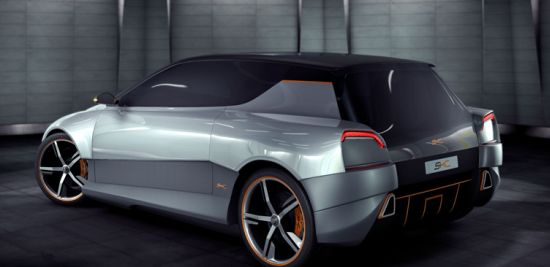 Available in 3-performance modes, the Economy, Normal and Performance, the new hatchback reduces weight and balances the weight distribution for better performance and handling, thanks to the aluminum suspension components. Moreover, the vehicle could be driven in full electric mode for around 70 miles on a single charge. Featuring laser-welded chassis, which is part aluminum and part high tensile steel – aluminum, in the front section, the car also includes a flat undertray with a rear diffuser to allow cleaner airflow beneath the car, increasing the downforce over both front and rear axles.
In addition, the SHC touts a magnetorheological fluid suspension system, with Normal, Sport & Track modes, that include dampers with iron filings suspended in fluid that not only changes the damping rate but stiffens up the suspension as well.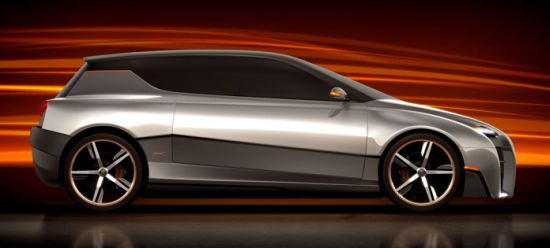 Via: Diseno-art