Entertainment has been a vital part of human life since the very ancient times. Simple shopping, partying or going for a movie may not suffice your appetite for entertainment, so we need to look for alternatives to quench that craving. The theme parks can amuse both adults and children. For a day with your family, free of worry and work buzz, you should visit one of the bizarre theme parks. After all, we all need a break from rationalistic city life once in a while.
Ocean Dome
The Japanese people have created this wonderful Ocean land with brick, steel and mortar world. Here you will get the feeling as if you have come to the Bahamas or the Hawaii. Man made blue ocean and clear tropical sky completes this theme park. Even if it's December and a blizzard is going on outside, you will get to enjoy a tropical climate and sip some fruit juice wearing your beach clothes. This is an awesome quirky and fun place to visit.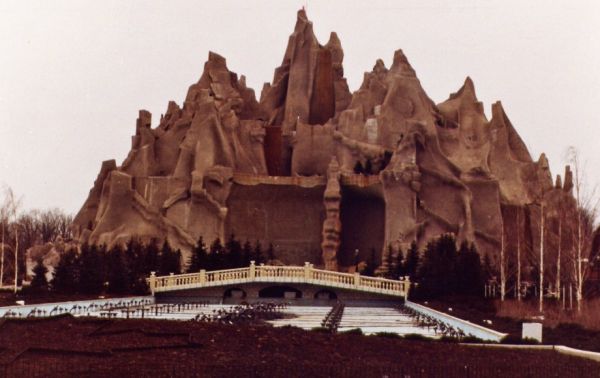 Alien Apex Resort
This one is for the die-hard alien lovers. Located in Roswell, the Alien Apex Resort is famous for the bizarre things you get to do or experience here. You can get abducted by aliens if that has been a fantasy for you. The resort is enjoyable too.
Korean Love Land
The naïve and beginners will blush scarlet after entering the Korean Love Land. There are plenty of sexually explicit content around the place. While it can be fun for friends and lovers, but for families this is not the ideal place for spending a day. The sculptures freely show sexual aggressiveness and polygamy and can be called pornographic sculptures.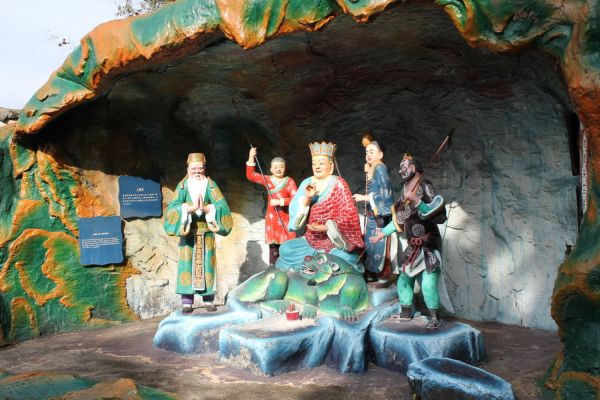 Haw Par Villa
This theme park cites gruesome and violent stories from the Chinese folklore via sculptures. It is located in Singapore.
Suoi Tien Park
Although the Buddhists are famous for their love of peace, this Buddhist theme park will get your heart beating fast and excitement soaring with funky rides, bats and crocodiles.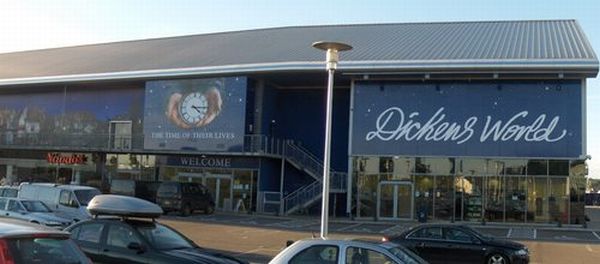 Dickens World
Have you grown up reading Charles Dickens? If so, this theme park will amuse you very much. The park creators have brought many characters and buildings from different books by Dickens like 'Oliver Twist' and 'Great Expectations' to life.
Theme parks are great distracters from real life as they help us rejuvenate our senses. We all need a break from tough daily schedule and monotony of work life. Theme parks with bizarre settings make us forget our worries for a while and that's something very vital for modern world dwellers.