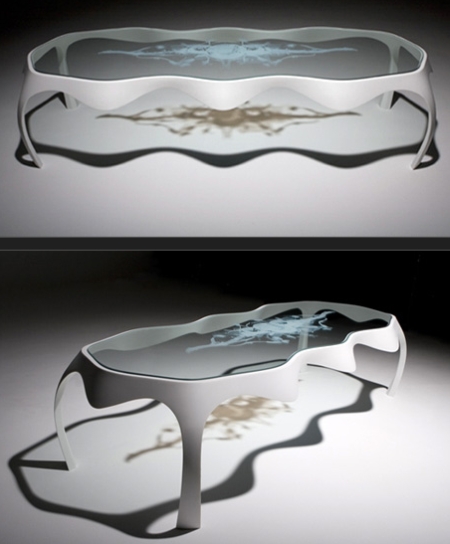 It is a real masterpiece, and it is natural for its edition to be limited. This Snow Columbian coffee table meticulously merges elegance with craft using cutting edge technology from Dupont to design the table base.
The Corian base it topped by sentry glass, printed digitally. It doesn't seem to be easy for any company to replicate this unique piece of creation. If you wish to buy this inimitable £2,500 masterpiece, you can get it directly from London's Vonhideki. Thanks to HelloVon Studios for creating it.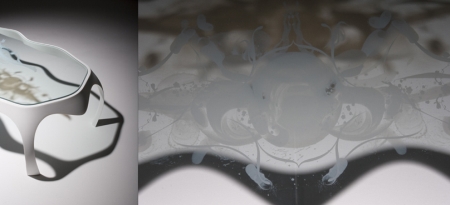 The beautiful Limited Edition is set to debut at London's Design Festival, and if you miss it there, plan a visit next year in Milan where it will also be displayed.
Via: yankodesign