Many people are looking to transform their furniture, accessories etc these days. Ornate hardware, dark cabinets have become out of fashion these days, thus everybody are showing more interest on the farmhouse style these days. There are many inexpensive and simple ways to turn your kitchen into a complete model one. Installing an apron front sink will create a warm and lovely inviting kitchen. Besides, adding the neutral colored backsplash breadboard and a light will change your home completely into a formal one. Try to update the lighting fixtures of your home with soft textures. It gives the look like of a fabric drum light or gives the look of a pendant light. Adding several layers of light by using an under cabinet lighting will give a great look to your kitchen. You could also install the large fixtures which offers more lighting as they alters the look of your kitchen in a fabulous way.
Are you looking to remodel your bathroom? Then here are some tips which you could follow to transform your bathroom into a stylish and good looking one. However, doing makeover to your bathroom is really easy. You could begin with your storage; a narrow and open cube type of shelving looks so stylish and helps you in avoiding consuming more space for it. Floot-to-ceiling type cabinets make your bathroom to look a large one. Besides, you need to remove the bulky vanity from your bathroom and replace it with pedestal sink as this helps in increasing the space in your bathroom. You could also remove the brass faucets and fix the modern and stylish satin-nickel or the pewter fixtures. Also make sure that you update your existing light fixtures too.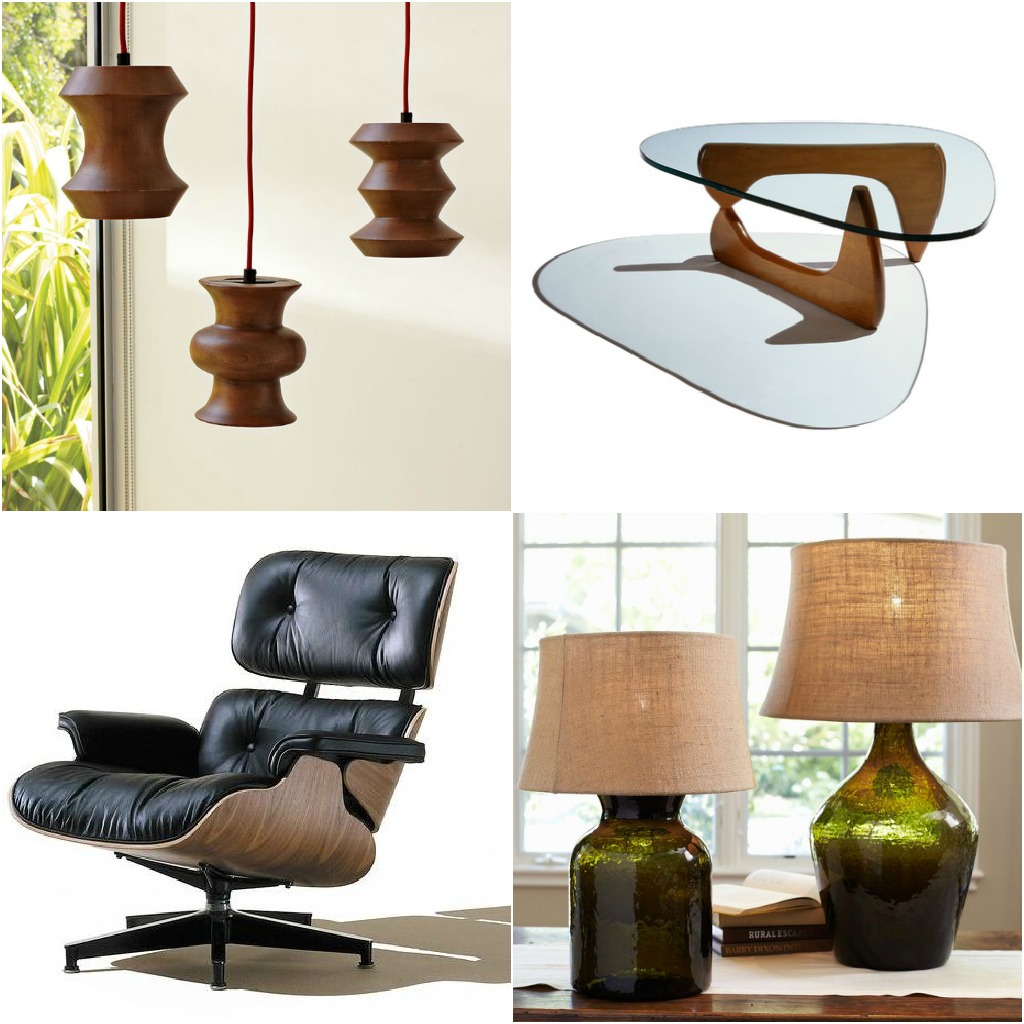 New windows style:
This is the time to transform your overdraped windows into a modern one. The window treatments allow more light into your room which in turn makes your room to look lovely with lots of brightness. Natural textures, neutral colors, sheers, bamboo, linen are the most stylish options to have a relaxed appeal and a gauzy look. You could replace the thick curtain rods of your room with the slimmer rods as this saves you money and at the same time gives a modern appeal to your home. Besides, many home-owners are cutting down the usage of curtains in their home by replacing them with window films. In fact the window films are quite inexpensive and get more lighting into your room.
Wall Décor:
You could prefer the wallpaper rolls to make you walls to look more stylish and attractive. You can try some of the roller products of wallpaper like roller wall etc. When coming to paint colors the flat grays would be your best choice to give a new color to your walls. Besides, it adds lots of glory to your wall and in fact it suits any kind of room. The gray hues like blue gray, putty, silver, and slate gray will help you in modernizing your wall. You can give a great look to your room by transforming its walls in this way!
Living room decoration:
Furniture sets and the overstuffed furniture have become outdated these days. Thus you could prefer the simple, smaller and electic pieces to give a new look to your living room. You could choose the crafts furniture or the mission furniture to give a classic to your living room. However, you could also prefer the functional pieces too. The online stores will provide you the best electic furniture for your living room.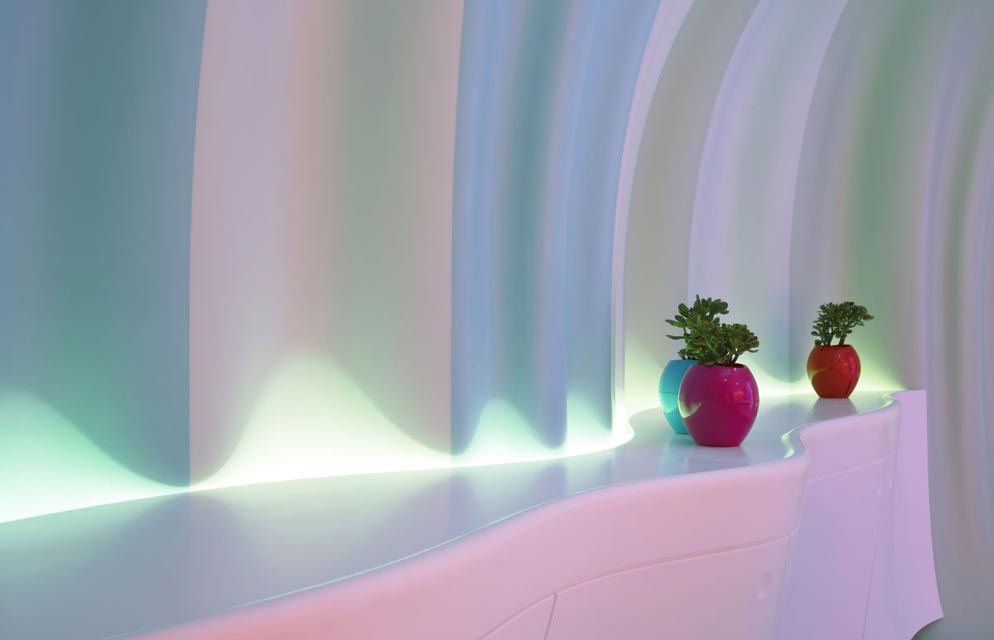 You could follow these furniture trends and farm style to add a great beauty to your sweet home.