Gone are the days when one carried his files along with himself on his phone or hard drives. With cloud service, a user can now create, store, share, collaborate and do much more without any limitations. Google drive was created less than three years ago, yet today has a very large customer base due to the power it offers to its users. Little do we know, there is much more to Google Drive than meets the eye. Let's talk about six such tricks we can use to make our Google Drive experience even better than before.
Google Drive shortcuts
A lot of Google Drive shortcuts are available to save our time in the long run. These may be hard to remember in the beginning, but with time, they will be an indispensable way to use various features of the Google drive.
For starters,
Shift + t = Create new document
Shift + p = Create a new presentation
/ = Search drive
Google Drive as your music player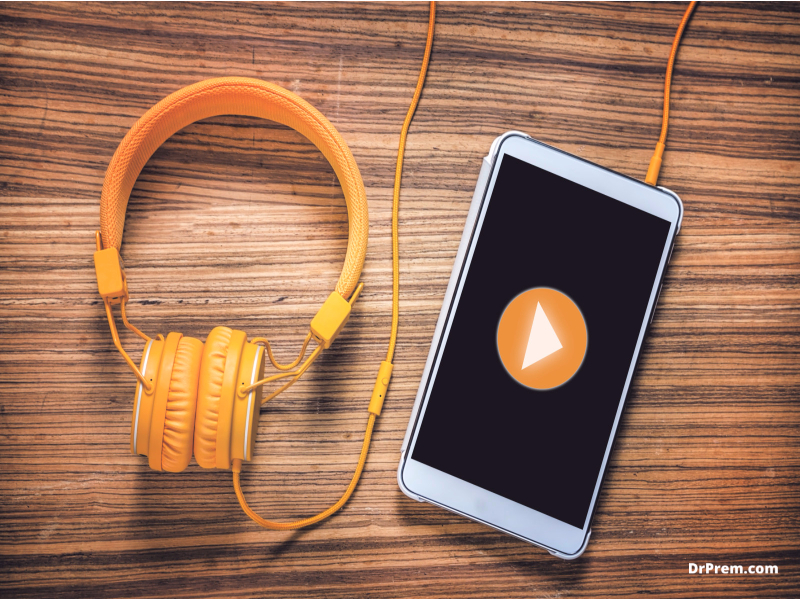 By design, you can only download music files from the Drive. However, if you'd like to listen to your music in the cloud, all you need to do is get the Drive Music extension for Google Chrome web browser. Once installed, on clicking a music file in your drive, a new tab will open with a music player allowing you to listen to the selected file.
Using Gmail to share Google drive files
If you have files on the drive you would like to share through email, Gmail will help you. All you have to do is click on the Google drive icon next to the attachment icon in your email window and select the file. The file will not be re-uploaded as it is available on the Drive, hence file size limits set for email don't apply. This is a handy feature if you are trying to share large files with someone.
Google forms
Google Forms is a boon for users who need to collect data from different parties regularly. All you have to do is go to Create > Form and create the needed form. Once done, you can share the link for the form with all parties. Besides, Google Drive's spreadsheet will compile all the filled forms neatly into a spreadsheet for further use. You can use formula and calculate values much like you would in Microsoft Excel. One can use this to collect data on the details of the people attending an event or for similar other purposes.
Use the mobile app to scan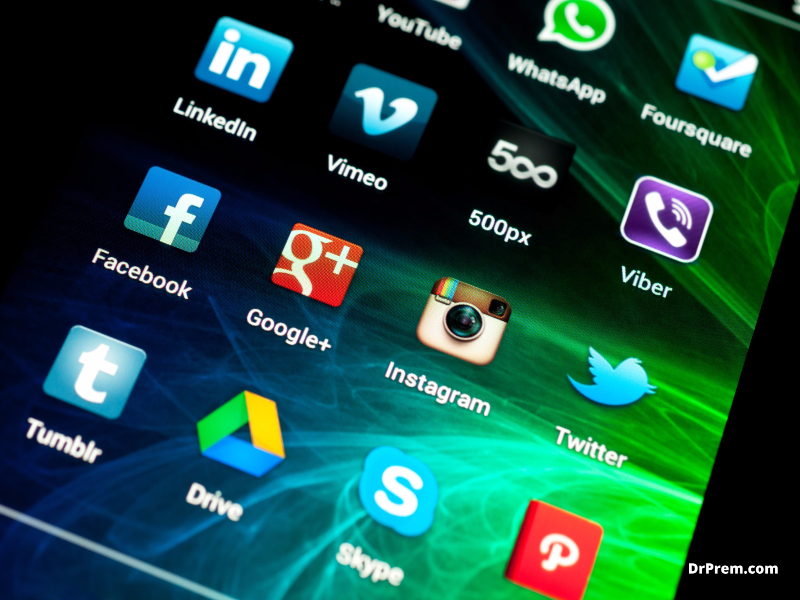 Ever had to type a really long offline document for a presentation or a report? You don't have to worry about that with Google Drive. You can upload the image of the document or any other written piece with the mobile app. Then Google scans it for you and the words in the image become searchable text. It's also great for saving your recipes, handwritten notes online. Only Android and Desktop offer this feature at the moment.
Note your words
 Google has put in a lot of efforts in the past few years into voice recognition. If your computer has a microphone, the voice typing feature in Google Drive will allow you to turn your spoken sentences into written sentences. If a microphone icon isn't already visible by the document, go to Tools menu to find it. When activated a mic icon appears next to your document. Click on it and start speaking. Whatever you say starts appearing in the document. The microphone icon pulses to acknowledge sound reception.
It has a variety of features like you can add a full stop at the end by saying period. The same applies to other punctuation marks. You can also make corrections and change formats with voice. It also supports a ton of languages besides US English.
You can start putting these features to use right away but they are not all there is to Google Drive. We have barely scratched the surface. On Google Chrome, you will find tons of extensions and apps that are meant to make Google Drive a rich and innovative resource. And there really is something for everyone. What tricks do you use the most? Share with us below!