YouTube TV launched as a competition to cable TV and to watch it, you had to stream it using Chromecast and your smartphone functioned as the remote. Though its rivals launched apps for Apple TV, Roku and so on, YouTube wanted to cater to it largely millennial audience with only a smartphone app. Now, you can watch YouTube TV on connected gadgets, including game consoles and streamers as well as smart TVs, and use their remotes to browse, or watch movies and shows.
Devices which will get the new app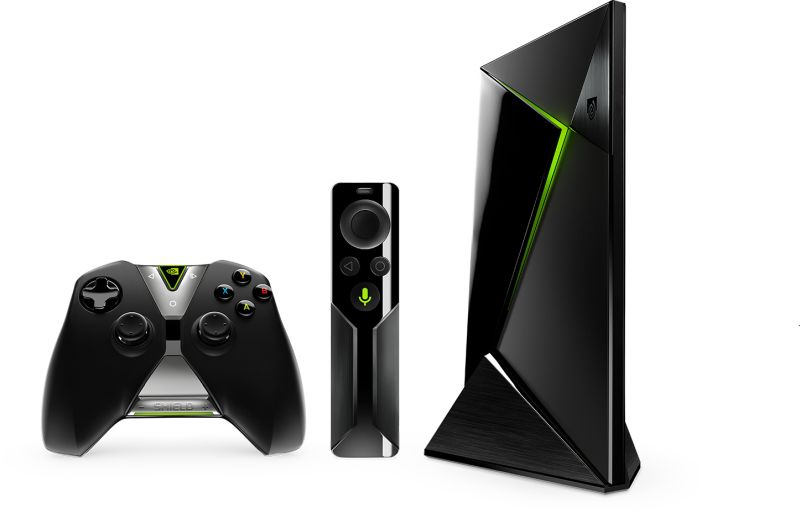 The devices which will get the new app are Android TV, Nvidia Shield TVs, Xbox One, Xbox One X, One S, Roku streamers as well as TVs, Samsung and LG TVs, Apple TV. Right now, the app for Android TV is available but Apple and LG and Samsung app will be available at the end of the year.
What is YouTube TV
For those who are not familiar with YouTube TV, don't assume that the TV service is for free, unlike the YouTube which is free. You have to pay for the service, and in return you can watch channels like ABC, NBC, CBS, ESPN, Fox, Fox News, Bravo and Disney Channel.
YouTube's new service for TV is available in 50 metros, which accounts for 68% of US population. With YouTube's new big screen app, experts are of the opinion that its popularity will only increase.
Impressive app for big TV screens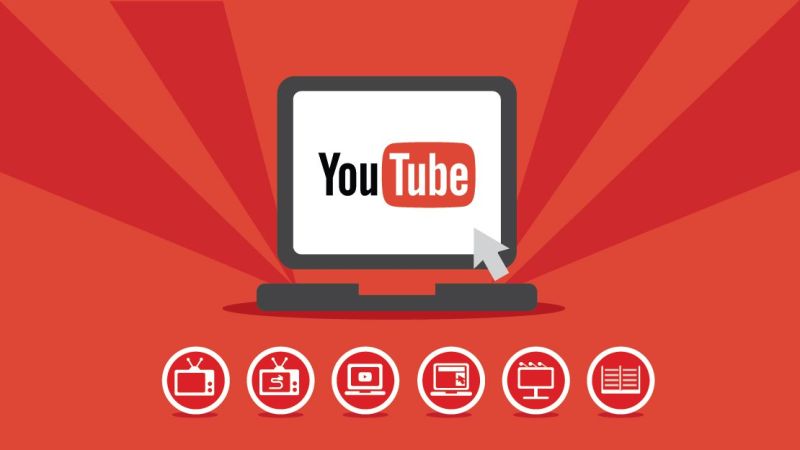 The TV app is similar to YouTube's phone app, but with some key differences. Many of the features have been designed to take advantage of the larger area of the TV screens. Some of its features are:
It's a darker overall design, done to account for the dim lights in people's living rooms. The phone app has a brighter design in contrast.
When you browse the menus, a live video keeps on playing (in full screen) on the TV in the menu background. This is a feature, which has appealed to many people, and they have given it a better rating than the inset window, on the cable box.
Every household can have upto six accounts, with a maximum of three streams running continuously.
Other features of the app
There is a program guide, which is styled like a grid, similar to cable boxes but has some thumbnails. Future recordings can be scheduled there, but favourite channels can't be set up there.
The 'live' guide, allows you to check quickly through a list of all the shows which are running live on all the available channels.
There are multiple categories within the Library, which makes it easier to go through the list you add to unlimited cloud storage. There's one section which all has a list of new to be aired episodes.
The lists are ordered by what the particular algorithm guesses what you'd like to watch, but the lists can be sorted alphabetically or any another method of ordering you prefer.
The sports sections have a lot of extra information, for example, your favourite team's standings and scores, and the channel and show pages also have extra information.
Controls such as fast forward, pause, play and so on, are easy to understand and more intuitive. The app can be tweaked to improve the performance, such as minimizing animations.
YouTube officials have specified that the app designed for Roku would be the same as others.
You can also log in by typing the access code in a field which appears automatically on the companion app on the phone.
Voice-enabled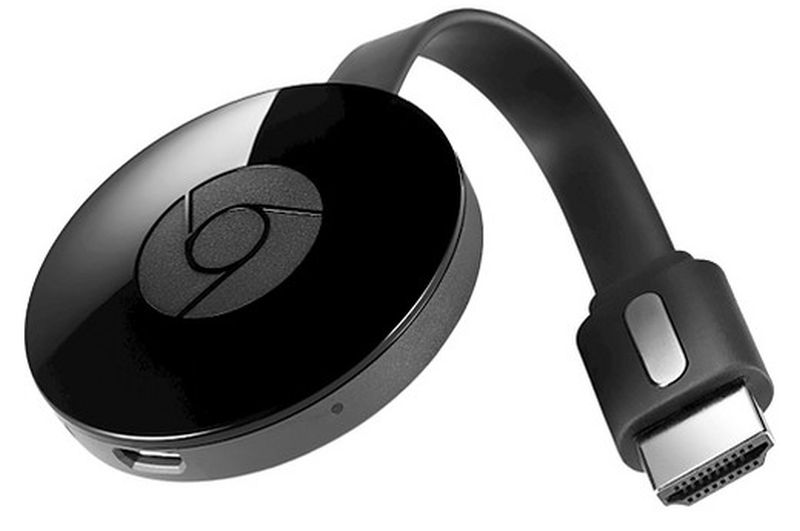 YouTube TV has enabled far-field voice search, which you can use if you have Google Home speaker with a Chromecast. You can give voice commands to the compatible Google speaker and ask it to record shows for you or to switch channels. YouTube's rivals do not have this feature as yet.
Drawback
CNN, TNT, HGTV, Comedy Central, MTV or Lifetime channels are not available, even though the price is high, which has not gone down well with many people.
You can test the new service from YouTube for free, as it offers a 30 days trial period, and Google has offered a free Chromecast after you pay the first $35, if you're lucky enough to pay while their supplies last.