As the season changes, so do our wardrobe, makeup, and food. We go from knits to floral, from boots to flats, and hot chocolate to cold coffee; everything around us is in transition. So, why should your hairstyle remain the same?
As the summer approaches, the sun and humidity make us want to tie our hair in a knot and never open it till the fall arrives. Of all your summer woes, your hair should be the last of them. Here are few holiday-inspired hairstyles that you can give a try this summer.
Pixie cut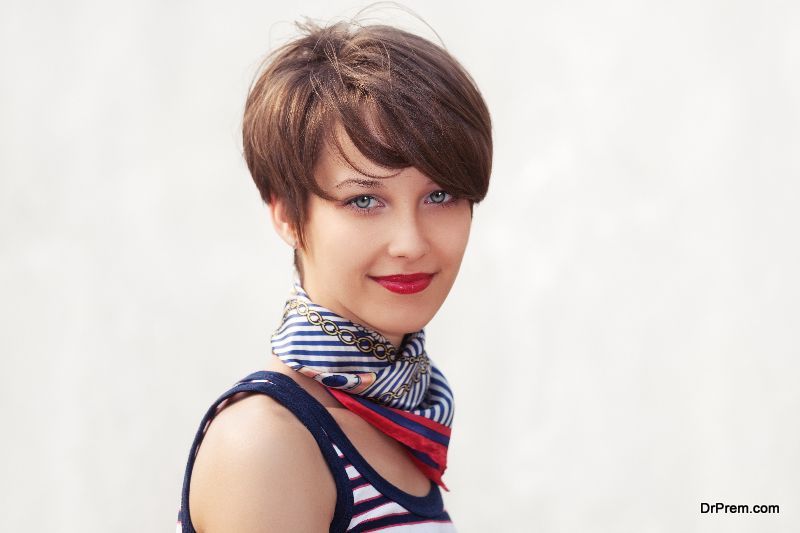 This out-of-the-box hairstyle is a great look to try if you are a fan of short hair. Leave a choppy fringe at the front for a delicate feminine look.
All your summer hair woes will end with the hairstyle and if your hair tends to get humid, you can use it to your advantage. The humidity will give your short hair a lift and you can use some hair styling spray to give yourself a tousled look.
Medium hair
When you are too tired with your long hair but don't want to change your look dramatically, medium bob is a great option. The hairstyle is simple and feminine and easy to manage. Give your hair some bouncy waves and you are ready to go. It is also easy to grow out your hair when you miss your long luscious locks again.
Messy Braids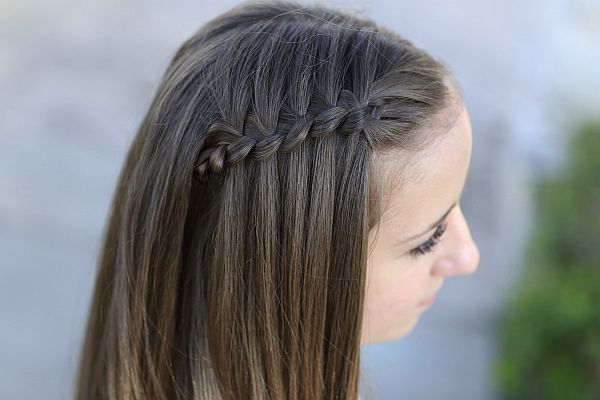 New hairstyles may come and go, but braids never leave. They are eternally fashionable.
You can keep your hair away from your face and shoulders with this chic hairstyle. Create a loose braid and then pull it to give it a messy look. You can add accessories to it if you are going to an event. Add bobbypins here and there, headbands, embellishments, and bows to adorn your braid.
Braided low bun with a ribbon
Another great hairstyle that you can try is braided bun. It is easy to make, all you have to do is create a loose braid and they twist it into a low bun. Finish off the look by tying a sleek ribbon around your head like a headband and create a bow at the side. The total outcome will look really chic and edgy.
Sleek ponytail with a ribbon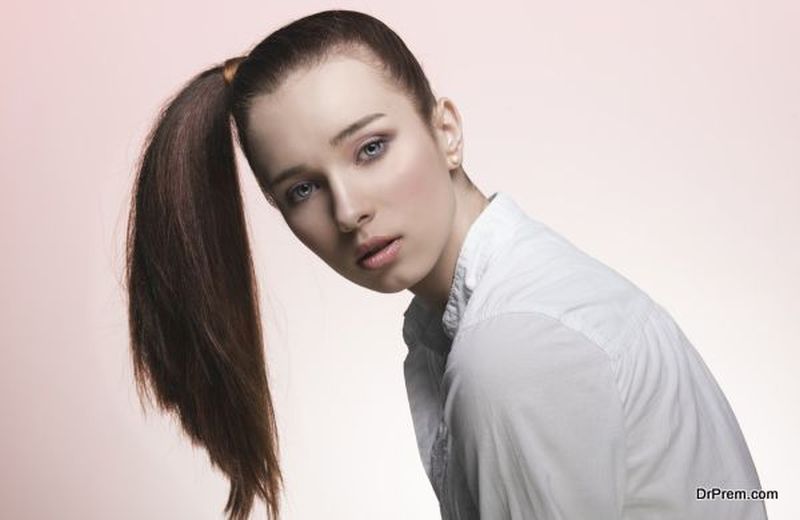 If you are not in the mood for anything fancy, a sleek ponytail is a way to go. Straighten your hair and apply some hairspray so that it stays that way. Then, make a low, sleek ponytail and adorn it with a ribbon. It is a great hairstyle for formal and party settings both and requires minimal efforts to create.
Blunt Bob
From Kylie Jenner to Bella Hadid, all the cool girls out there are cutting their locks short. The blunt bob is classy yet edgy and is too chic to handle. Go bold this summer and chop off those flowing locks and go for a low maintenance bob. It is easy to style and manage.
Side twist with waves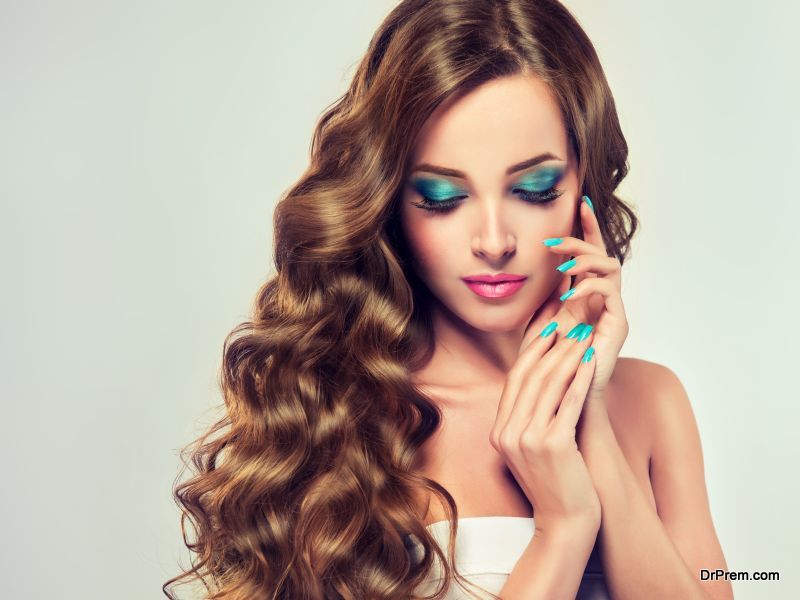 An easy hairstyle that is effortless to create but look extremely feminine is waves with a twist at the side. To create this hairstyle, simply create waves in your hair using your curling iron or by braiding them the night before. And then take a section of hair from the front and twist it all the way to the back and secure it with a bobby pin.
Half up space buns
When you want to spend the day out with your friends but your long tresses are being hard to manage under the sun, you can give this hairstyle a go. It will keep the hair away from your face while giving you a chic look.
To create the hairstyle, take the hair on your crown and create a middle part. Then, create two space buns on top of your head and leave the hair on the back untouched and you're done.
To accessorize, add floral pins or bands to match the summer vibes. And lastly, don't forget to apply frizz free spray to tame those tresses. It will keep hair away from your face and you can enjoy your day out without having to worry about your hair.