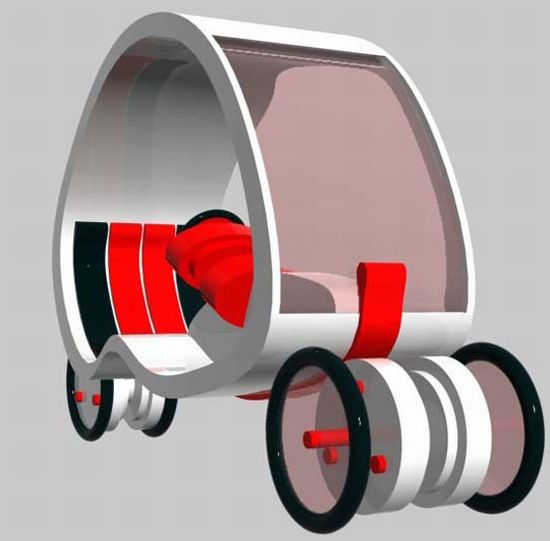 Generally renderings of transport in the future are conceived essentially as encapsulated designs that hinder the users' contact with the outside world. But the Abeou is a revolutionary electric bike concept created by designer Nikhil Bhardwaj that is fully covered but still retains an open frame that allows drivers and passengers to freely interact with their surroundings.


The battery-powered bike is easy to operate which makes it an ideal long-distance vehicle. Since it features a steering wheel instead of a handle, it offers drivers more control over speed while a self-balanced construction further adds to its overall balance on the road.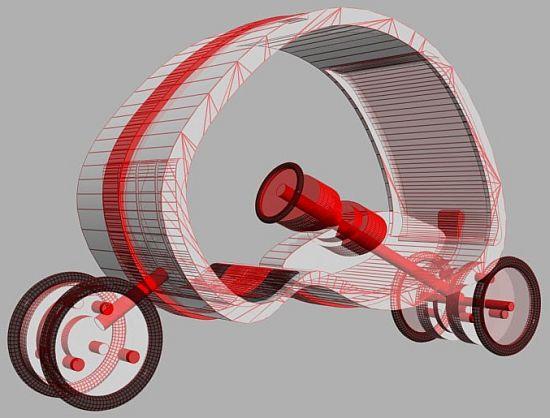 With ample space for storage, the small and ultra-light bike can be driven by almost anyone above the age of 7.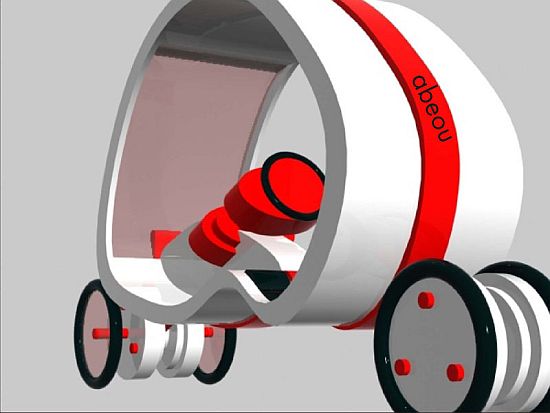 Source: TPS