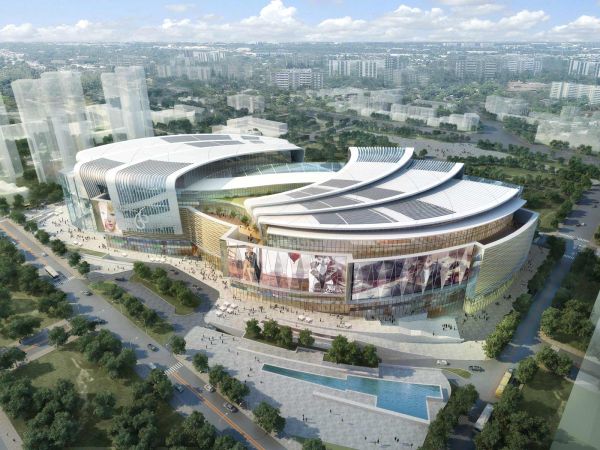 Boosting of 39 offices spread across the globe, Aedas till date has erected some of the most excellent buildings. With a comprehensive approach and top class architectural design solutions, they offer international skill with innate knowledge of local cultures. They have been given a proposal to build a six-story shopping mall neighboring the Olympic Square at Dalian PRC-Olympia 66. An emblematic symbol in Chinese New Year paintings, twin carp which is synonymous with wealth and abundance was the concept reference.

With an orient overtone the architect's visualization was to craft a fashionable statement. With an outline to build a one of its kind iconic building with traditional elements intact that will define this city destination further.
An exciting and diverse lifestyle experience is formed by the distinctive interaction of two swimming carp motivated forms containing a mobius loop circulation flowing through a continuous chain of retail and atrium activities.
Definitely Aedas brings people close to culture through their construction style. By caring not only for the environment but also with the people they work with, they have been always fetched accolades. With such buildings shopping experience can never be more wonderful.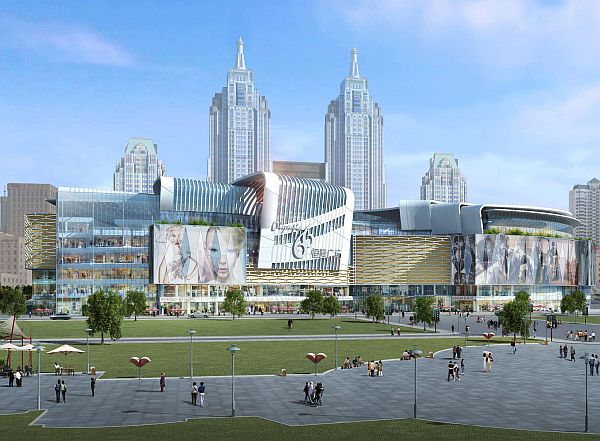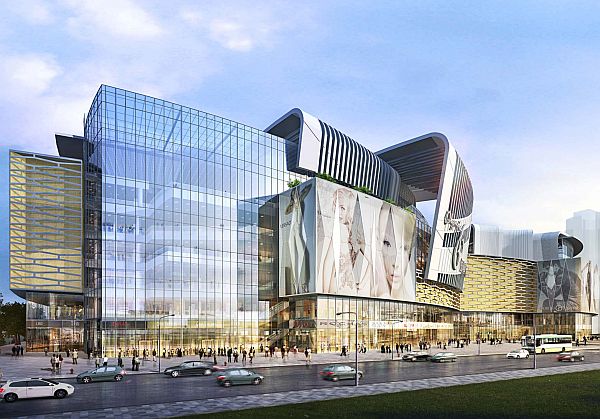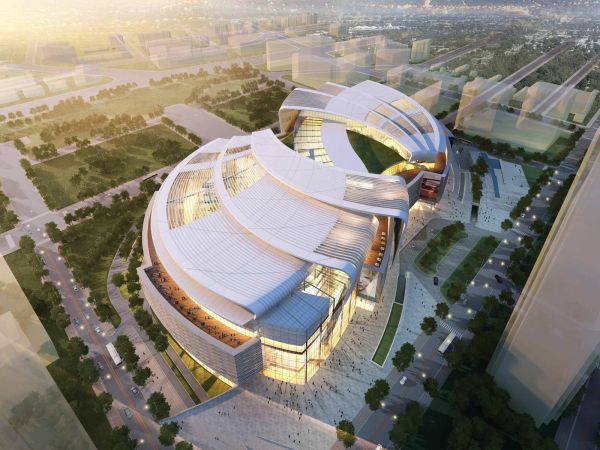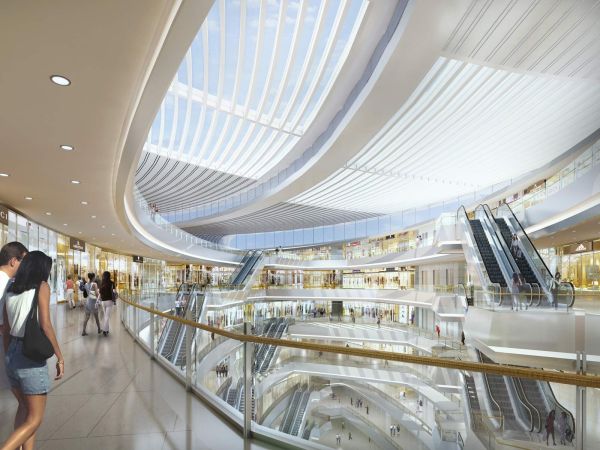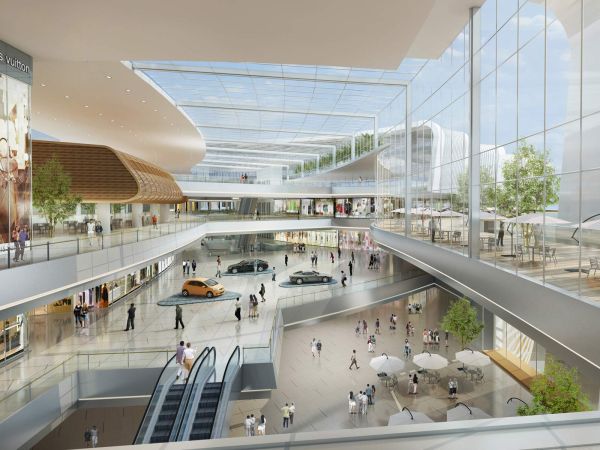 Via: Aedas