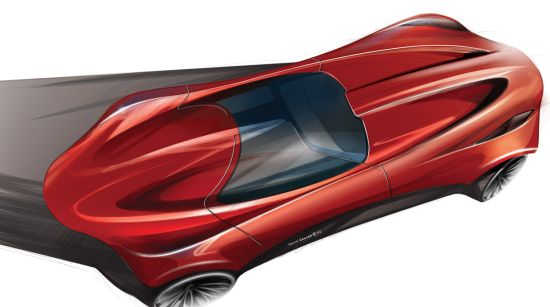 Pushing the boundaries of vehicle design development and engineering beyond that of the established manufactures, British designer David Eburah has popped up with an electric vehicle that spontaneously encapsulates the essence of the 40's and 50's hotrod. The "Aeon," as the designer calls his vehicle, packages easily replaceable motherboards and battery packs, allowing the enthusiast to develop their vehicle's performance in-line with technological advancements.

What makes the Aeon unique?
The electrically powered hotrod picks up on the qualities of a previous but very successful and relevant era, relating it to the current day changes in vehicle design and engineering. Rather than becoming constrained by the more obvious associations made with the 'custom car' hotrod scene, the design really contains the original values of encouraging innovation in the field of vehicle technology.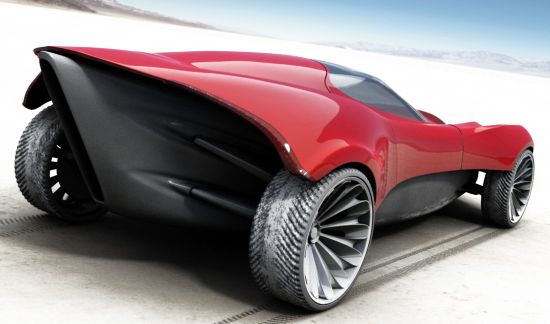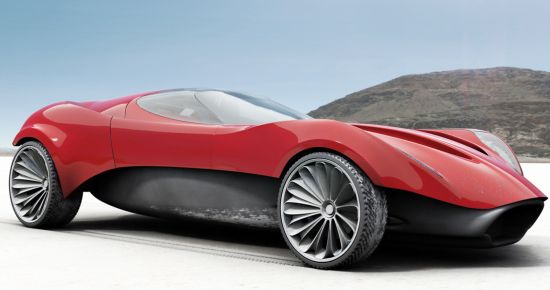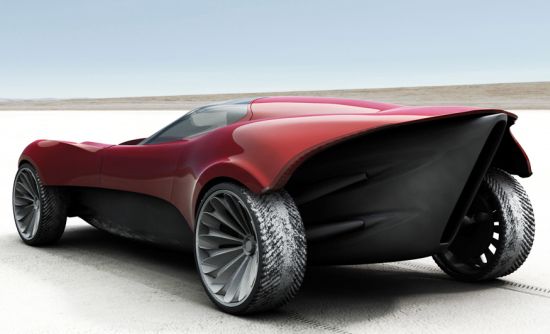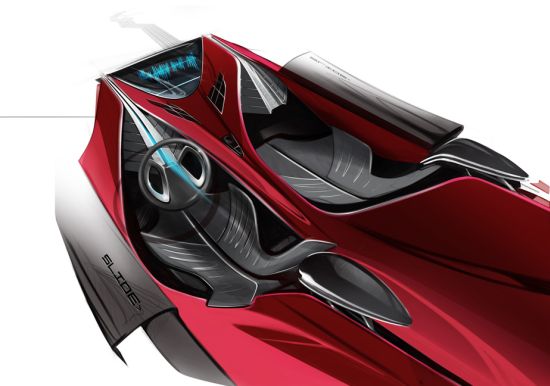 [Thanks David]