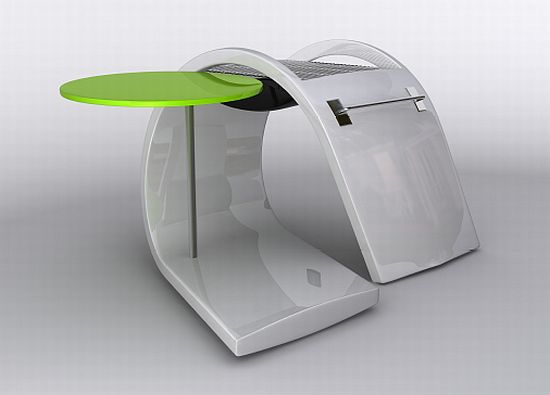 Since the time people have been cooking on the flame, BBQ has been a favorite event that brings people together to relax, cook and enjoy life alfresco. So gear up as its time to brush off the barbecue and toss chunks of marinated meat or veggies on the grill. And as your mouth salivates to the idea of feasting on yum food, I can't help drool over this uber stylish BBQ designed by Alistair Messom. Simply christened as Barbecue, Ali intended to come up with a cooking appliance that's fun, practical and plays its role with grace! Its curvy form allows for easy access to main grill and serving table whilst cooking.



As the whole structure is crafted out of glazed ceramic, you can leave it out in open all round the year without worrying about it wearing away.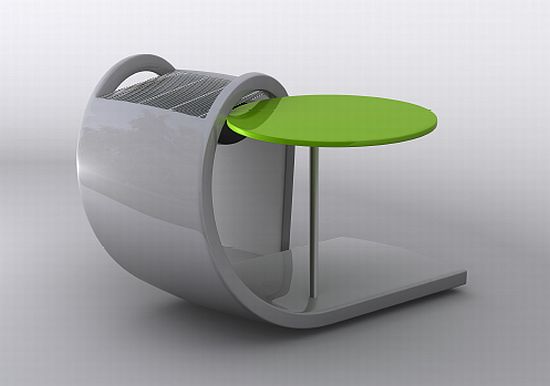 The highlight of this offbeat styled BBQ is that you can change the table top by simply un-clipping it from the whole structure. This allows you to change it to suit the occasion.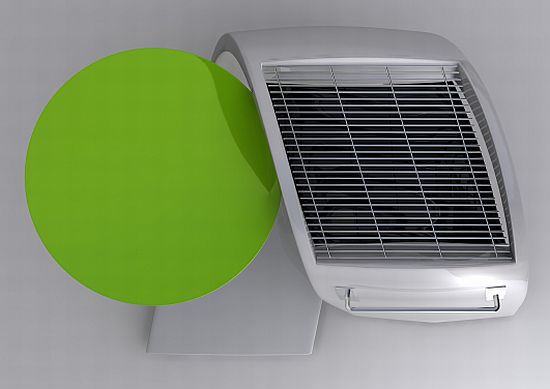 As we all stand around waiting for the fire to die down, let's hope that this ultra modern space saving BBQ station hit the production stage soon.