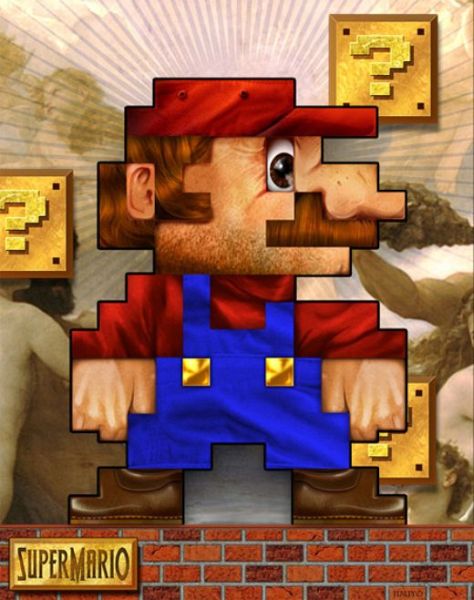 Anything can be a subject of art! If stupid fruits can inspire well-known paintings, gamers would consider legends like Mario and Zelda more than qualified to be rendered as pieces of art.
Jimi Benedict agrees with this and has created works inspired by the 8-bit video game characters. Also known as Jimiyo, the artist has combined the pixel and block form of Mario and Zelda with some natural textures and surreal settings. His two portraits provide for something refreshingly new and fresh.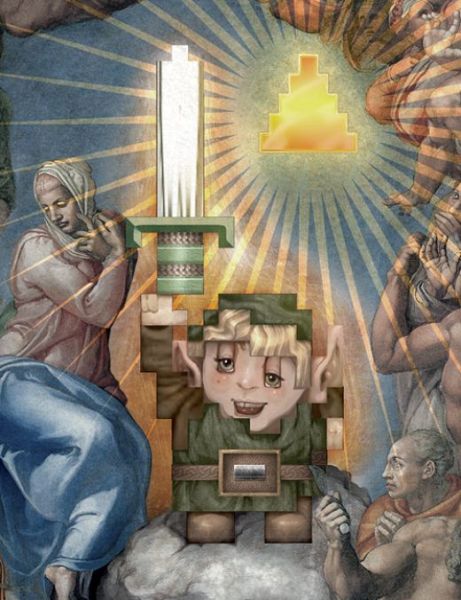 Kudos to the artist for providing such wonderful adaptations of games. If you're not into games, his blog has got a host of other stuff to keep you interested.
Via: Technabob