The magical power of furniture can make or break the prestige of any home. Of course, there are other artworks that cast their presence and redefine the beauty of a well-decorated home, but we cannot deny the fact that a well-designed furniture is an artwork in itself.
Take for instance, these artistically designed tables from Art Full. Each of these tables is worth dying for. Available in a variety of shapes and sizes, these tables are dedicated to nurture your passion for class and style.
Honestly speaking, I feel these tables are a better option than a painting or a non-functional work of art because it never hurts to have a distinguished sculpture that carries a tinge of functionality.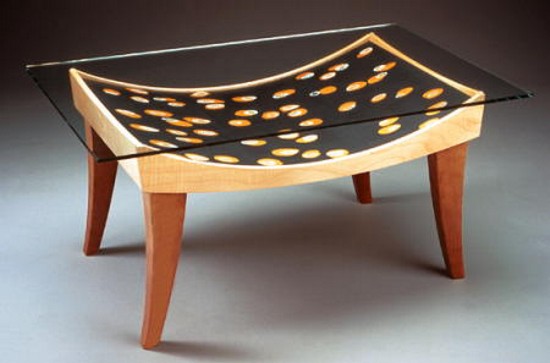 Price Range: €450 to €110000

Via: OpenDeco