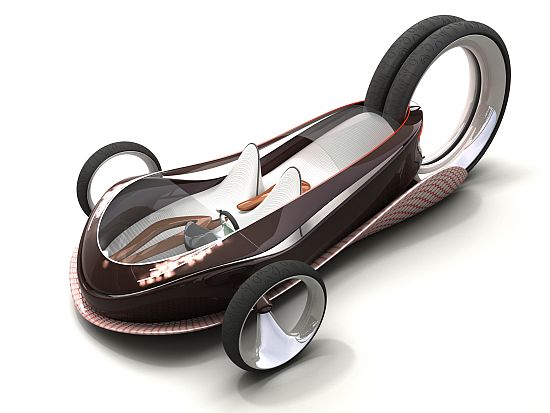 Winner of the unseen technology award at the Interior motives design award 2007, the MAG magnetic vehicle concept from Slovak designer Matúš Procháczka showcases two special technologies in one vehicle. Using magnetic power, the vehicle uses an electric engine that has a polarity which is the same as in road. Of course this will also require the roads to be made of huge concrete panels with magnets formed in them.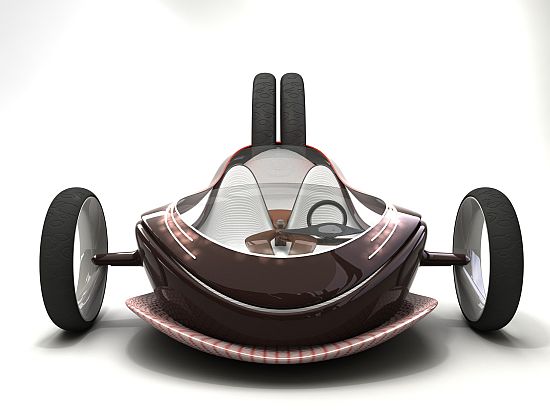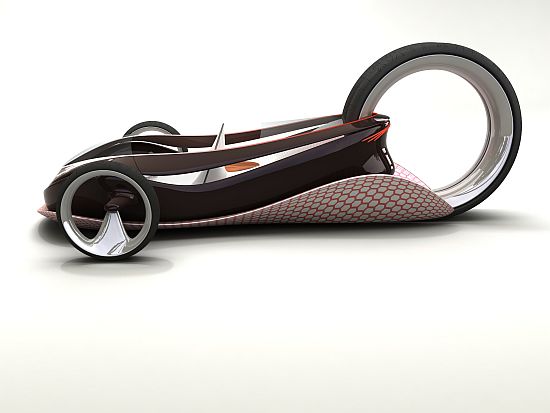 This effect will produce an upward force, which can lighten 50% of vehicle weight. The construction of car follows this technique with a ring bearing system letting the electric traction be born directly by the back tyres.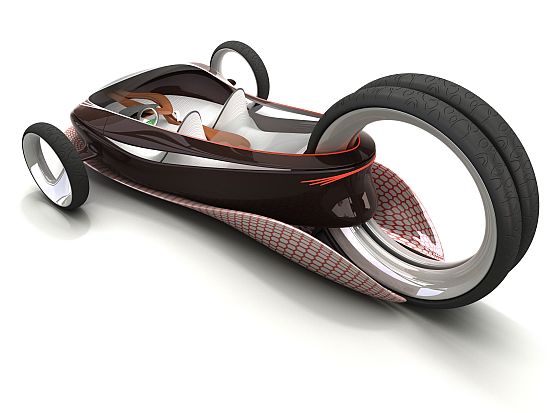 The seats feature a range frame coated by 3mesh dense net that consists of two nets, joined together by fibers running perpendicular to their surface.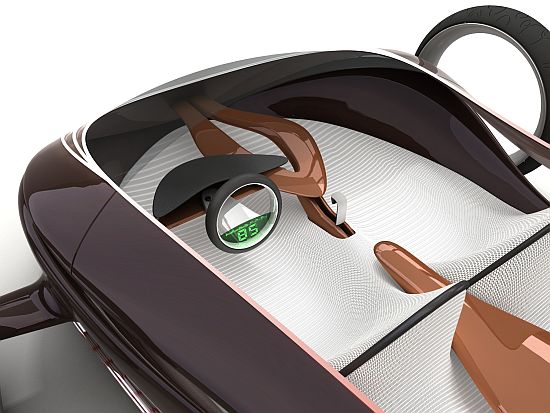 Two outer layers and the pile yarn independently form the final materiel and make it possible to adjust the hardness and the spring characteristics of the seat.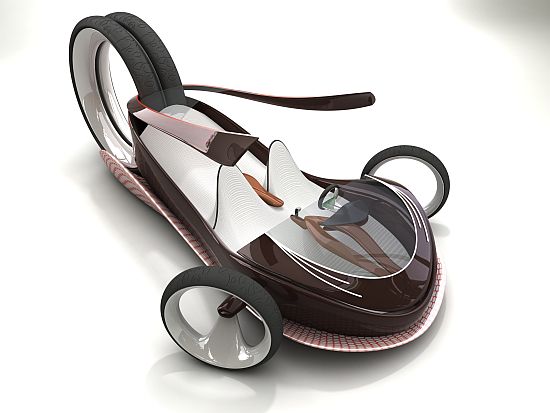 This makes the material usable in adaptable seating and can contour the passengers' body by using soft construction foam in seating areas making it the ultimate clean, green, vehicle of the future.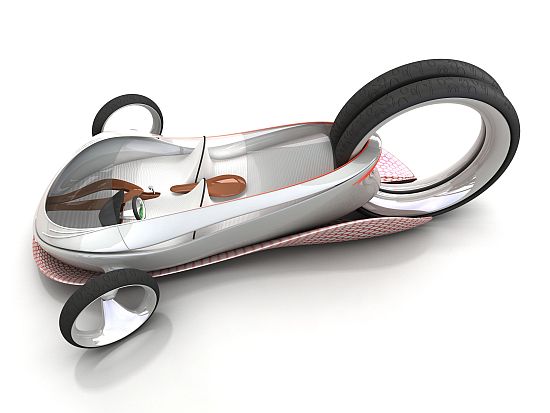 (Thanks Matúš)