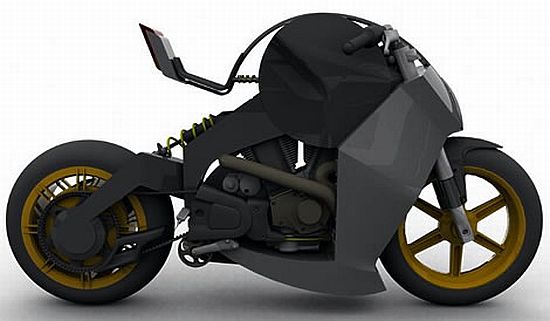 The brainchild of designer Jon Pugh, the Saurabi F1200, is a brand new Harley Davidson 1200cc V-Twin concept that features a rather interesting seat design. With a range of adjustment options, the seat can be moved up and down to accommodate riders of varying sizes and built, including women who often have trouble fitting on the standard bikes designed for men.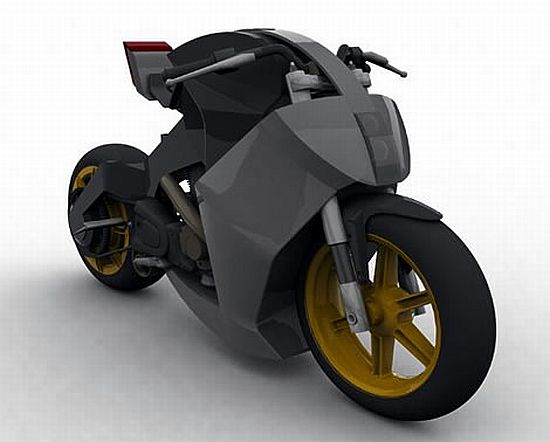 One of the key ideas behind this design was to have the male-oriented bikes available to women rather than having models designed specially to cater to their needs.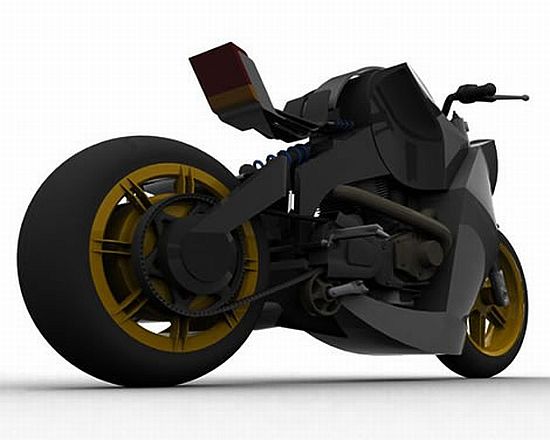 Part of a senior design thesis project, the design promises not only an equal status to women in the mean world of biking but can also potentially offer riders of shorter frames increased safety.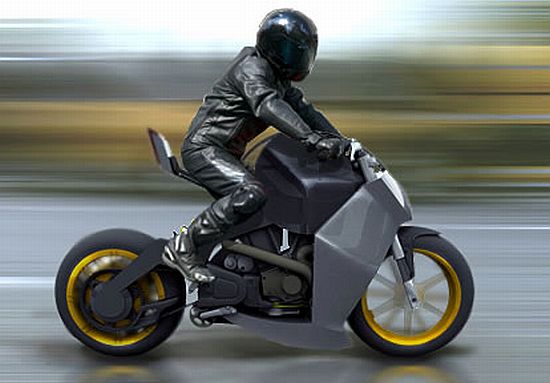 Source: Hot n Speed