Gardening is not anymore just a hobby it has become a necessity to decorate the space surrounding your house. It is the first thing that the guests will notice when they arrive at your place. Manicured lawns and decorated gardens create an affluent impression. If you love your garden then you should get nice and decorative garden lights for it. Garden lights make it easier to see around the garden after twilight and creates the perfect ambience for both family members and guests. In the following, you will find a list of five most amazing garden lights.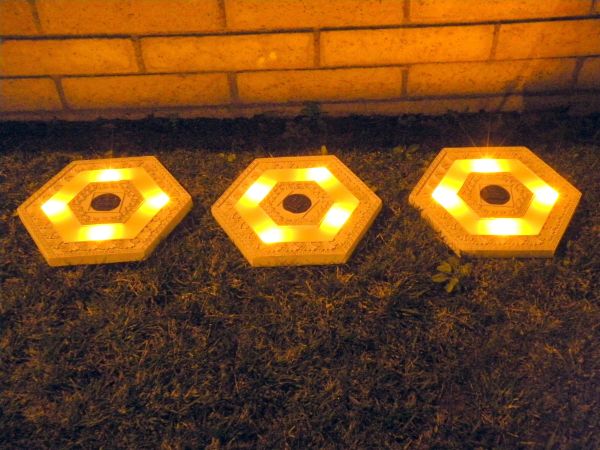 Garden Landscape Solar Lighted Stepping Stones:
If you have a huge garden around your house, then landscaping it is important. To make the vast garden look great at night you can use the Garden Landscape Solar Lighted Stepping stones. In the daytime, it is white but at night, it turns green. The light in the middle illuminates, so that anyone can walk through the garden even in the dark and find their way.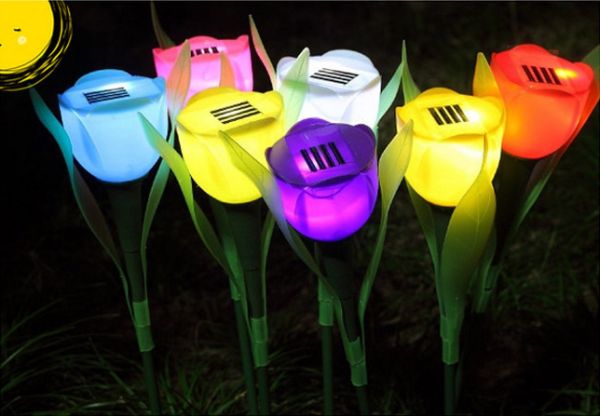 Solar Flower Outdoor Garden Lights:
The Solar Flower Outdoor Garden Lights are a bunch of plastic flowers that lights up the nooks and corners of your garden in the evening and throughout the night. The best thing is that you can keep it among the flowerbed to decorate the garden. It uses solar power and that is why it is eco-friendly.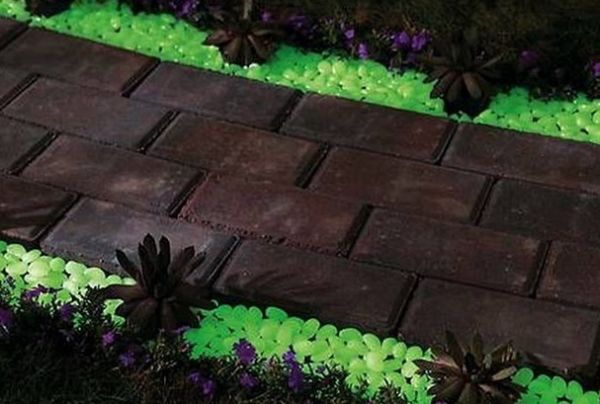 Glow in the dark pebbles:
These beautiful green pebbles that glow in the dark can light up the path that cuts through your garden or the driveway. It will work even if the electricity is gone. The illumination these pebbles provide is quite bright. You can also use to create margins around the flowerbeds.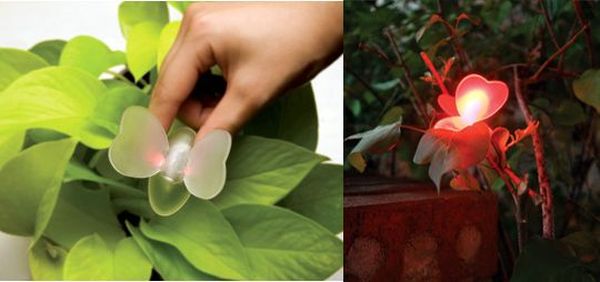 Follow the Pebbles:
Do you remember the story of Hansel and Gretel? They came back home following some bright pebbles glowing in the dark night. You too can do so by decorating the lovely garden with these beautiful butterfly shaped pebbles that glow in the dark.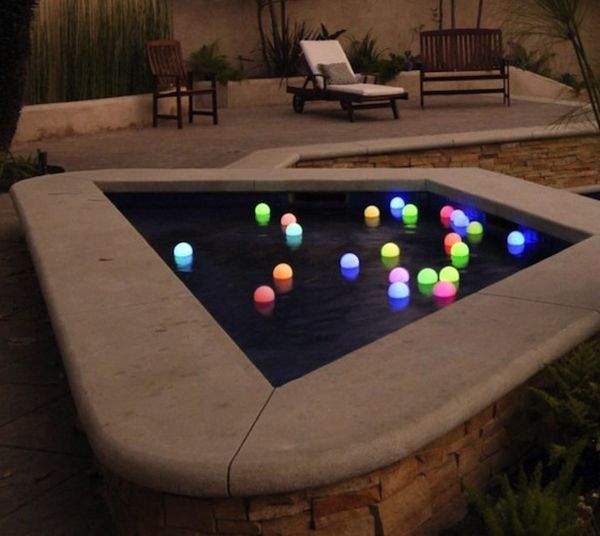 Moodlight Garden Deco Balls:
You can decorate the vast garden using the deco balls, which are available in many different colors. All you have to do is press the buttons at the bottom of the balls and they will give wonderfully bright colored lights for the moonless nights.
Summary:
There is a great variety of lights available in the market for decorating the gardens and pathways. These lights help in creating a good impression on your guests.