Decorating your garden involves finding the right planters, which are functional yet trendy. Gone are the days of the huge and traditional planters. The young homeowners want planters, which complement their contemporary lifestyle and modern tastes. It is not easy to choose planters for outdoor use that offer both style and functionality. In the following, you will find a list of five most extraordinary outdoor planters that can give your home garden a quick makeover.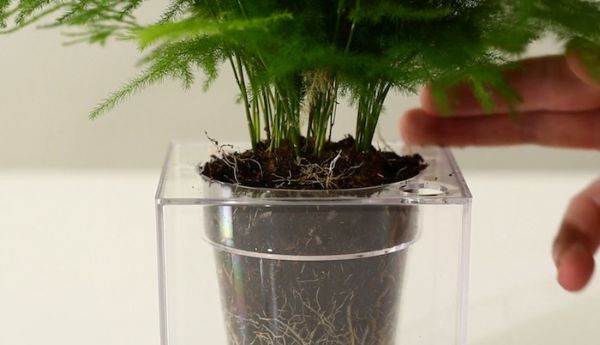 The Boskke Cube Planters:
Boskke is a group of planter makers who have always produced innovative designs for us. The Boskke Cube planters can be used both indoors and outdoors. The designers have put the traditional planters inside plastic cubes, so that you could see the soil and root system of the plants. These planters come with Slo Flo watering technology. This means that you need not water the plants more than once a month. The motto of Boskke is to make indoor gardening less messy and time consuming for urban citizens. They are trying to create a culture where planting indoors trees is possible for homeowners.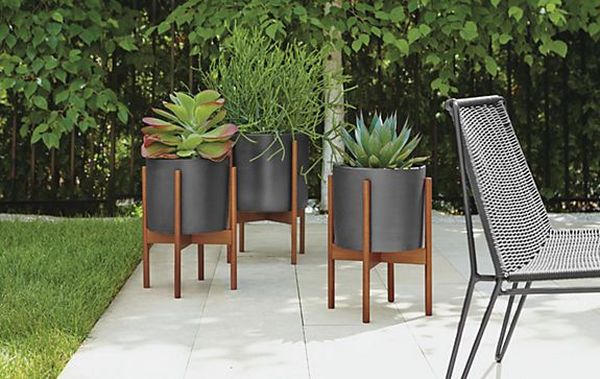 Case Study Planter:
Designed soon after the Second World War, the Case Study Planter is made of ceramic. During this period, architects and designers were trying to build furniture and decorative items that are portable and simple. This three-bowl planter can offer an urban sophistication to your rooms. Made by Modernica, the tri-stand Case Study Planters help in enhancing the sculptural value of any nook of your home.
Greenbo Florina Planter Case:
Made with waterproof fabrics, these special and modern planter cases can be used in shady areas or in the garden. Influenced by the design of the Chinese paper lanterns, the Greenbo Florina Planter Case can be replaced with traditional drain trays inside the home.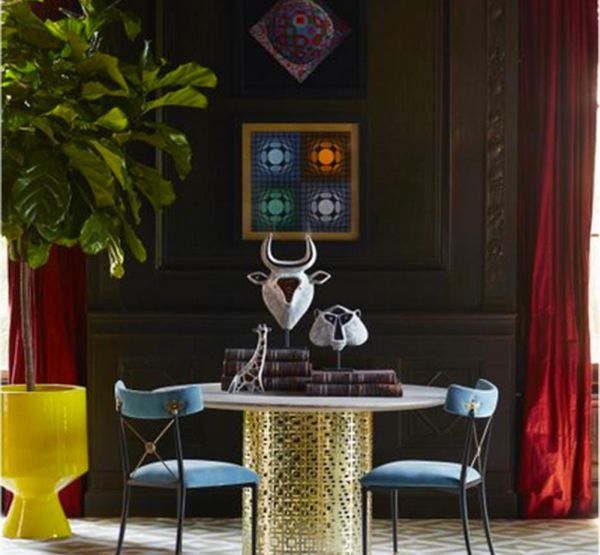 Yellow Okura Planter:
The big Okura Planters can brighten up any part of your room easily. They are available in three fun colors like yellow, orange and blue. Jonathan Adler and his team have created these brilliant planters for modern homes with chic décor.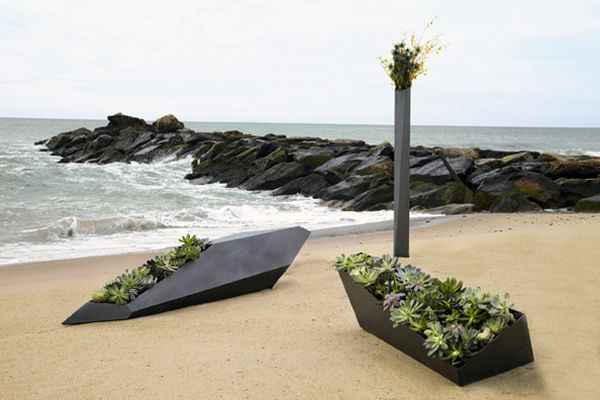 Planterworx Home Element Planter:
Planterworx have made the Home Element Planters by using scrapped and used metals. They are chic yet sturdy and can be used both indoors and outdoors. These planters have drainage holes for letting out water.
Summary:
The modern homeowners should select stylish and simplistic planters according to their home decor. There are numerous fabulous planters available in the market, which can be used both indoors and outdoors.