We all have one or more wealthy friends and relatives who need not to strive for anything in life. They have too many clothes, shoes, innumerable luxury items and gadgets in their wardrobe. Choosing a gift for them is not an easy task, because they might already have what you present them. The first thing you should do, under such circumstances, is a bit of research. Try to find out their likes, dislikes and requirements. Humans are never satisfied completely and even after having everything crave newer things. Luckily, there are some unusual yet very useful things available in the market, which can make even the snottiest friends happy. In the following, you will find a list of splendid unique gifts for people who have everything.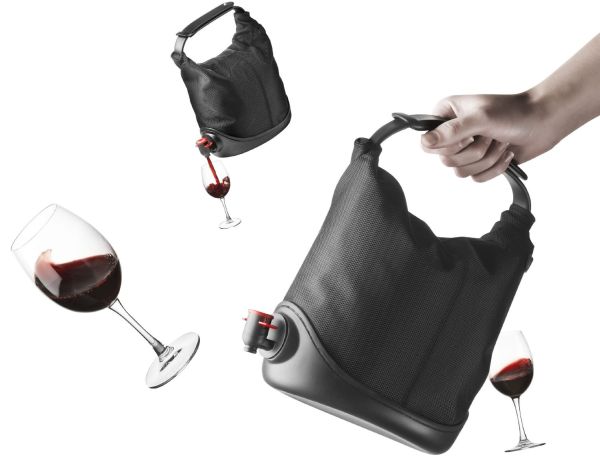 Portable Wine Sack:
Your friend has everything so he or she is probably rich and has a nose for finery. What can be finer than a classy wine sack? The Portable Wine Sack can be a unique gift for which your friend will be grateful to you. It makes carrying wine easier for an outdoor picnic or brunch. Just ease the stopcock and pour as much wine as you like. The portable wine sack also lets you carry wine on a dayout or weekend trip without the risk of breaking costly wine bottles. It is available for just $70.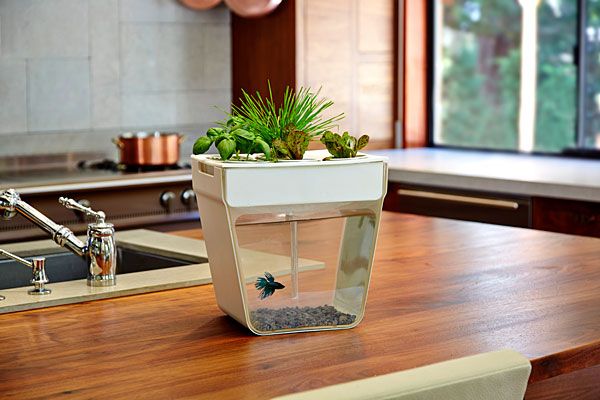 Aquafarm:
This product raised money from the Kickstarter platform for commercial production. It is an aquarium and garden combined together for people who love both fish as pets and indoor gardening. You can cultivate small plants or bonsais on the top floor and there is an aquarium for the fish beneath it. You can get it for just $60.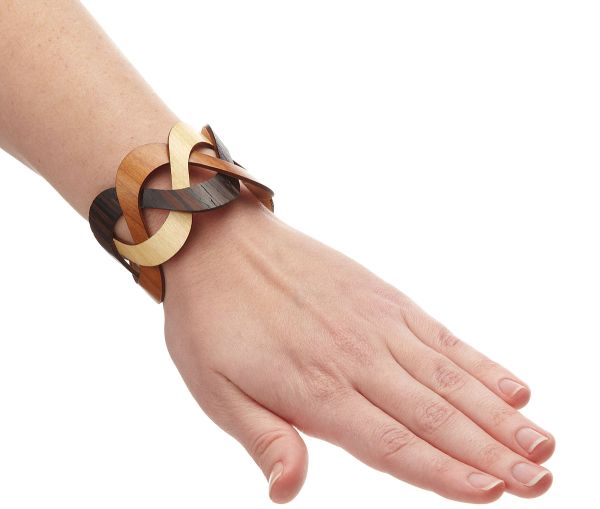 Trinity wooden Cuff:
Girls never get tired of junk jewelry and the Trinity Wooden Cuff can be the perfect gift for your BFF. Henry Wischusen has designed this unique cuff by weaving together three different colored woods. You can get it for only $45.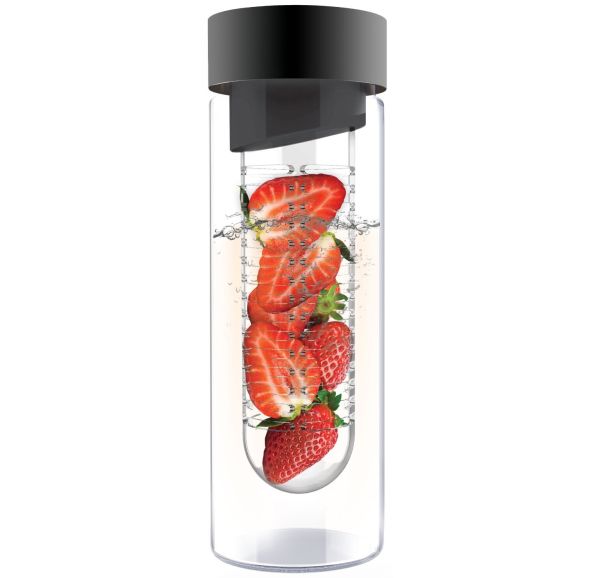 Flavor Infuser Water Bottle:
This one is an inexpensive yet nice gift for friends. Put some lemons, cherries, strawberries inside the infuser of the bottle and you will get flavored water to drink during a tough hot yoga session. It will cost you just $15.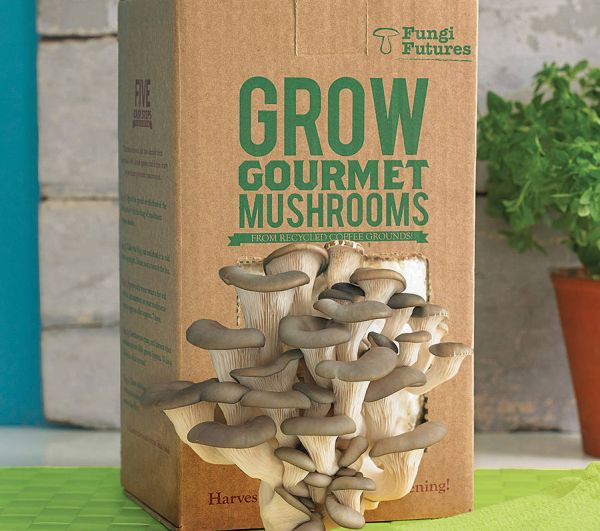 Grow Your Own Mushroom Kit:
If you want your friend to become more organic then you should gift him or her self-help kit. It is perfect for people who like to have mushrooms everyday. The best thing is that this kit is available for just $20.
Summary:
Some people seem to have everything and choosing gifts for them is difficult. However, here are some unique gifts that can even woo the snottiest friend or relative.