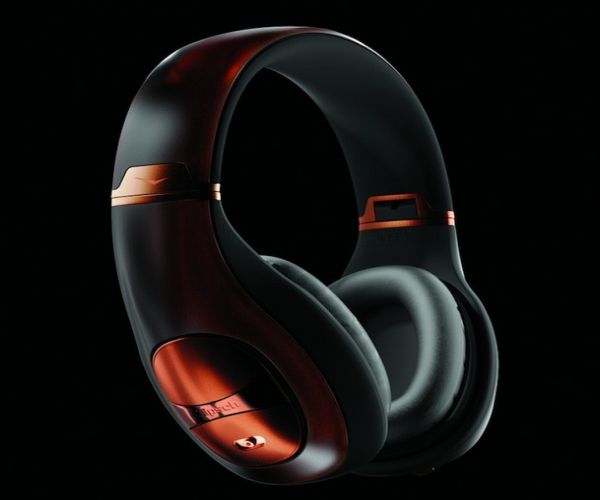 Listening to music with the volume all pumped up is pure bliss. It can push away all tensions and carry us to a different world. But what if other people around you get a headache with such a blaring noise? Oops! Constant complaints mean you will have to turn down the volume and skip the fun element. Well, fret no more as the party is just about to begin with Klipsch Mode Noise-cancelling headphones.
The smart earphones will come draped in rich leather, which is a sign of luxury. It will come injected with a 40mm low/mid woofer for all you music freaks. Further, a 15mm tweeter for crunchy mids, silky highs and thumping lows will make you sail through an unimaginable experience. Well, the amazing headset has more to offer. It will be accompanied by two 3.5mm cables that will be detachable. One of them will feature an inline remote/mic with three buttons, which will be Apple certified.
Charge the earphones on and dive into the world of music for a good 45 hours. The earcups can be easily snapped apart and will come with tagged with a price of $350. Now, this is quite some money! They are expected to hit the market later this year. Klipsch Mode Noise-cancelling headphones, without a second thought, will be a treat for audiophiles.
According to audio experts at Music Critic, "active noise cancellation is a process which has to happen in real-time to be effective. Active noise-canceling headphones employ 1 or more noise rejection microphones that are usually situated on the outside of the ear-cups, they pick-up the audio signals in the vicinity."