Instagram is one of the best modes of communication. It's being used on a large scale by marketing professionals and individuals who want to get their message across. The app introduces more features every month and new trends are visible frequently. So which Instagram story trends should you use to be one of the top viewed people on Insta? Here are some story trends we've selected, which you can use to create fabulous stories of your own.
11 Instagram story trends to get the most visibility
1.     Create a mesmerizing pre-story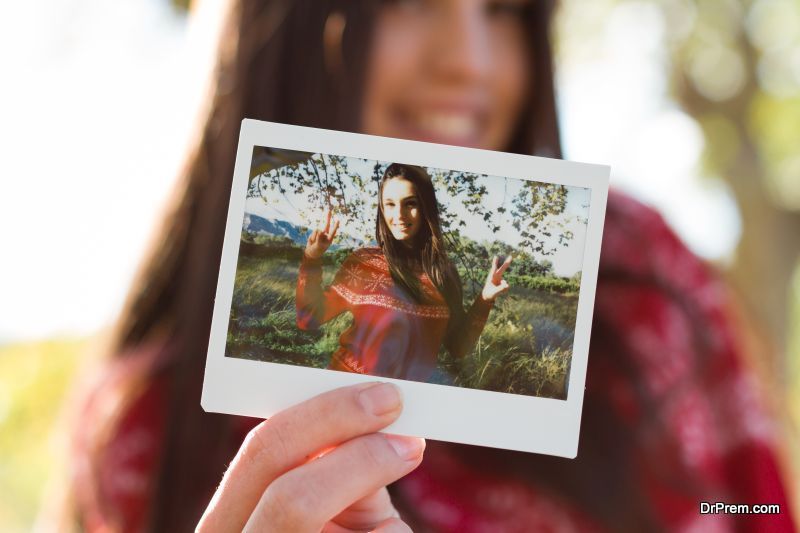 When new viewers land on your profile, they don't have an idea as to what you stand for, or who you are. Most popular Instagrammers create a short bio which is interesting and eye-catching and explains in a few short words what you're all about. One of the ways to earn more followers is create a convincing pre-story or bio which induces users to click the follow button.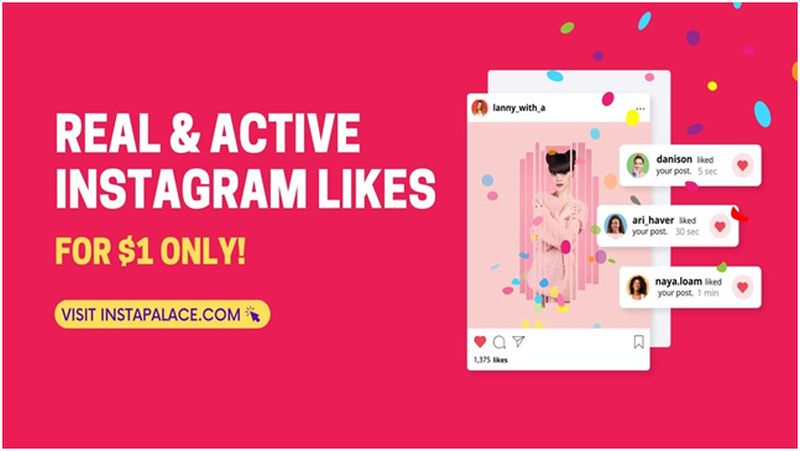 Instapalace is a great example of a site that will help you take your social presence to the next level. All you should do is choose the product you want (likes, followers, etc.), fill in the required information, and you're all set. Try them today, and benefit from fantastic discounts while you're at it. Buy Instagram story views
Whether you're a business or an individual who aims to be a brand, you must have an attractive short bio. This seems to be also one of the Instagram story trends we're seeing this year.
2.     Work out story takeovers with influencers
Collaborating with excellent influencers has been a way of marketing on Instagram, wherein the brands used to pay for some sponsored posts on the influencer's feed, and hope for new followers. In 2018, an emerging Instagram story trends is to allow an influencer to take over a brand's account and produce exclusive content for the brand. The promotion is done in a subtle manner, and the influencer does not state or urge his/her followers to use the brand, but shows them how he/she is using it and the great results. This seems to be more effective than the other method of placing ads on influencer feeds.
3.     Polls for ideas and content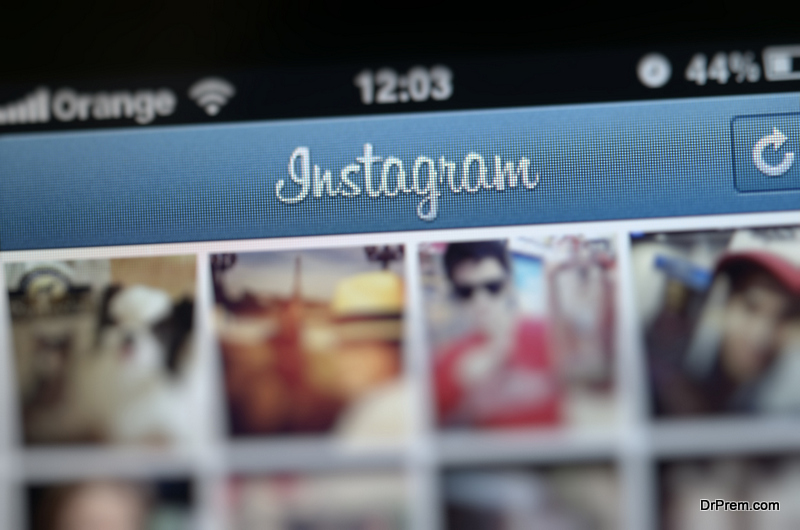 You must already be using polls to keep your audience interested. Use polls to do some subtle audience research too. You will get to know what your audience would like to see, and create content which would definitely be popular among your followers. Give them a sense of empowerment, and they will respond to your posts better than ever. Once they start sharing your brand's posts which have been created using their ideas, you would earn more followers for sure.
 For example, if you have a travel company, you could ask your followers which destination they wanted to see and know about. Ask your audience about more ideas when your run short of ideas.
Instagram keeps introducing latest filters, and offers rewards for views, so you could have a poll about the latest filter. Polls should be kept simple, with easy questions and which has easy answers. It could be just a yes or no, along with an option for a longer reply. Participating in a poll and having a hand in deciding your posts will make your audience feel more connected to you and they may do more for your brand in future too.
4.     Stand out with unique fonts, stickers and GIFs
One of the latest Instagram story trends is to have unique fonts and stickers and GIFs. Though there is not much of a choice of fonts and GIFs on Insta, but you could follow the example of popular hashtags who use plenty of cool stickers and GIFS, and sources them from apps like Design Kit (A Color Story). Design Kit has over 30 modern fonts and over 120 designs and tons of stickers.
5.     Give shoutouts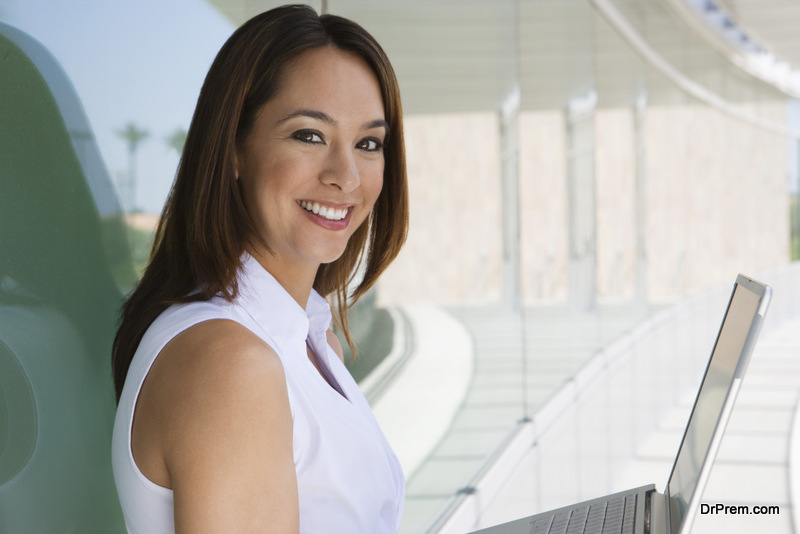 Instagram is extremely competitive, as you must have found out by now. Some people and brands have taken to it like fish to water, and have been able to use this media for their benefit, having millions of followers. But some brands have to work hard and might take a little time to build an audience. Keep at it, however and keep your eyes open for the latest Instagram story trends. For instance, many brands are now giving shoutouts to their rivals or similar strategists. Giving shoutouts to rivals may seem like committing brand suicide, but actually you may get a shoutout in return which would attract new followers.
6.     Unique templates
Create custom templates online and use them to give your audience some great freebies.
7.     Post mini videos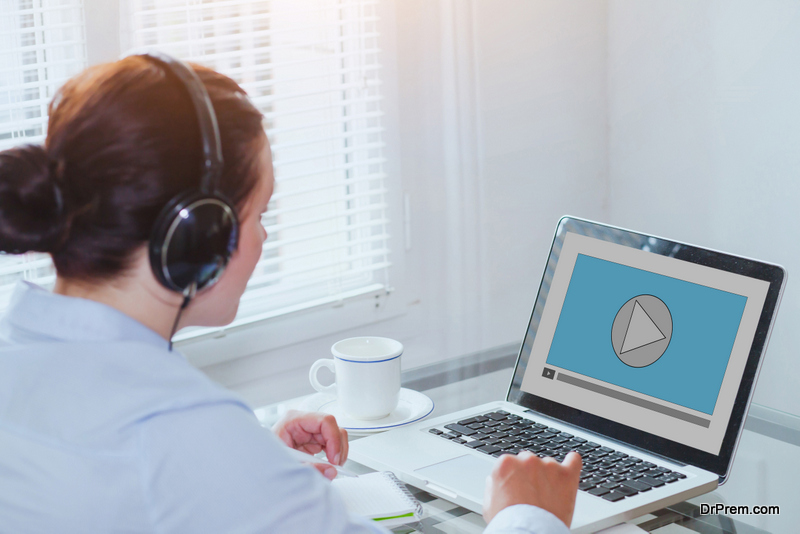 Instagram's 15 second restriction on stories makes it next to impossible to post meaningful videos. Some savvy Instagrammers have found a way around that by posting a series of mini videos to convey their message. Use the app Storeo, a free app which can be used to slice/splice a long video into short videos, while maintaining the storyline.
8.     #location
It seems that one of the most effective Instagram story trends this year is marking the location. Combine that with popular hashtags and you'll soon have a noteworthy following.  You might get up to 50% more viewers if you highlight the location.
9.     Encourage messaging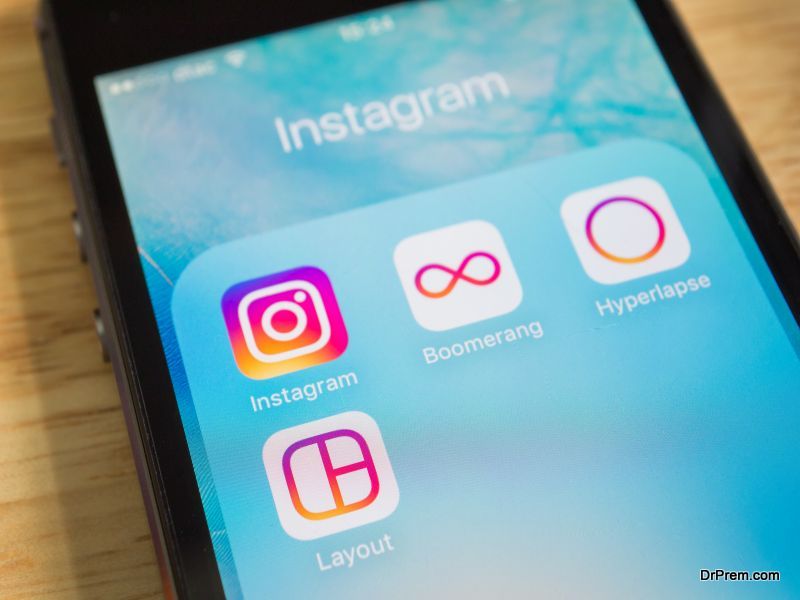 There has been a decrease in audience engagement due to the algorithm changes in Instagram in 2018. You will probably be viewing more content from people who you regularly interact with. Instagram will post content from people who you have a direct communication with currently, and not some obscure account which you followed a long time back.
So messaging your followers and getting them to message you, will result in you being able to see a big range of accounts. Besides, messaging creates a genuine bond between you and your customers.
10.  Reveal your state your mind
If you're managing an account for a brand, you can't really rant. But if it's your own brand you're establishing, then let people see your ups and downs. You can share what you're really feeling, so that your audience can relate to you and maybe even help to get over the blues.
11.  Express your opinion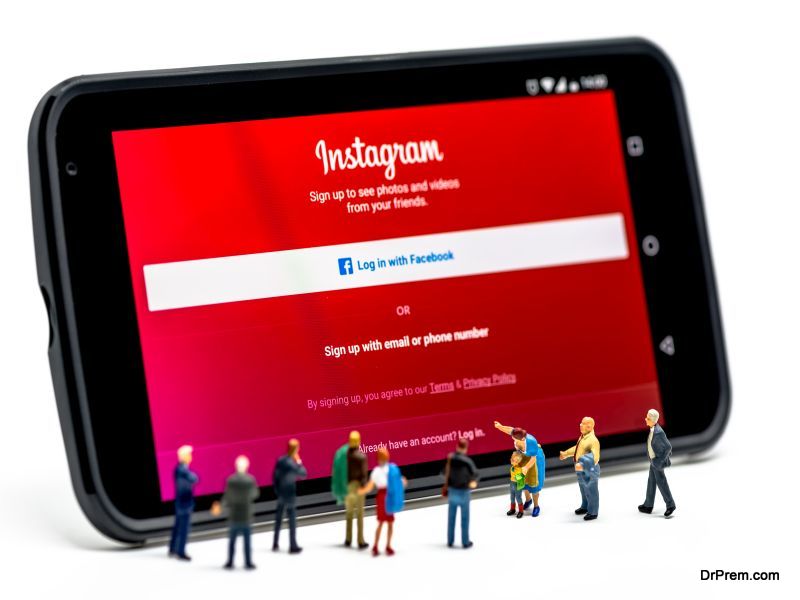 Our opinions distinguish us from others. Do not be always 'politically correct' and refrain from expressing your views on a current event. Some people may not like you, but they will know where you stand.
Going live, creating wallpapers, displaying your work are some other story ideas which have found popularity in 2018.  Observe the influencers and learn a thing or two from them, and you'll be able to build your brand smoothly and steadily.