We all see and receive many images online, especially on social media websites and apps. If we like the image, we forward the same without even validating its authenticity. Why? Because it looks legit. But, the web is not that innocent as it has millions of fake pictures created using image editing tools and camera tricks. Worldwide access to Photoshop and a guaranteed rise in clicks are the main reasons that push individuals and even companies to create such confusion. We are writing this post to pull the wool from your eyes and to make sure that you are not fooled again. Read on to know the various ways of detecting fake online photos.
Basic signs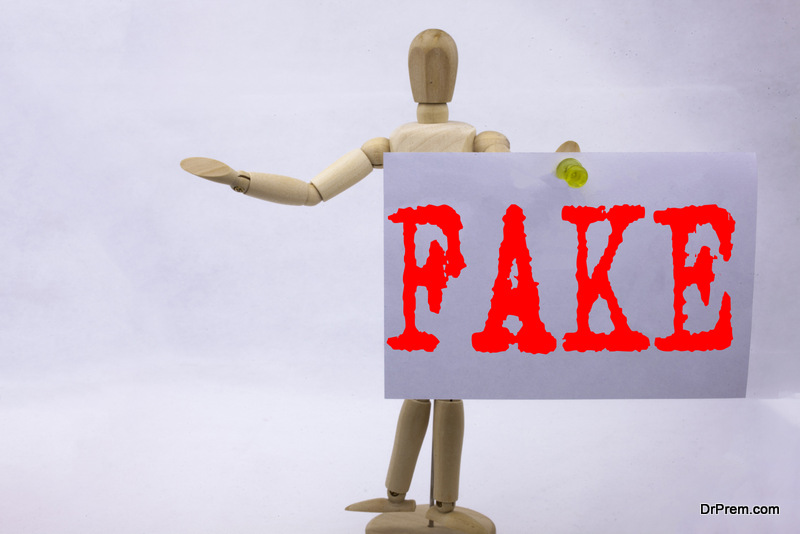 Expert Photoshop editors can make forgeries look genuine, but still look for light effect that does not look right. Reverse or messed up texts is another sign to look for.
If a photograph is blended with two or more images, then there have to be some blurred areas and mismatched edges, It happens because the quality of images and size of the objects are different. Missing and mismatched shadows are another signs of forged images.
If two people are standing next to each other in a picture, then light source (sun or camera) will be visible in their eyes. Zoom in, and then try to find the image is photoshopped or not.
It needs a lot of practice to use photo editing tools with the perfection of color, brightness, and contrast. Keep looking for a while and you will find some proof. Apart from looking for signs, you can check the news to match the facts. Last but not least, if you see something superhuman or supernatural then ask yourself, can it be real?
Quality
An image with poor resolution/quality hides the fake signs. With high-speed internet and advanced hardware on mobile phones/cameras no one will upload an inferior looking image.
Google images, the savior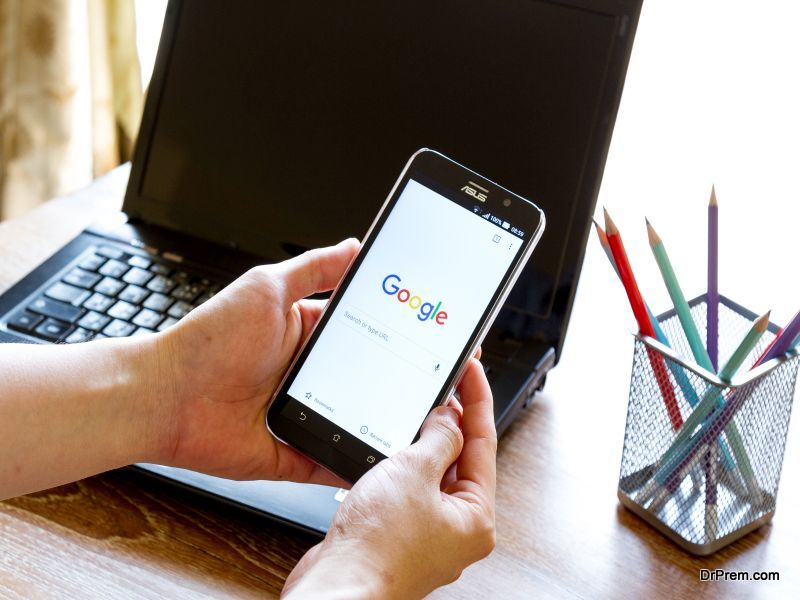 If you just want to make sure that the picture you are seeing is something real, Google Images is the best tool in detecting fake online photos. Download the image that you want to verify and upload the same to Google Images. Once it gives you the search results, match and verify. For example, if you take an image from World War II and upload it using Google Images, it will give you the required details for verification.
An alternative to Google Images is the Canadian website TinEye.
Twitter
There are individuals on Twitter who will help you detecting fake online photos. One of the most followed accounts is of Nicolas Filio (available @Hoaxoffame), a famous journalist who updates emerging and old fake images. Another account @PicPedant also exposes fake images.
Metadata
Once an image is clicked using a cell phone or any other digital camera, viable data is attached with the snap called Metadata, the data behind data . Right click on the image and select properties to see all the information including time of the click, type of camera, file extensions etc. Famous social media websites delete the metadata, but this is not the case with all the services. Check the details to recognize a morphed image. It is possible to alter an image and reorder metadata, but that is a very difficult process to follow.
An online tool to check other information about the image is .EXIF data. It will give you clues for deep analysis.
Image source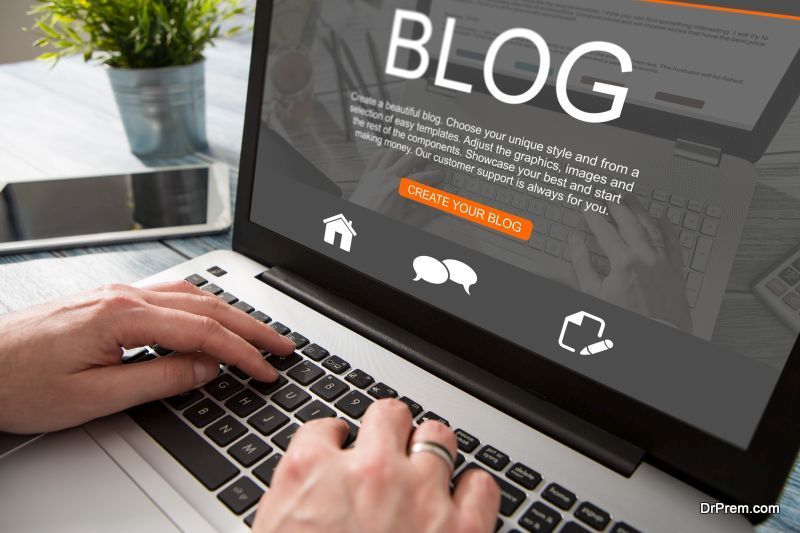 Photographs published on reputable websites like New York Times and BBC news are more likely to be real as compared to blogs, social connection websites like Facebook or Twitter.
If you know the name of the individual who sent/uploaded any image, check his/her internet traces on Pipl.com. Just enter the name/e-mail address or phone number of the concerned person and add location (optional). It comes out with deep results from all over the places that are mostly ignored by other search engines. Another similar tool is Webmii. By searching for the uploader, you can be sure about the authenticity.
Image editing applications
If you think that some part or something is missing from the image under scan, software like Photoshop and Pixlr can tell the story. There will be a black chunk on the image from where the object is removed. To see that, you have spent some time, play with its brightness, contrast, and exposure. Use Photoshop to find out that the image is photoshopped or not.
Fotoforensics Website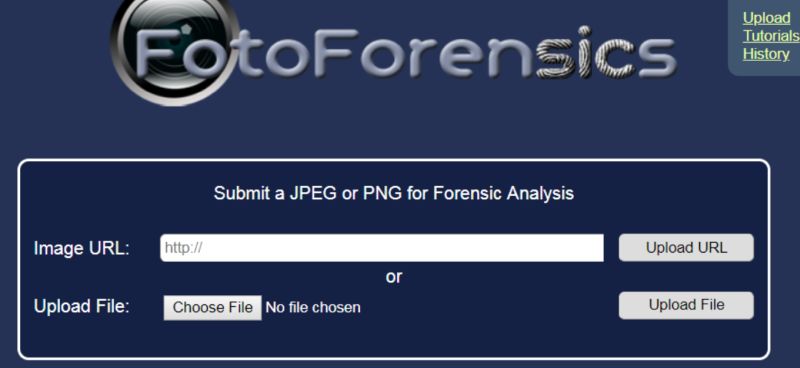 Developed by computer scientist Neal Krawetz, the website cannot recognize a morphed image. But, if you are ready to spend some time, it can be your partner in detecting fake or reals.
The online tool works like a microscope, shows you the details that are not visible with the naked eye. Usage is very simple, upload an image or URL and FotoForensics will show the details.
One of the important features of the website is its ELA algorithm that shows the JPEG compression difference. Meaning, it will show the difference between edges, surface, and texture. Try to get the original picture for analysis, because more its uploaded/forwarded on the internet, more compressed it will be and there are chances that one or any other individual has altered it even more.
Snopes.com
This is a reputed and one of the first place to verify viral news and related images or videos. Snopes.com is a website that makes you better at detecting fake online photos and it is also a reliable source to debunk urban legends, myths or rumors.
Bottomline
Defense Advanced Research Projects Agency (DARPA) is working on a tool that will assess the integrity of photographs. The government can take crucial decisions based on a particular image and this is the reason why their veracity needs to be verified.
Let alone the government, we all make a decision based on certain images. A girl can question her guy if she sees an engineered picture of him flirting with any other women. Some guy is vegetarian and if his friends see a forged image of him being carnivorous, then things can be difficult for him in the next party. These are very small examples of why detecting fake online photos is critical.
You will not be able to differentiate between fake and true images all the time, but the tips mentioned above will give you a fair idea of what exactly you are looking at. So, make sure that next time you catch one of them.