Gifts are really special things. Anyone and everyone in this world love gifts. Gifts bring one person close to another person. So, you can choose the best gift item for your loved ones. You can place the order online, or you can buy from a local store. The holiday season is already there. Everyone is buying gifts to surprise their near and dear ones. If you know someone who is a writer, then you should have gift ideas for writers. Writers are thoughtful people, and to choose the gifts for them needs to be really special.
Here is the list of gift ideas for writers that will help you get an idea on what gift you want to give this holiday season.
1.     Diary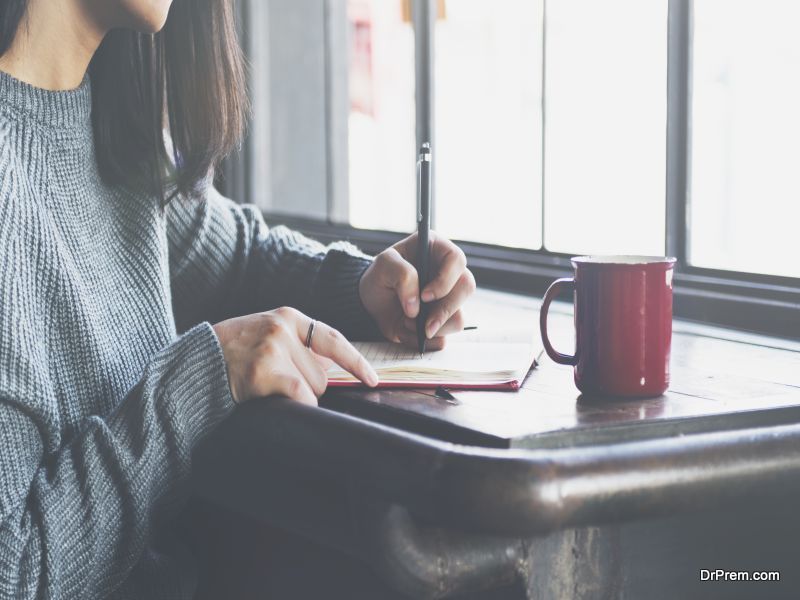 Writers always plan their day ahead. Whether they write their idea or someone's birthday, they want a diary to write notes about everything. A diary helps them to keep track of their schedule, date and time. Aspiring authors can write plots in their diary and keep the track of everything in details. They also use a diary to note down the future meetings with other people.
2.     USB Typewriter
The writer gets a true feel with the use of a typewriter instead of an old keyboard. So, replace it with this unique typewriter and get a retro-chic vibe while writing anything.
3.     Books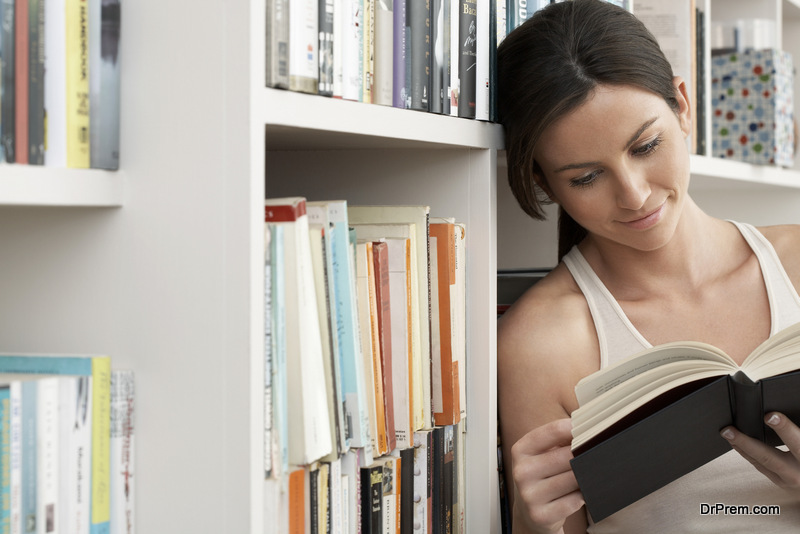 Books are the best friend of writers. Books give them knowledge, and stock of words. So, gift them the best books so that they can read and gain tremendous knowledge. Motivational, inspirational books work really well, and you can choose them as a gift item.
4.     A personalized mug
A cup of coffee or tea is the real inspiration of a writer.  So, if you give a personalized mug with a name or quote imprint on the mug, then it will inspire a writer to write more. It is a much thoughtful gift that will motivate a writer to write.
5.     Sticky Notes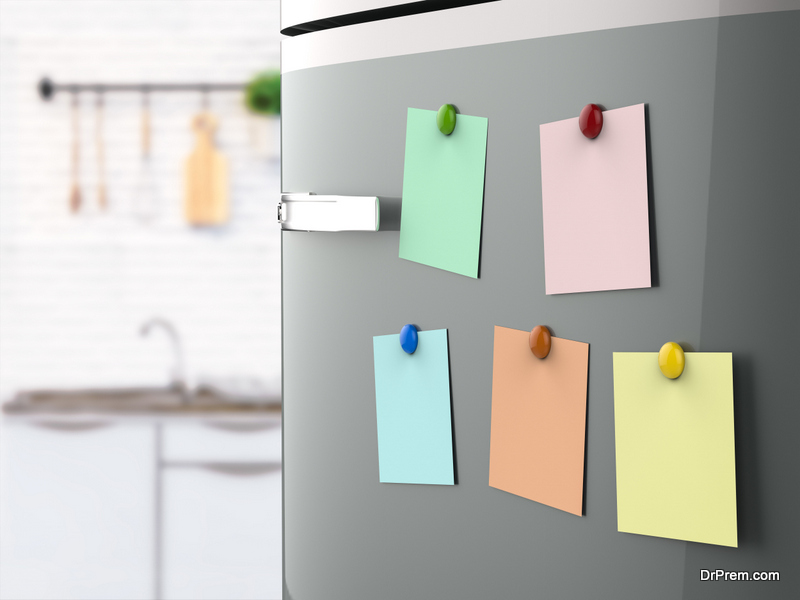 It helps the writer to take immediate notes. It comes in various shapes, designs, and colors. So, you can stick them on the work desk after taking the notes. It is a great way to keep track of every detail and it will you can take a note of everything.
6.     Subscription of writing magazine
Get 12 months subscription for writers where they can know about competitions, latest news, and many more things. You will get USB stick as well with the subscription, and you will get a kit full with writing goodies.
7.     Pen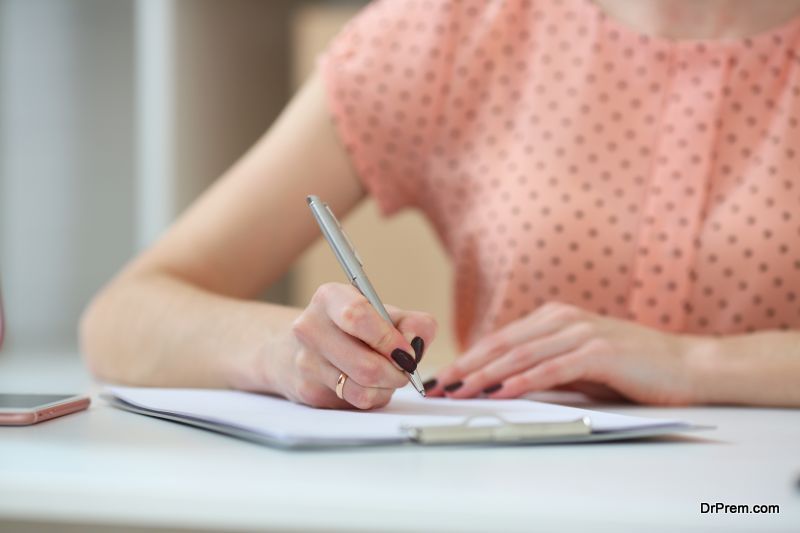 There are various types of pen available on the market. It is one of the best gift ideas for writers. In the age of technology, there are many writers who still prefer to write with pens. So, this gift is the most memorable one.  No writer can ever forget a gift like this.
8.     Aqua Notes
Writers can get ideas anywhere even in the shower. So, gifting them aqua notes, do not worry them that paper will get wet or pen will slip or ideas will flush out. With this waterproof gift idea, a writer can pen down the idea while taking bath in the shower or bathtub.
9.  Fitness items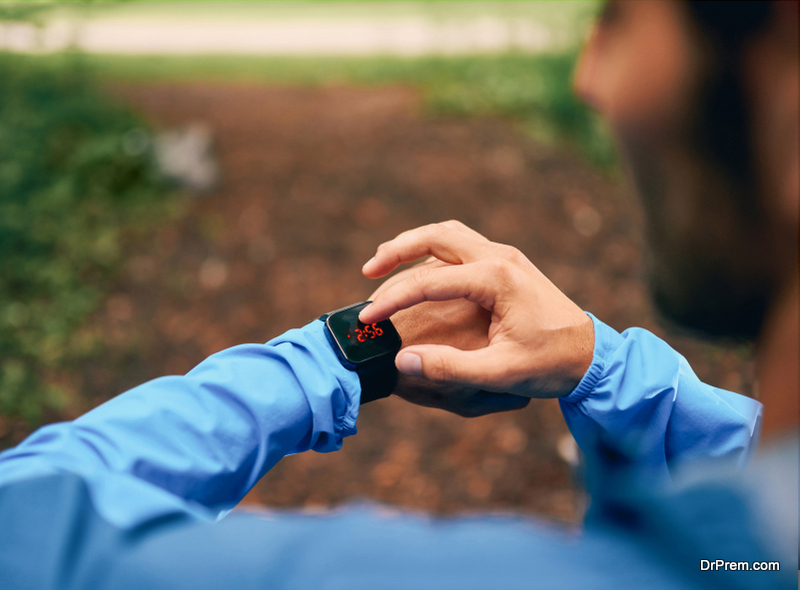 Fitness is very important for a writer. Therefore, it is one of the best gift ideas for writers. It will keep their health in check. You can get a gym membership card or fitness watch to track their health on a regular basis. It will also encourage them to perform regular exercise.
10.  Writers retreat
Sometimes writers face writers' block that means they do not get any creative flow in their writing. That is the time when they to travel. So, if you buy a ticket to a faraway land, then it is the best moment of a writer. When they come in contact with nature, they increase their creative flow, and they bounce back with great enthusiasm. Also, the best books become the best friend of a writer.
11.  Stress relief items
Deadlines, publishers, competitions, and clients are the real stresses of a writer's life. Aspiring authors need something that can curb their stress level. A stress ball is just the right choice for you. So, every time a writer gets stress he or she can play or hit the stress ball hard to throw out all the stress out. It is a great way to get back the creative flow.You should avoid giftingsuch gift which is bad for health.
12.     Pocket Dictionary or Thesaurus
Writers always play with words. Gifting a pocket dictionary can never go wrong. It is an ideal gift for a writer. He or she can carry the gift anywhere. It is a precious gift because it will increase the word power of a writer.
13.   Relaxing Playlist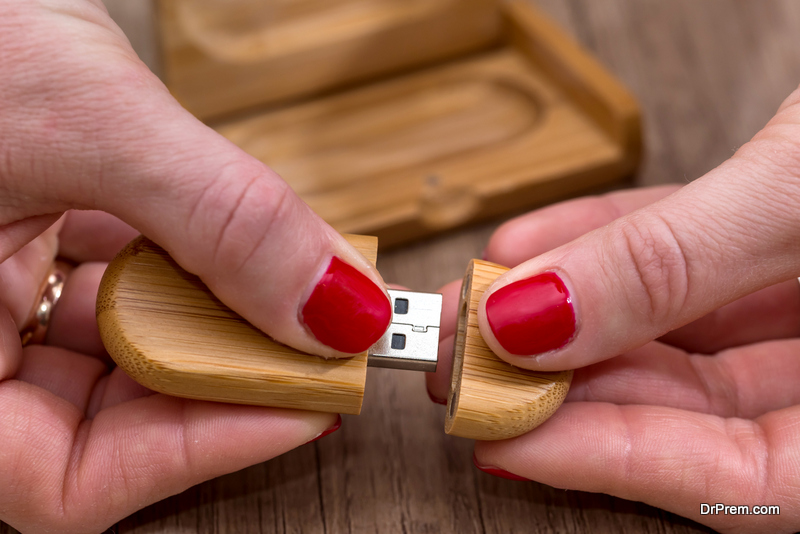 Music is another way to induce the creativity in you. So, giving a customized playlist in a pen drive or hard disk is such a nice idea. This playlist will encourage a writer to take a break from writing and listen to his or her beautiful songs. It increases productivity and makes your mood happy.
14.   Jewelry
Do not give a gift like a plain neckpiece, but choose a neckpiece which has a quote from a famous writer. It will make a writer happy. When a writer wears it in the neck, it will motivate him or her to write more scripts.
15.   Writing Desk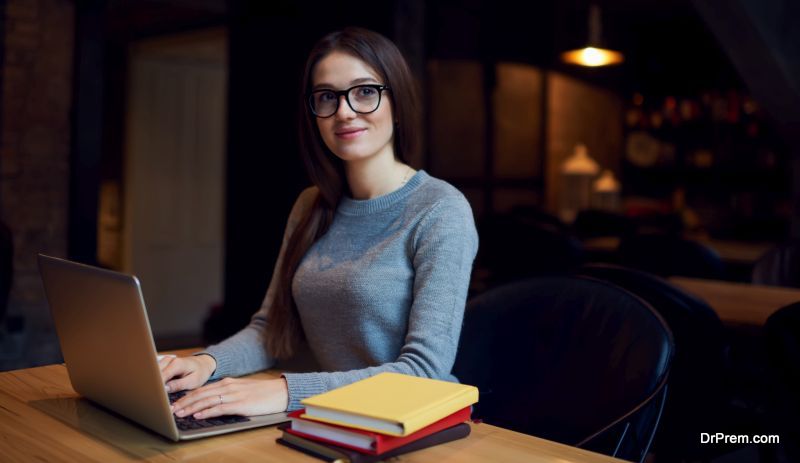 A solid, sturdy and comfortable writing desk and the chair is an ideal gift of a writer. He or she can sit on it comfortably and complete the writing. It also keeps the body posture in a good way. A writer working on a writing desk can stay away from all types of health issues.
Final Words
All the gift ideas for writers are unique, reliable and trendy. If you want to surprise your writer friend or partner, then opt for the best choice which he or she deserves. It will make a writer happier than anything else.