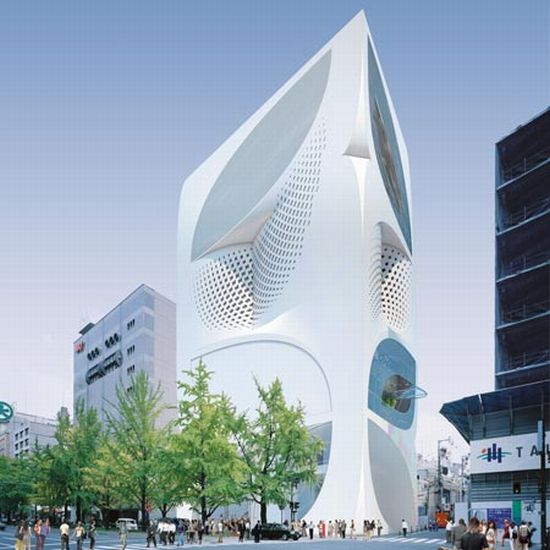 Constructing unique structures to draw attention and to stand out from the crowd in the modern concrete jungle has become a bit of a trend in the last few years. This is all the more true in regards to places like Dubai which has gained a reputation of being bit of a sandbox for modern architects, especially for those who wish to go green. Dutch architects UNStudio are now taking the culture of stand-out structures (be it weird) further East with this flagship store for Louis Vuitton in Japan.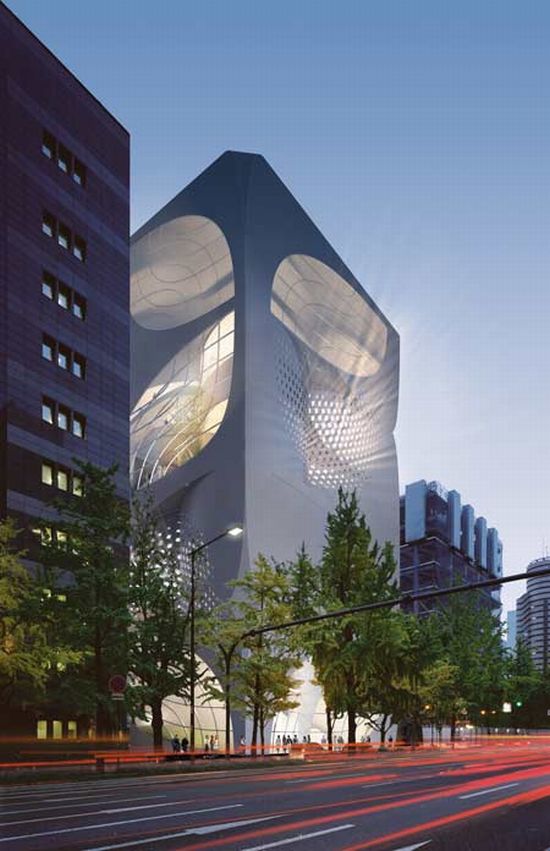 The location and construction schedule of the ten-storey building are secret for now. According to the firm, the design for the 10 storey (54 meter tall) flagship Louis Vuitton store in Japan aims to establish an architectural equivalent of the identity of Louis Vuitton in which classical and modern qualities are blended, reinforcing each other. The design inspires the visitor with a feeling of being in the House of Louis Vuitton by celebrating the qualities that make up the essence of the company, its products, its history and its future.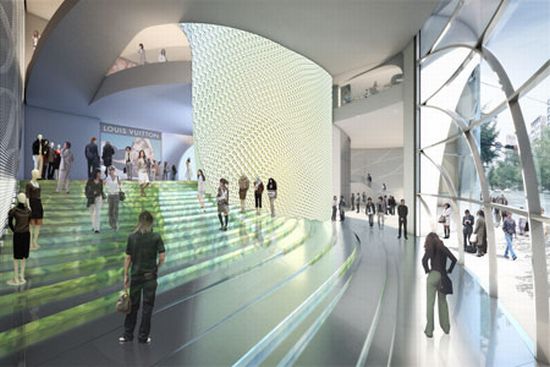 According to the designers qualities such as modernity and inventiveness are the ones that are reflected in the building which apparently are also the qualities that are also integral with Louis Vuitton and its long history. Though the design in a bit bizarre in a way and one might find it not too much to their liking it still is a bit of ingenuity and something to talk about for a while. At least it is great for the launch of a brand in a new land!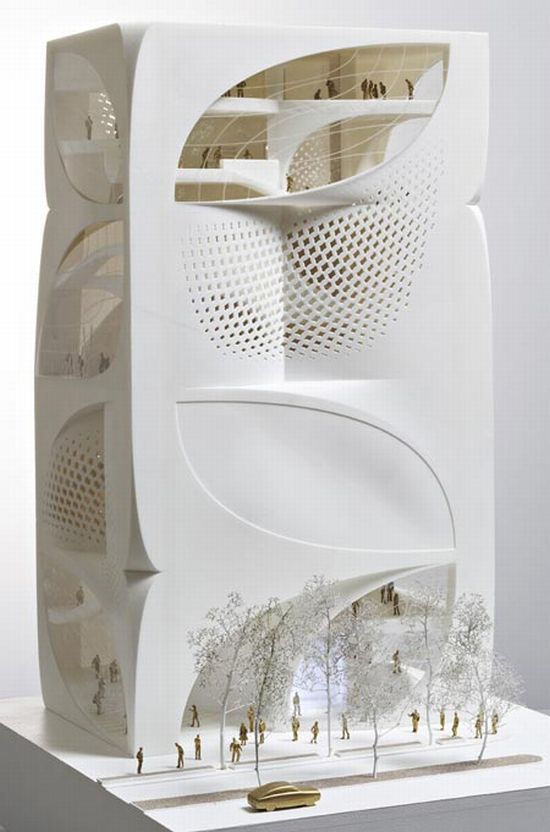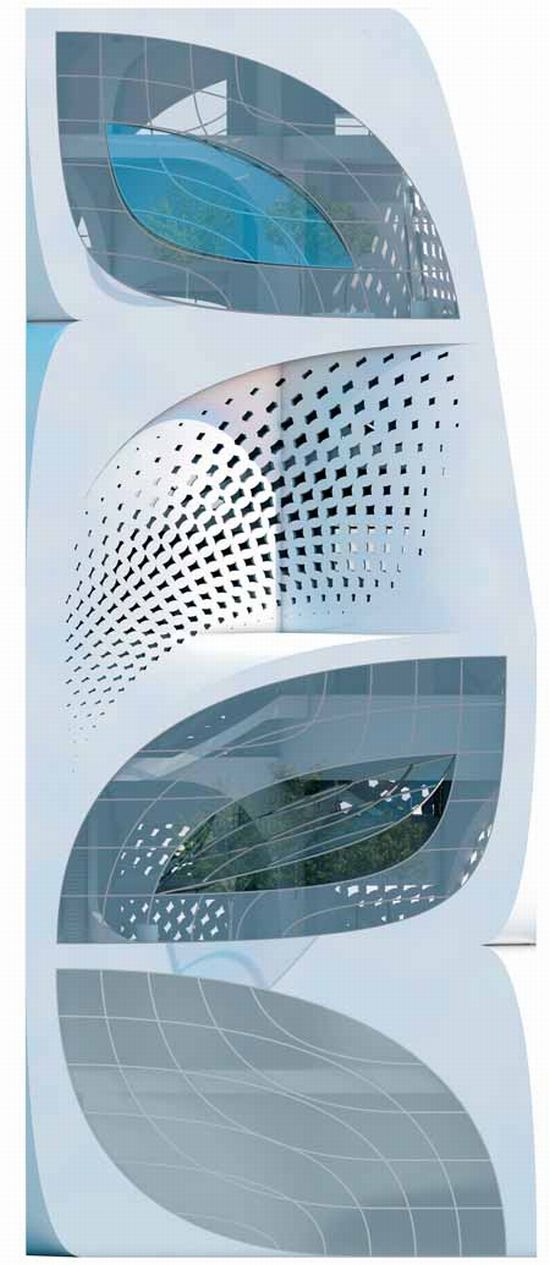 Dezeen via Littleoslo